UPDATE:
Young woman killed Heidelberg attack: A young woman was killed in the Germany Heidelberg shooting where she was shot with a gun to the head. The attack took place on January 24th, at Heidelberg University in southwestern Germany, where a man broke into a classroom and opened fire.
He left the room and then committed suicide.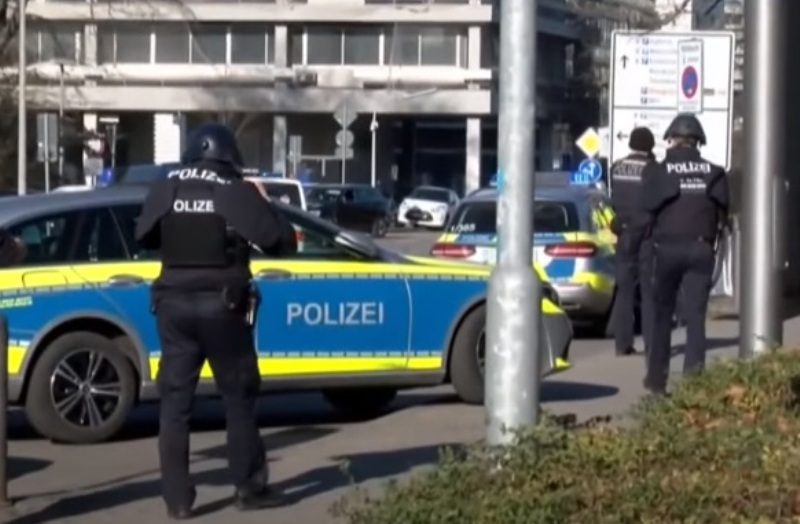 Why was the young woman killed in Heidelberg shot in the head?
Details were made public during a press conference held by Mannheim police chief Siegfried Kollmar that disclosed the young man who opened fire was 18 years old.
The police took a record 6 minutes to get to the scene of the crime just after the gunshots were fired. The 18-year-old attacker entered a classroom with a two-barrelled rifle and a repeating weapon to a class in which 30 people were present.
The gunman was a student carrying several firearms who also died during the attack but police said they could not yet confirm the circumstance of his death. BILD reported that the shooter turned the weapon on himself.
All the victims are young German students, two women and a man, a German-Italian (20). A 23-year-old girl has died. The woman succumbed to her injuries a few hours after the crime. The perpetrator shot her in the head.
READ ALSO: Germany Heidelberg shooting: Lecture hall attack leaves one dead, three injured
Police said that the student had entered the university hall at 12:30 pm while a lecture was ongoing, and opened fire. He subsequently fled the building.
What message did he have before the attack?
The perpetrator bought his weapon abroad and had sent a Whatsapp message to someone immediately before the crime was committed. The message had said that people should be punished and that he did not want to be buried on land but at sea.
The message's authenticity is yet to be confirmed.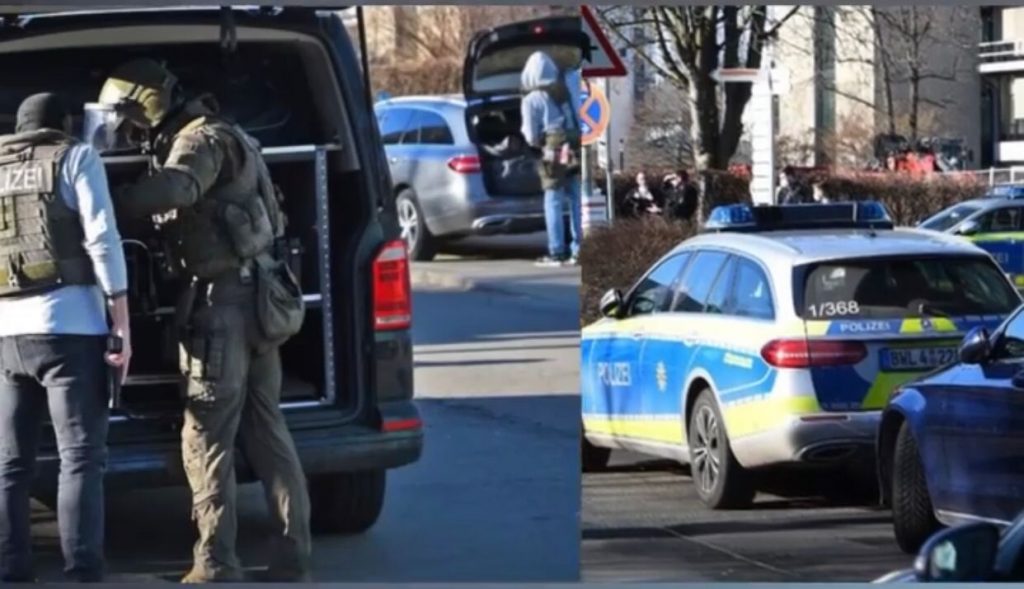 German media FAZ claim to have learned from investigators, there was probably a romantic relationship behind the attack.
Source: Merkur.de, FAZ, BILD