African footballers. The African Footballer of the year is an annual award presented to the best player on the continent. Sadio Mane was named Africa's player of the year in 2022. This year the award ceremony will be held on 11 December 2023 in Morocco to celebrate African footballers. Here are the top five favourites to win the African Footballer of the Year Award:
Andre Onana
André Onana Onana (born 2 April 1996) is a Cameroonian professional footballer who plays as a goalkeeper for Premier League club Manchester United. He is known for his impeccable reflexes and shot-stopping abilities.
In January 2023 he won the Supercoppa Italiana against rivals AC Milan and also went on to win the Coppa Italia, defeating Fiorentina in May 2023. He played an integral role in helping guide Inter to the 2023 Champions League Final.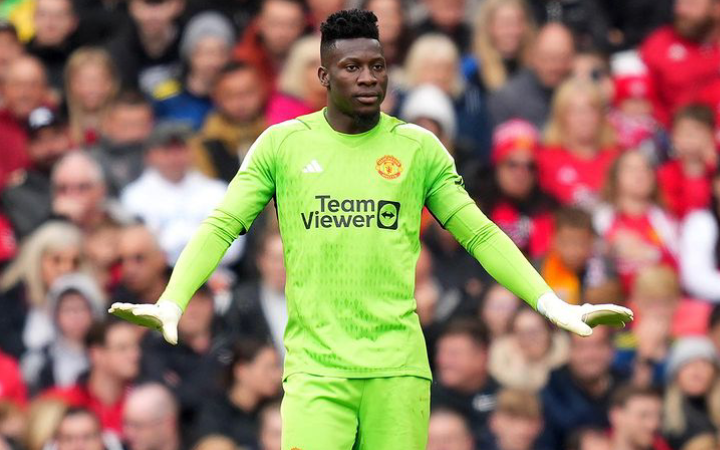 Achraf Hakimi
Achraf Hakimi Mouh (born 4 November 1998) is a professional footballer who plays mainly as a right-back for Ligue 1 team Paris Saint-Germain. Born in Spain, he plays for the Morocco national team. He can also play as a left-back and a winger, and is regarded as one of the best defenders in the world.
On 10 November 2022, Hakimi was named in Morocco's 26-man squad for the 2022 FIFA World Cup in Qatar. He scored the winning goal in a penalty shoot-out against Spain in the round of 16, securing a place for his country in the quarter-finals.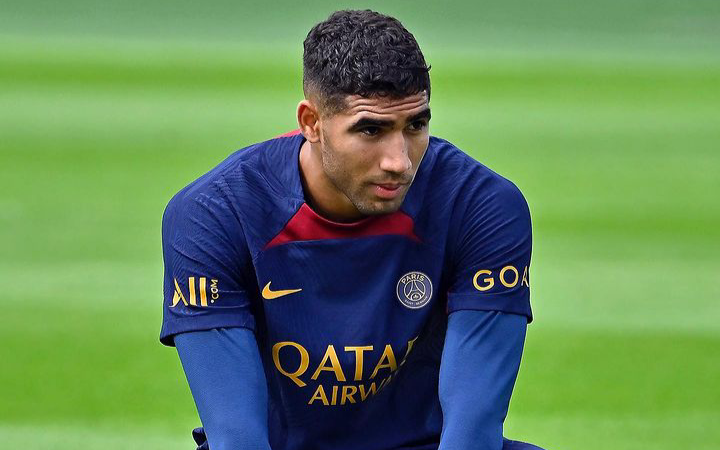 Mohammed Kudus
Mohammed Kudus (born 2 August 2000) is a Ghanaian professional footballer who plays as an attacking midfielder or a winger for Eredivisie club Ajax and the Ghana national team.
The Ajax midfielder's dribbling prowess, game intelligence and goal-scoring abilities have attracted attention worldwide. His biggest moment came in the 2022 FIFA World Cup match against South Korea, where he scored 2 goals, cementing a 3–2 win over the opposing team.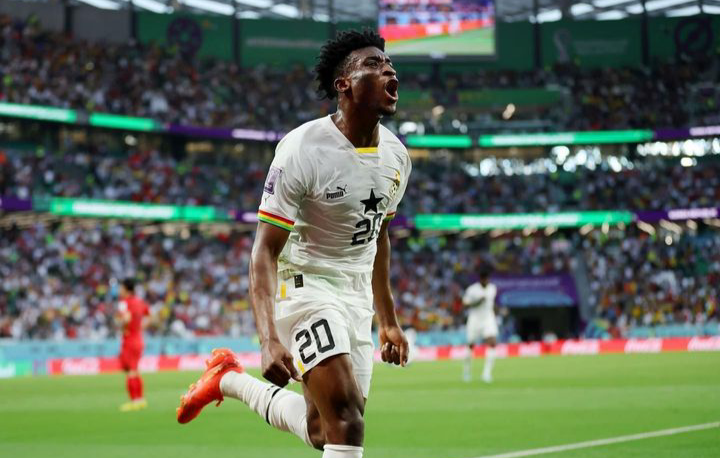 Mohammed Salah
Mohamed Salah Hamed Mahrous Ghaly (born 15 June 1992), also known as Mo Salah, is an Egyptian professional footballer who plays as a forward for Premier League club Liverpool and captains the Egypt national team.
Considered one of the best players of his generation and amongst the greatest African players of all time, he is known for his clinical finishing, dribbling and speed.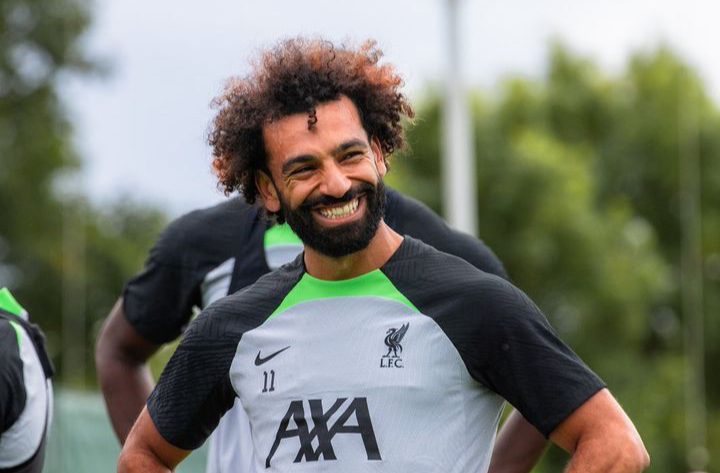 Victor Osimhen
Victor James Osimhen MFR (born 29 December 1998) is a Nigerian professional footballer who plays as a striker for Serie A club Napoli and the Nigeria national team.
Considered one of the best strikers in the world, known for his presence, athleticism, strength, directness, runs into space, eye for goal and his linkup play. At 185 cm, he has good holdup play. He also relies on pace to beat opponents.
Osimhen is regarded as one of the best centre-forwards in European football. He has been compared to fellow young strikers Kylian Mbappe, Erling Haaland, Alexander Isak and Dušan Vlahović.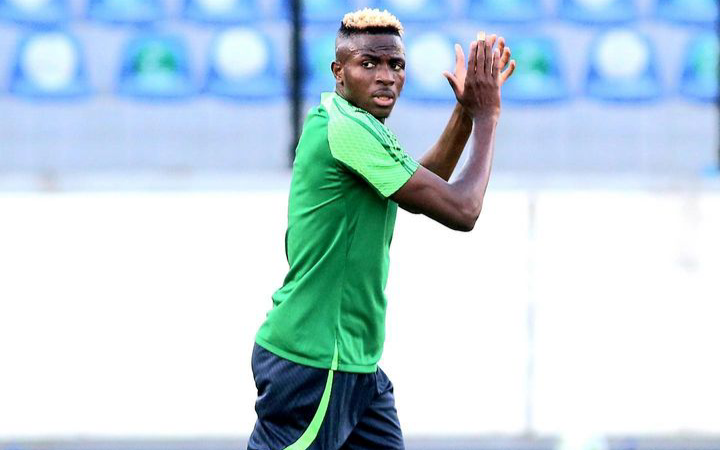 Read also:
Top 5 football players of Nigerian decent in Europe
15 football players of Nigerian descent making waves in Europe's leagues, some are German – IMAGES
These are the top richest Nigerian footballers in 2023
Steward suspended for taking selfie with Nigerian footballer Victor Osimhen – Here's what happened
Footballer Victor Osimhen's sister and husband accuse him of debt worth millions
Football players Kalidou Koulibaly and Victor Osimhen expose racism in football – suffer racist abuse at end of Series A win by fans