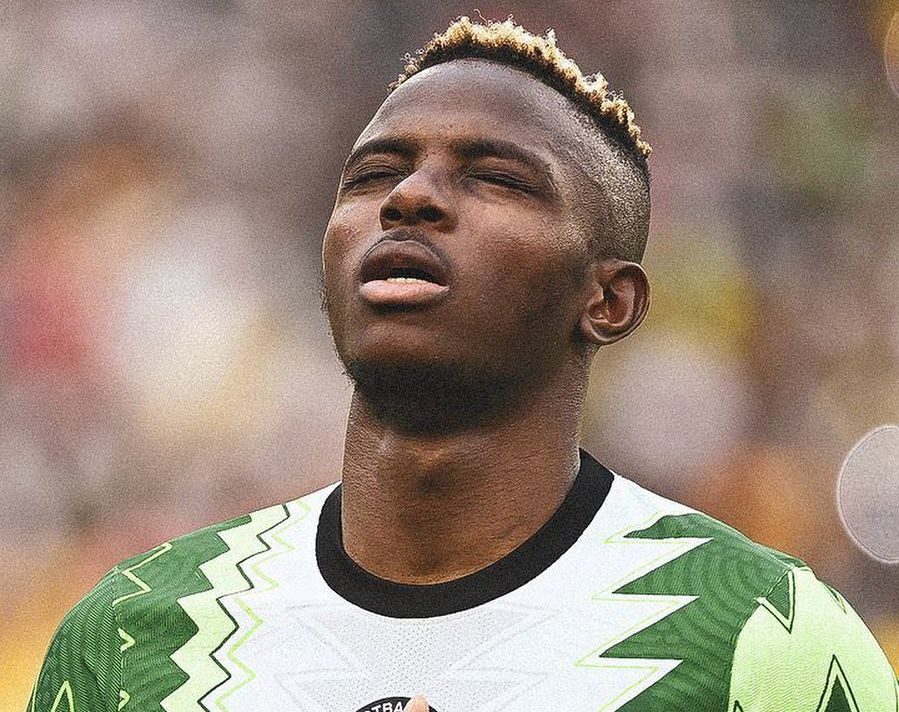 Africans in Sports . Victor Osimhen accused of debt by sister and husband. Victor Osimhen's siblings, Andrew and Blessing, have bashed their elder sister, Esther, and her husband over an accusation that the footballer owes them money worth millions of Naira.
Osita and his wife Esther, who is Osimhen's elder sister, accused the footballer of owing them N210m (approx. 491,873.69 Euros)and that they wanted to collect their money.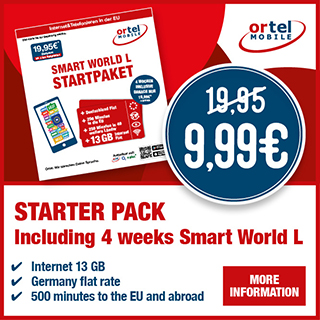 According to Sportsbrief, Osita worked with Victor Osimhen's former agent William D'Avila to seal his move to Napoli in 2022 where he currently plays and preparing for the coming season.
READ ALSO: Victor Osimhen, Africa's most expensive player – biography, family, football career, siblings, relationship
Eldest Sibling Andrew claimed that all the accusations by Osita on Victor Osimhen are nothing but lies and that the young athlete is the star of their family.
"I had issues with Osimhen because of Osita's deceit, we didn't speak for one year. But the thing is Osimhen's success started with me. I sacrificed a lot for all my siblings because I'm the oldest."