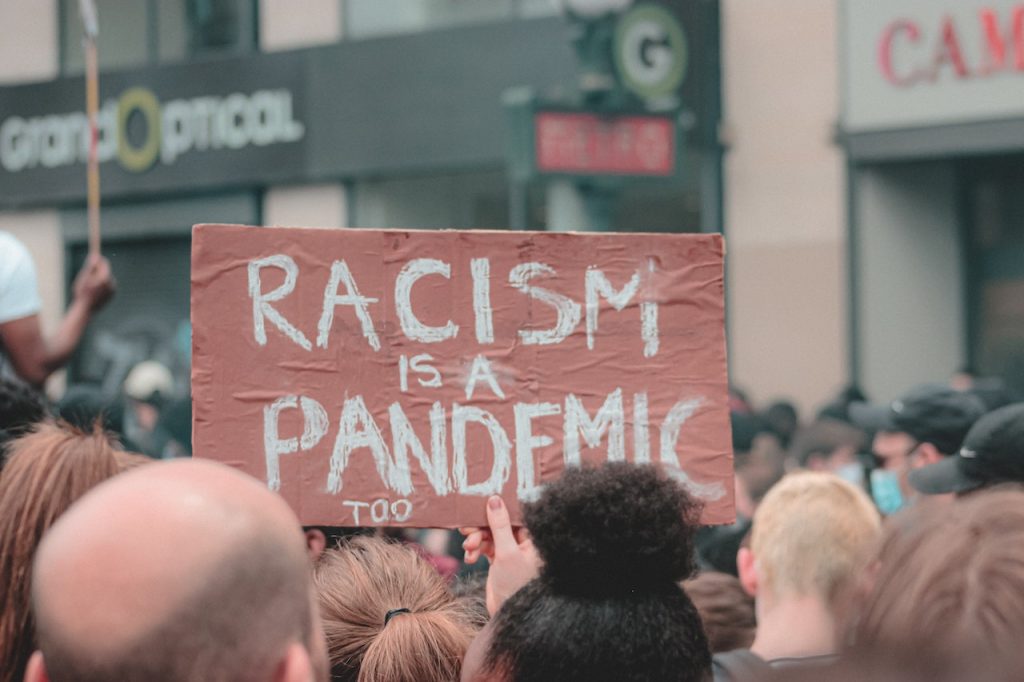 Racism in Germany. According to a new report by the country's top anti-discrimination agency, more than 2,000 cases of racist discrimination were reported in Germany last year.
Germany's anti-discrimination commissioner, Ferda Ataman, said that the figures were alarming and also called for stronger legal measures.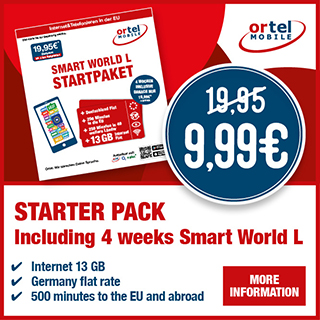 The commissioner said that people in Germany still experience discrimination every day and this is especially in the job market and in everyday business. This also happens when seeking accommodation and sometimes by public authorities and also when procuring certain services.
"I also want people to know their rights and that discrimination is illegal. I want to make the German Equality Law better known and show how discrimination can be specifically prevented," wrote Dailysabah to quote the Minister.
READ ALSO: How African refugees from Ukraine face racism and discrimination in Germany

Ukraine news: African students who fled Ukraine facing deadlines for leaving Germany
The report said that a total of over 5,600 people filed discrimination complaints, 37% of those cases were of discrimination in the workplace. Some 9% of those complaints were filed by people who experienced discrimination or disadvantages due to their religion.
According to iamexpat.de, A high proportion of people also faced discrimination on the basis of disability and chronic illness (32 %) and gender (20 %). 9 % faced discrimination on the basis of their religion, and 4 percent due to their sexual identity.
Those who reported discrimination said it mostly affected their access to private services (33 %) and their work (28 %).