Racism in Germany: German Comedian Enissa Amani is facing 40 days in prison for calling AfD politician Andreas Winhart a bastard racist.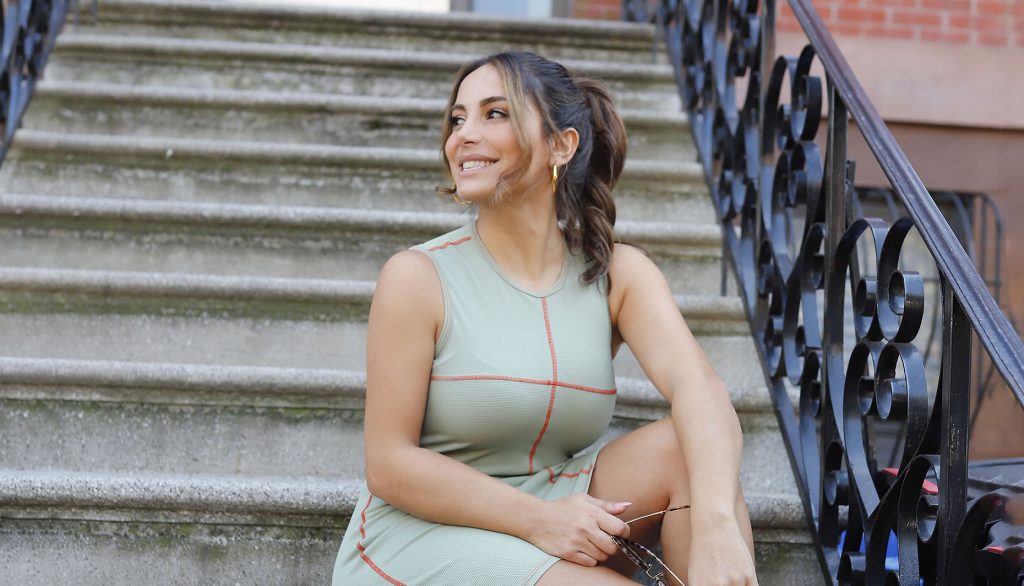 Enissa Amani had been sentenced to a fine of 1,800 euros to which she replied she did not want to pay. She ended up facing a 40-day jail term.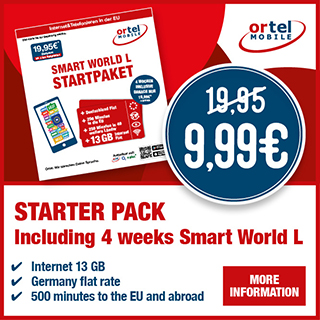 Who is Enissa Amani?
Enissa Amani is a German stand up comedian , her family has Iranian origins and her interventions on TV and on social media often also address topics like, integration and racism
Why did Enissa call Andreas a racist bastard?
There has been a legal battele between the two going on for several years. The incident took place during an election campaign in September 2018 where Winhart blamed refugees in Germany for HIV, scabies and TBC cases in his districts inciting Amani to describe him on her Instagram account as a "wretched racist" and "bastard" and classified his statements as incitement to the masses.
Andreas Winhart, in March of 2019 told Die Welt, he felt particularly insulted by the statement 'Bastard Andreas Winhart'.
Enissa Amani took to her social media to say she had no problem with receiving the punishment and that the amount she was fined was 'comparatively low'.
She also added that she does not understand why Andreas Winhart's statements about refugees have so far not resulted in any criminal prosecution, despite multiple reports.
READ RELATED ARTICLE: Racism in Germany: Man faces violent racist attack in Berlin – VIDEO

Black people in Germany experience widespread racism, survey reveals
Amani said she would only pay her fine if Winhart was punished. She added that her serving the prison sentence would set an example.
The German comedian does not know what awaits her after prison in terms of her career, contracts and opportunities but she still feels this is a statement she has to make.
Source: faz, tellerreport,