Racism in Germany: A black man faced a violent racist attack in Berlin by a white lady while going home with his children.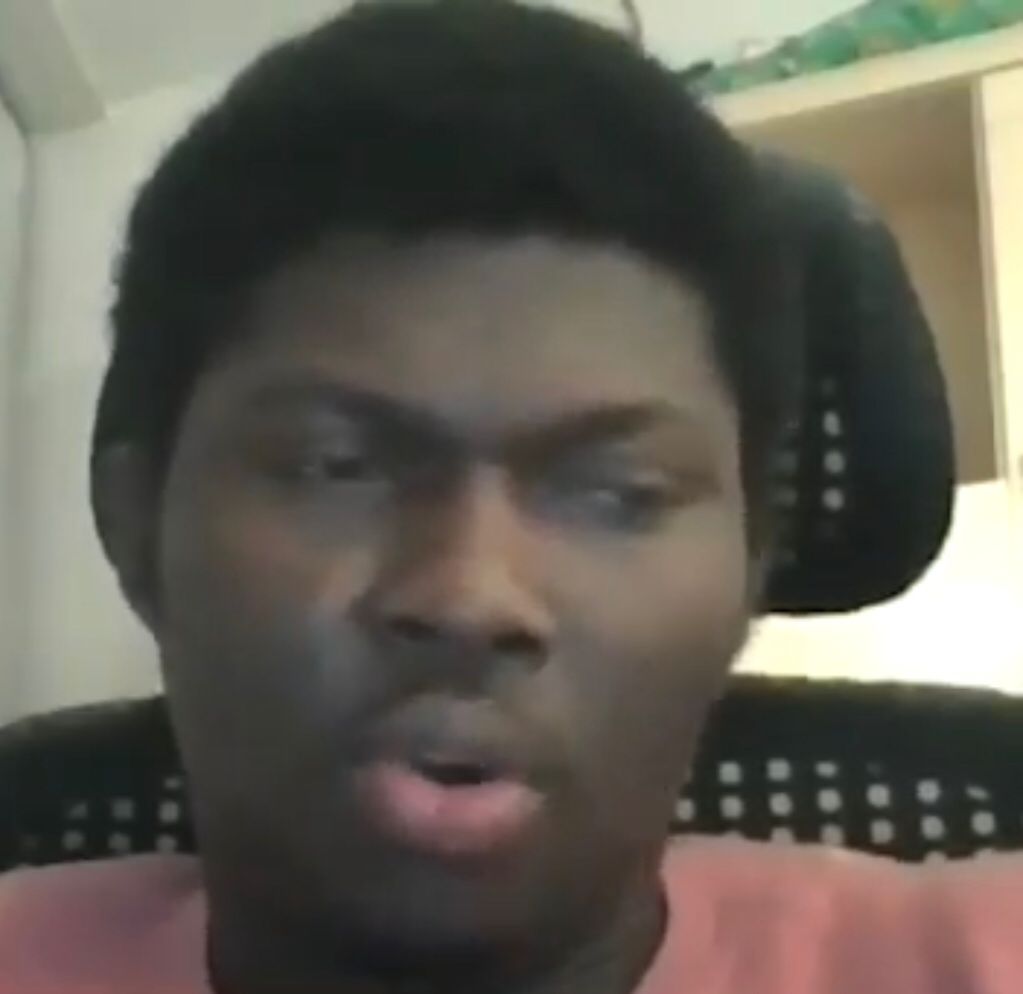 The man, Adegbayi Balogun, told DW that he was going home when the lady started shouting racial slurs at him saying things like 'Hey you monkey, what are you doing here? Go back to your country, you are not welcome here.'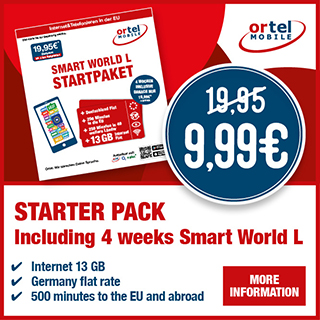 The lady further went on to say that they, black people, are taking their jobs away and also taking their houses away.
'Go back to your homeland where you came from with your child. Get out of here you Monkey. Do I come to Africa and take everything away from you? you cripple you. Piss off.'
Watch the video by Adegbayi Balogun here:
Balogun added that he is no stranger to racial insults like these adding that in most cases when he narrates his experience, people are sceptical.
He points out that racism is something many people often experience and despite him being used to the harsh comments, his children do not have to go through the same.
READ RELATED TOPIC: Black people in Germany experience widespread racism, survey reveals
'I can easily make do with it if someone is racist to me. It's fine, I can just look at the person and continue on my way but I know that my kids won't be able to defend themselves.'
Adegbayi Balogun made a plea to people to change their ways and their behaviour. He urged them to imagine themselves in that position.
He tweeted the video of the woman with many coomenting how they felt about the matter. Here are some;
Sascha Kersken said: What an abyss of repugnance. I hope this hideous person will be held responsible for this; As I read with relief, the case now lies with the State Security. Fullest solos!
Saskia Esken said: Oh man, I am very ashamed of this disgusting, hateful person. Be assured and show her with your ad that you belong to us, that she has no right to talk to you in such a way that you have the majority of people in Germany by your side.
Anna comment: Wow. What a disgusting person. Damn cool reacts! I admire you. Be sure to report them. In connection with time and place it should be possible to find out who the "lady" is. Twitter: Who's that gurl?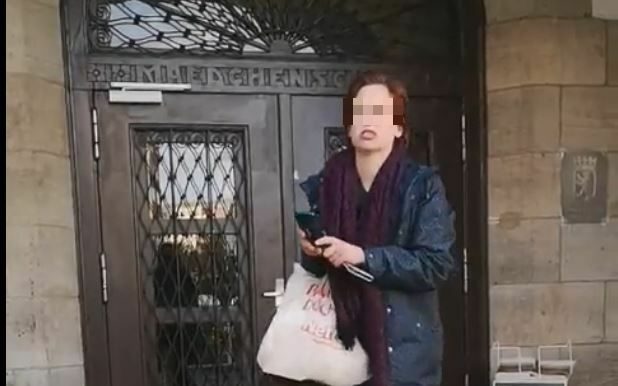 Updates to the story:
Police in Berlin later identified and arrested the woman.
In Germany, hate-motivated insults are a crime as offenders can face up to two years in prison.
Source: DW