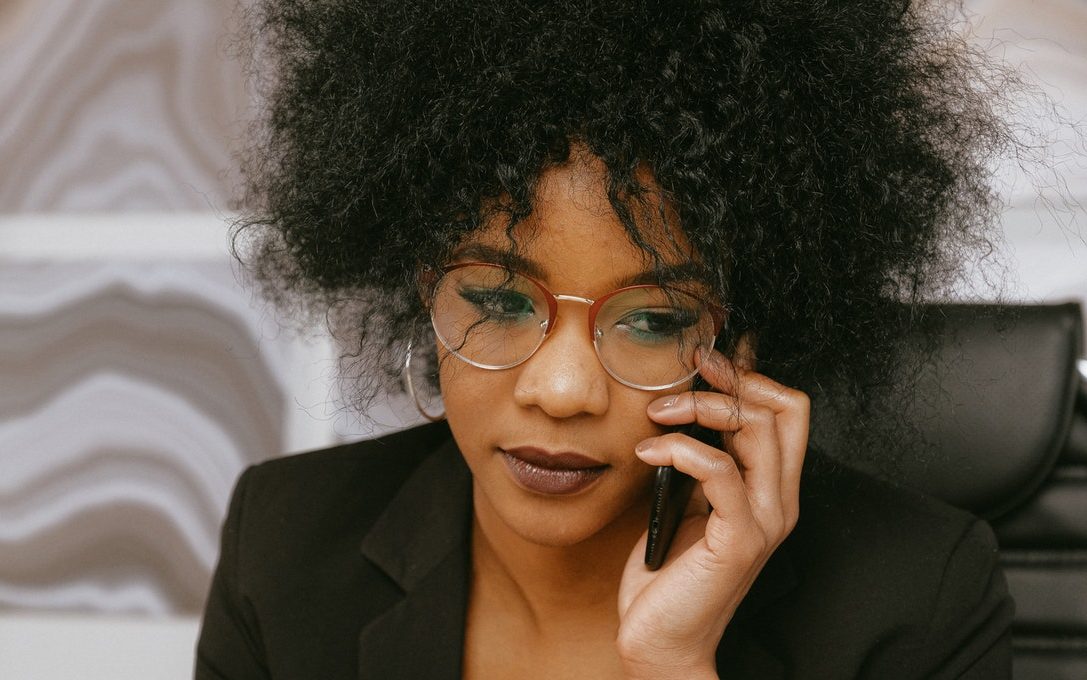 Work in Germany. Sick leave by phone until end of March 2023. Due to the coronavirus pandemic and the flu season, the possibility of receiving a sick leave after a telephone consultation has been extended in Germany, without the need to visit the office. The number of cases and the situation in hospitals are currently difficult to predict.
Extension of sick leave by phone until end of March 2023
Patients will be able to receive sick leave after a telephone consultation with a doctor. The deadline for issuing sick leaves over the phone has already been extended several times in Germany. However, this only applies to certain cases. The Federal Medical Commission, together with insurance companies and hospitals, made the decision to extend the special order, which was initially in force until the end of November.
All people with insurance can continue to receive certificates of incapacity for work due to mild respiratory illness for up to seven days after the so-called teleporada. The exemption may also be extended for a further seven calendar days in some cases.
Difficulty in prediction of the coronavirus cases
According to the Joint Federal Committee, it is difficult to predict the number of coronavirus cases hospitals will develop in the coming months. "To make matters worse, we are facing flu season," said CEO Josef Hecken.
Hecken focused primarily on the chronically ill, who had to report to the doctor's office more often than others and had to be especially protected against avoidable infections. With the extention of telephone sick leave, practices have an easy-to-implement option to distinguish between mild and severe cases and avoid full waiting rooms.
Read also: All you need to know about sick leave in Germany
Working in Germany 2022: Minimum wage, covid bonus and sick leave in a new form
Working in Germany: Can my employer fire me for being sick?

Source: Tagesspiegel.de