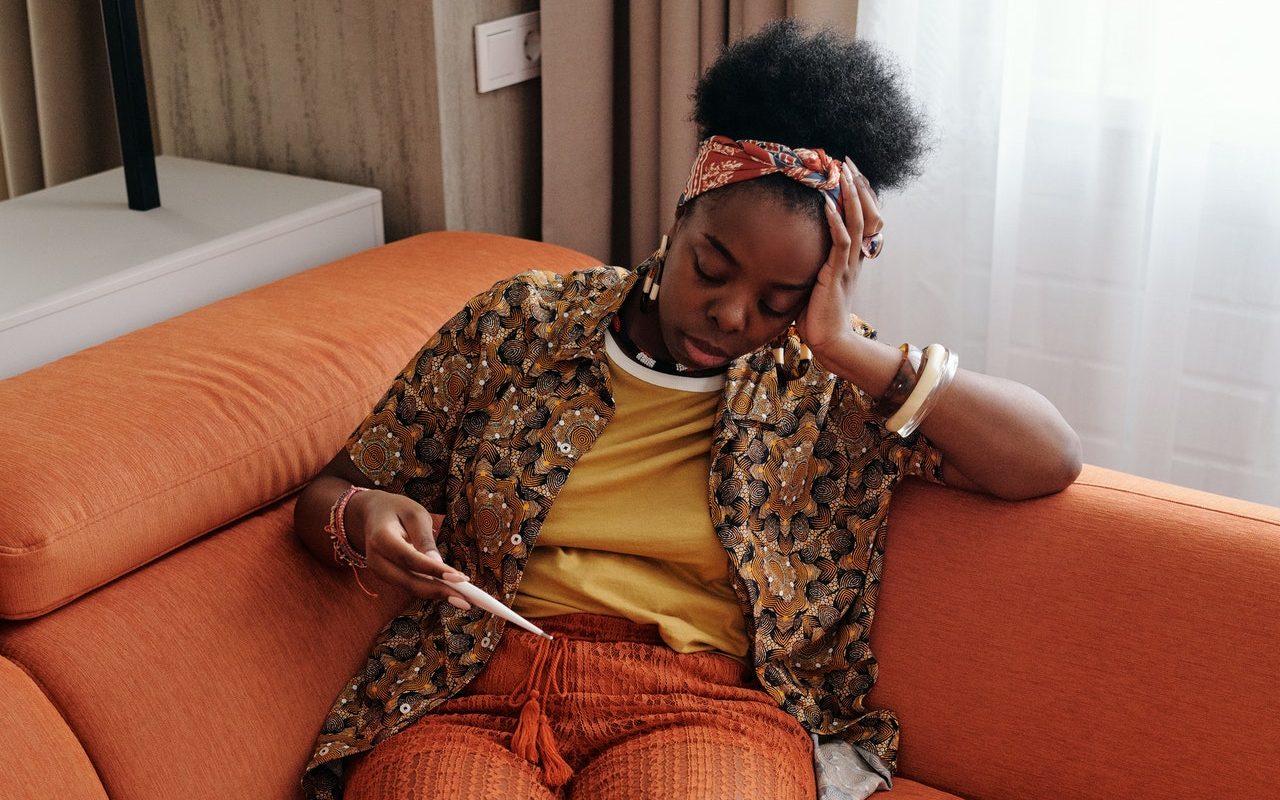 Working in Germany. Many employees fear being fired from a job due to prolonged sickness and wonder if its is a possibility in Germany. What is the situation in practice and can your employer fire you if you're sick?
Fall/winter infections often force many to spend weeks in bed and to also miss days off of work. This becomes stressful for both employer and employee.
Is dismissal due to sickness possible in Germany?
Even if you are sick for several days a year, your employer cannot simply fire you. This is regulated by the Protection against Dismissal Act (KSchG). However, it is important that the number of sick days is kept within reasonable limits.
An employer may fire you for sickness if you are ill for six weeks or more. A longer time period can cause a negative impact on the company and the employer would have to make certain considerations when deciding whether to lay one off. They include, among others, prognosis.
In addition to this, the employer must weigh the interests of the employer and employee. If the result is in his favour, they may fire you.
It is also important to note how long the employment relationship lasted, what was the cause of the illness, whether other employees have comparable absenteeism and how old the employee is.
No advance warning is required for this type of dismissal.
What is the trial period before my contract is terminated in Germany?
Protection against dismissal often only takes effect after the end of the probationary period. Therefore, in the first six months, the employer does not have to justify the dismissal at all, even if it is caused by illness. This applies regardless of whether or not a trial period has been agreed and for how long it is.
Am I protected against dismissal while I am ill?
Many workers mistakenly believe that dismissal while sick is invalid. However, illness does not protect against dismissal.
This misconception is probably due to the Act on the continuation of wages (Entgeltfortzahlungsgesetz), which provides information that the employer must continue to pay wages after the termination of the employment relationship if the employee is dismissed for incapacity for work. In this case, the employer must continue to pay wages for up to six weeks.

On the other hand, dismissal would not be allowed if you were on parental or maternity leave. Even if you are on a works council, you have special protection against dismissal. The same applies to people with severe disabilities.
Working in Germany: Am I entitled to a salary if I am dismissed due to sickness?
Under certain circumstances, an employer must continue to pay the wages of an employee who is unable to work when he is dismissed due to sickness. This also applies to the period from the end of the dismissal period to the end of incapacity for work. This is to prevent employers from avoiding the obligation to continue to pay wages by giving notice.
However, in the first four weeks of employment, workers are generally not entitled to sickness benefits. Instead, they receive sickness benefits from the health insurance fund. If you are sick, your right to continue to pay your wages also ends six weeks after your incapacity for work begins – even if you are made redundant.
Am I entitled to severance pay when I am dismissed from work due to sickness?
If you are dismissed from work due to sickness, you are entitled to severance pay if such termination severance pay is provided for in a collective agreement or an employment contract. But even if it doesn't, your chances of getting extra money are still good. Employers often agree to severance pay when employees are dismissed because they want to prevent an employee from filing a lawsuit.
Are poor health prognosis grounds for dismissal?
If an employee is absent for an extended period of time due to a serious illness, the health prognosis may also justify dismissal due to illness. In accordance with labour law, the risks to the company and the need to protect the employee must always be considered.
Source: t-online.de