Work in Germany 2022: As of January 1, changes will come into effect that will affect the lives of all working in this country. Many of them will also have a very positive impact on the lives of Africans living in Germany.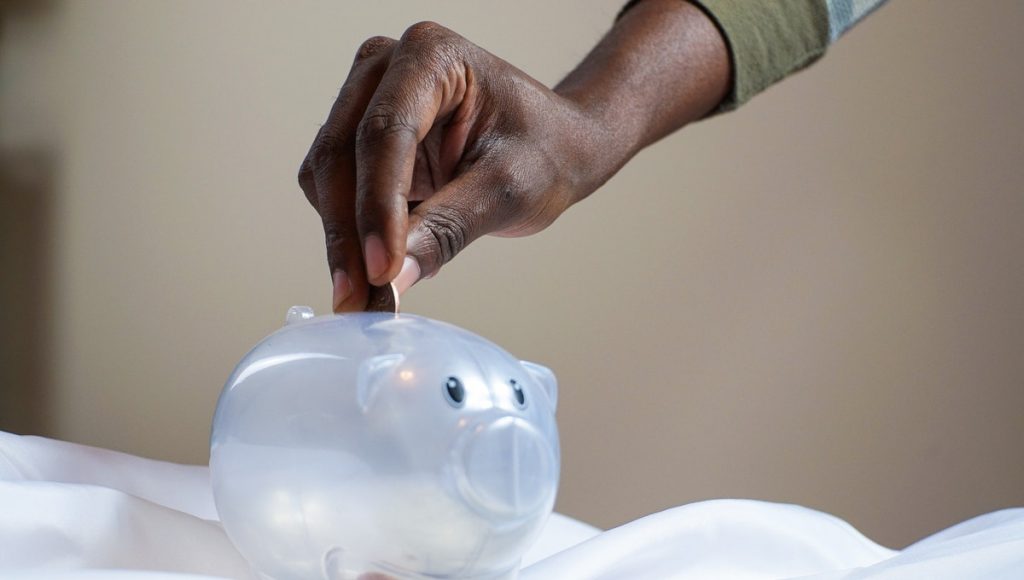 From January 1, 2022, the minimum wage rates in Germany increased
The minimum wage of the German Mindestlohn is – the legally set minimum permissible level of wage.
From January 1, 2022, the minimum wage in Germany has increased from 9.60 to 9.82 euro per hour. As announced by the new government, this rate will be increased soon. According to the provision in the coalition agreement, the minimum wage is to increase to EUR 12 per hour this year.
This means that the monthly basic salary in Germany will soon amount to EUR 1980 and will be one of the highest in Europe.
Covid bonus in Germany in 2022
Working in Germany and the covid bonus: Until March 31, 2022, some workers in Germany will receive an untaxed "covid bonus" of up to € 1,500. This also applies to those employed on the Minijob basis.
This bonus will be awarded to, among others, healthcare professionals, the care sector and public sector employees.
Minijob in 2022 – important changes
Due to the increase in the hourly minimum wage, the number of working hours of people employed at Minijob has decreased. According to the regulations, people employed on the so-called mini-jobs can earn a maximum of 450 euros per month.
READ MORE: Koronabonus 2022 in Germany: Who will benefit from it and how much is it?

Kurzarbeit in Germany: Reduced working hours in 2021 and 2022
From January 1, 2022, after registering an employee, employed as a mini-job, employers will receive feedback from the labor office. They will find out if the employee has already started short-term work in the same calendar year. These pre-employment periods are important for employers as short-term employment can be a maximum of 3 months or 70 working days per year.
Sick leave in Germany
Working in Germany 2022: From July 1, digital declarations of incapacity for work will apply (Arbeitsunfähigkeitsbescheinigung, abbreviated AU). Until then, there will be a transitional period during which paper-based medical certificates will still be accepted.
Important: Currently, each employee is still required to independently provide his employer with a certificate of incapacity for work .
Higher wages for apprentices (Ausbildung contracts)
From the new year, the minimum statutory wage for apprentices under Ausbildung has increased from 550 euros to 585 euros gross per month. This rate applies to the first year of apprenticeship.
In the second year of training, interns receive more money: then the minimum wage increases by 18 percent. In the third year of training, it increases by 35%, and in the fourth year by 40%.
Source: Federal Ministry of Labor and Social Affairs (BMAS) , Arbeitsagentur.de