African news. Nigerian Afrobeats artiste Davido mourns the death of his son David Adeleke Ifeanyi Jr, after the three year old drowned in a swimming pool in his private residence. Here's what is known so far: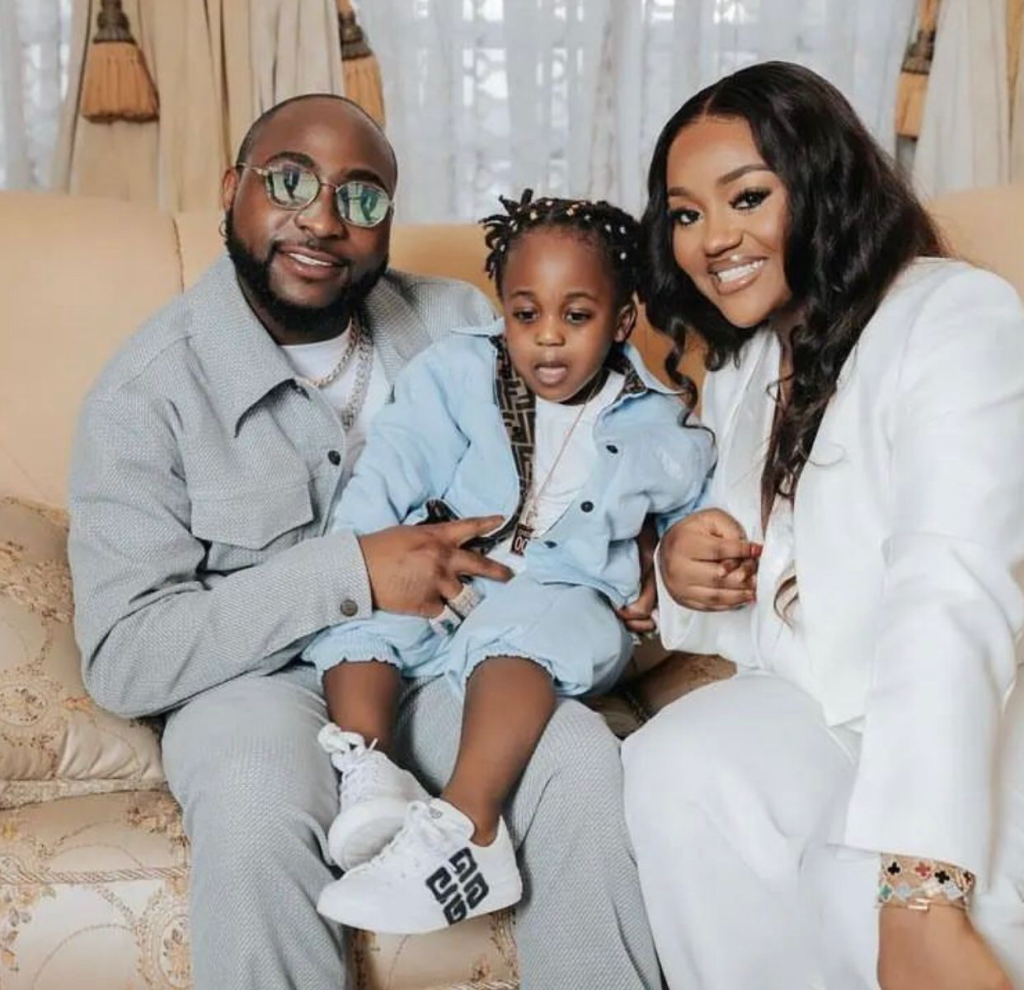 How did Davido's son die?
According to reports from news outlets, Ifeanyi drowned in a swimming pool at his residence in the Banana island of Lagos State and that the incidence had taken part on Monday night, just a few days after his third birthday.
According to Daily Mail, Ifeanyi who was born in 2019 was said to have been underwater for a very long time before being rushed to a hospital but was sadly confirmed dead on arrival.
Davido is yet to make an official statement but it was assumed that he and his partner were not home when the incident occurred. The singer, best known for songs If and Fall, shares daughter Aurora(6), with ex Sophie Momodu and daughter Hailey Veronica with his ex Amanda.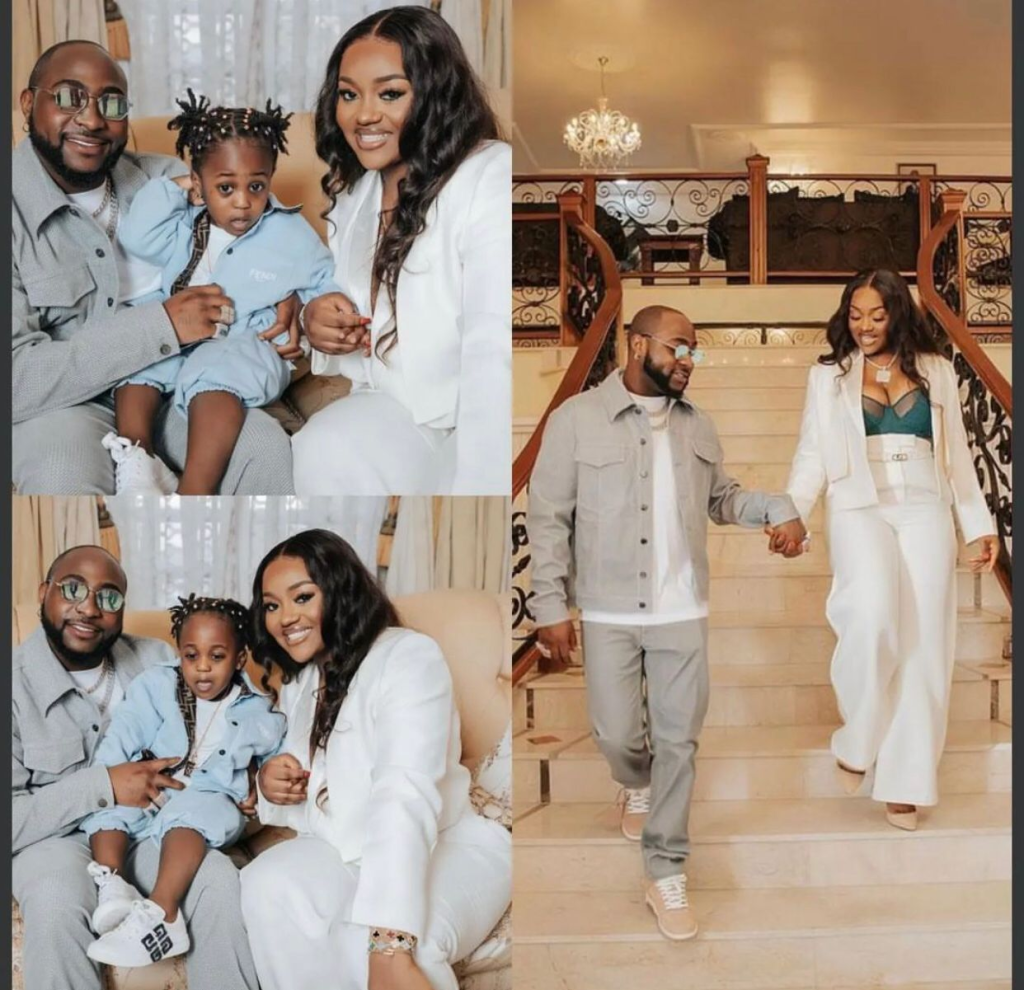 Lagos Satte Police Command spokesman Benjamin Hundeyin confirmed that the news was true and the child was dead. He also added that the domestic staff had been taken to the station to give their own account of what happened. It was not yet an arrest.
The staff will have to give their own accounts of what happened and after investigations, if anyone is found culpable, the person will then be placed under arrest.
At least nine persons, including Ifeanyi's nanny and cook, have been arrested by the police in Lagos State in connection with his death.
In an interview with Premium Times, Davido detailed how he got together with Chioma.
He said: 'I have known Chioma for about seven years. We have been dating for about five years. Lati introduced me to Chioma. 'We went to the same school, Babcock University. We started as friends but I got so used to her and she got so used to me as well. She is a great cook as well.'
Although not married, Davido often referenced Chioma as his 'wife' in several interviews. Family man Davido often referenced his children on social media and in May this year, he tweeted: 'I'm obsessed with my children'.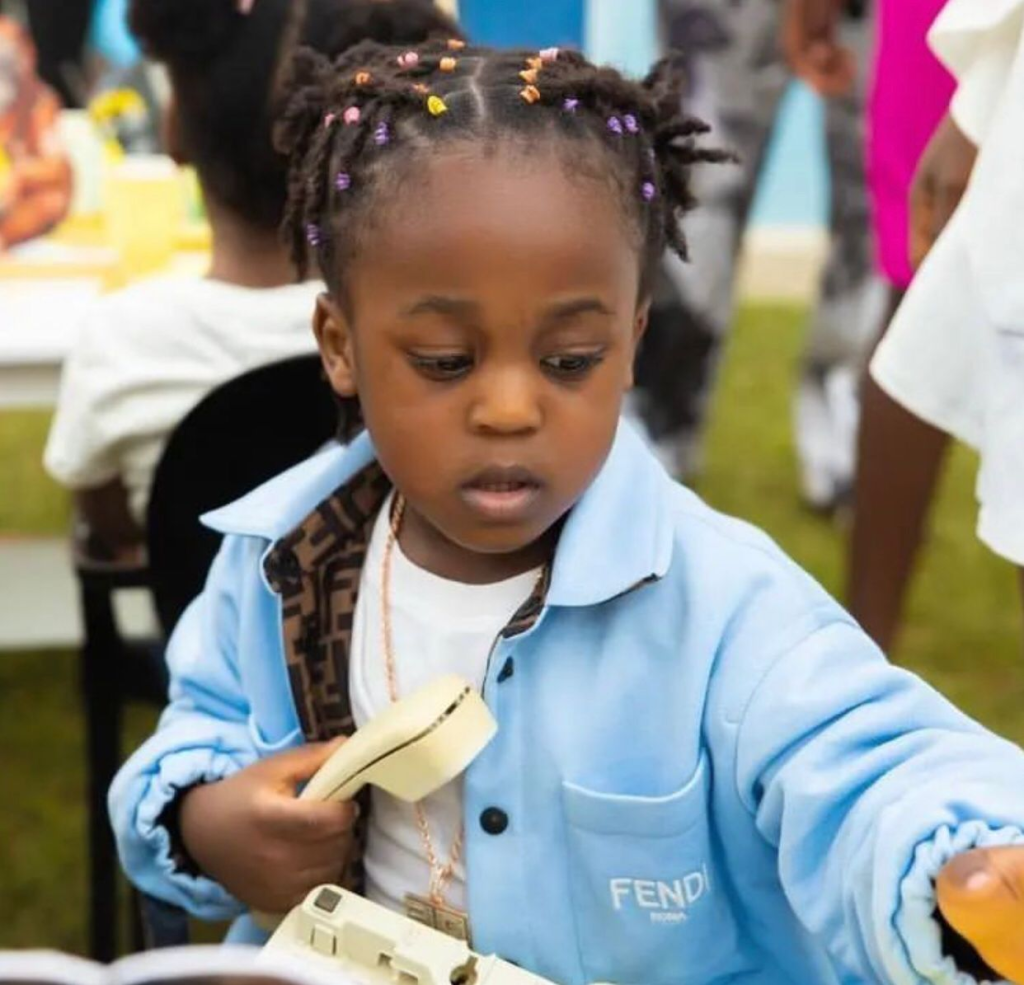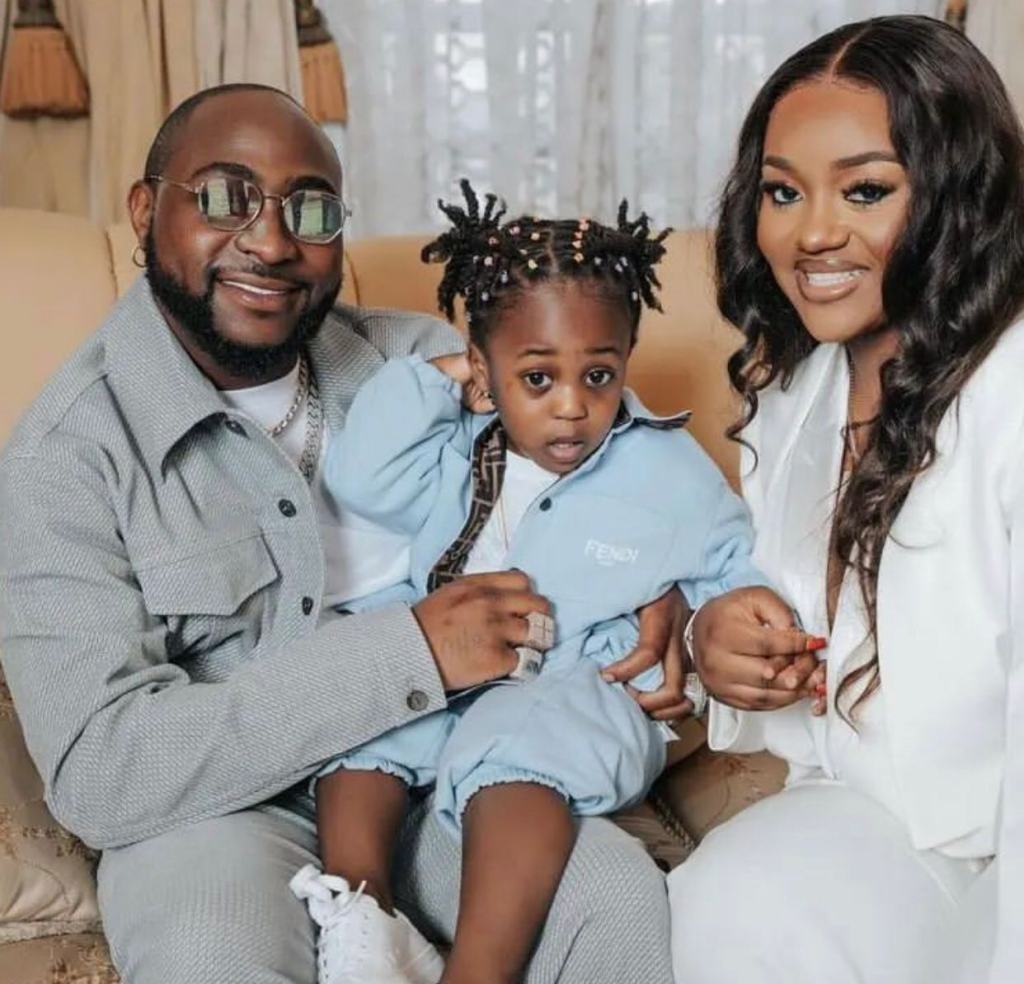 Many celebrities have publicly shared their condolences during this trying time:
Peter Obi shared: I send my sincere condolences to Davido and Chioma, over the death of their son Ifeanyi. I cannot begin to imagine the pains they are going through at the moment. May God grant them healing, strength and comfort in this trying time. My thoughts and prayers are with the family.-PO
Frank Edoho said: My deepest condolences to you, @davido and Chioma over the shocking passing of your beloved son. Some people can't fathom the sadness of grieving parents but my heart is aching over your loss. I pray to God to give your comfort at this terrible time. God be with you, Brother!
Singer Olamide also sent his condolences to Davido over his son's death. He posted these words on his Instagram: I wish you divine strength to overcome this dark time my brother.
Nigerian-British influencer Simply Sayo shared her touching story about also losing her younger sister in death. She shared this:
Find out that Davido & Chioma's 3 year old son passed away after celebrating his 3rd birthday a few days go breaks my heart. Having watched my parents mourn my little sister, the loss of a child wounds you forever.
MORE NEWS ABOUT DAVIDO HERE: Nigerian music artist Davido hits major milestone