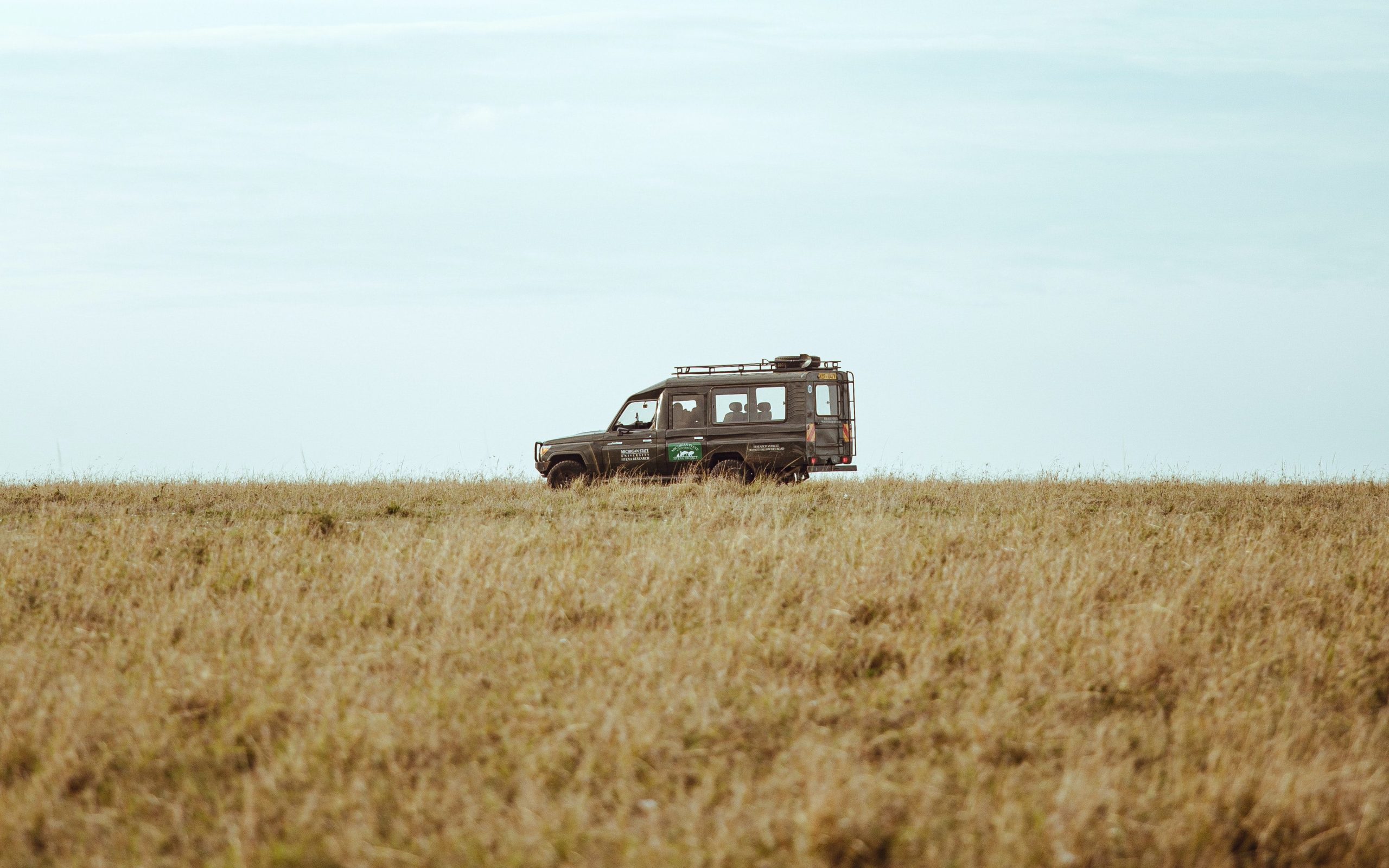 Terrible news at the Maasai Mara national reserve. Two foreigners, a German and a Swiss National lost their lives after the tour van they were in veered off a muddy road and overturned.
The vehicle belonging to Bush Adventure had five occupants, three German and two Swiss nationals when the accident occurred at about 7 pm Saturday. One of the German tourists died on the spot while the other Swiss national later succumbed to his injuries. Those injured injured in the accident were airlifted to Nairobi for treatment.
According to Narok County Commissioner Isaac Masinde, they were navigating the Sekenani-Mara Bridge road through Maasai Mara National Park when the incident happened.
"The vehicle belonging to Bush Adventure had five guests on board, among them five tourists – three Germans and two Swiss nationals," said Mr Masinde.
Police spokesperson, Dr Resla Onyango, confirmed investigations into the incident are already underway.
"Preliminary investigations show the vehicle rolled after it had been stuck In the mud. We are investigating the unfortunate incident," she said.
Stephen Ole Mining, Maasai Mara Chief park warden, notified the families of the victims and further cautioned drivers to be extra careful when navigating the National park.
Maasai Mara
Maasai Mara, also spelled as Masai Mara and locally known simply as The Mara, is a large national game reserve in Narok, Kenya, contiguous with the Serengeti National Park in Tanzania. It is named in honor of the Maasai people, the ancestral inhabitants of the area, who migrated to the area from the Nile Basin. Their description of the area when looked at from afar: "Mara" means "spotted" in the local Maasai language, due to the many short bushy trees which dot the landscape.
The Mara is one of the most famous and important wildlife conservation and wilderness areas in Africa, world-renowned for its exceptional populations of lion, leopard, cheetah and African bush elephant. It also hosts the Great Migration, which secured it as one of the Seven Natural Wonders of Africa, and as one of the ten Wonders of the World.
Read also:
List of top Africans in Germany and Afro-German YouTubers to follow with amazing content
Nigerian-German You-Tuber Damaris Temi narrates racist experience in Germany
Source: Star