Africans in Germany: Africans in Germany and Afro-German YouTubers are making waves on social media with all kinds of amazing content. Here's a much needed list of Africans in Germany and Afro-German youtubers who are making waves on social media through making videos in Germany.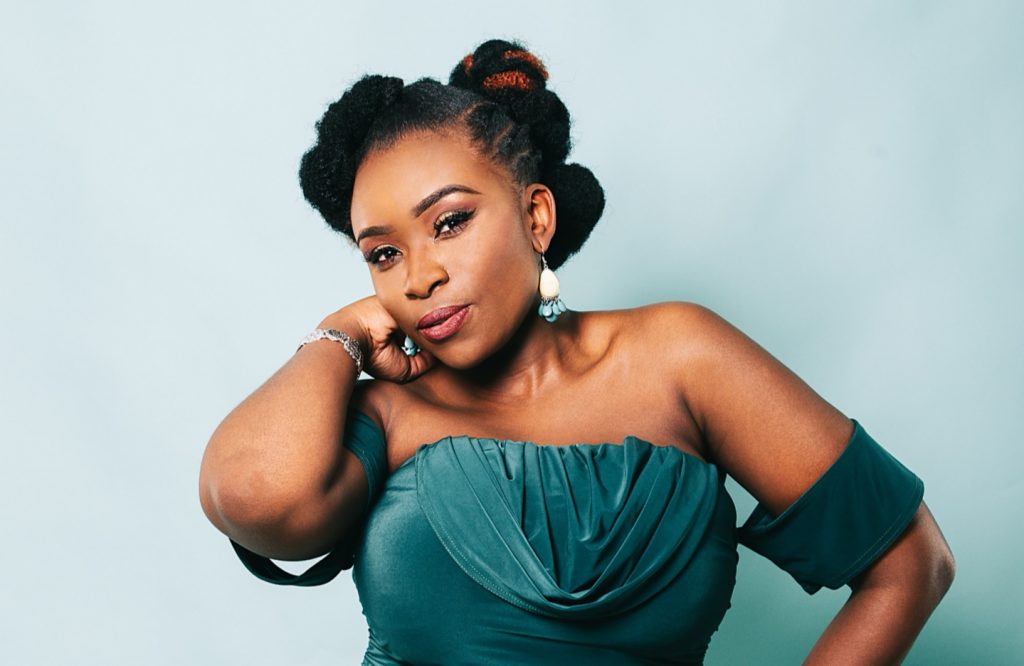 Philly Yambo Makora – Tales of Yambo
Inspiring lives through creative narratives and insightful interviews. The Tales of Yambo is a German-based platform that strives to empower the African Diaspora through various content.
Philly is a common name in the AFRONEWS corridors having hosted the AFRONEWS awards 2021 and 2022. She is a a Germany-based Corporate Communication Expert.
Philly works for an international Public Relations agency. Aside from her main job, she is an entrepreneur. She is also a registered Corporate MC, speaker and writer, which she does during her free time. Philly is reputable for her moderating skills and has had the honour of hosting various cultural and corporate events.
As a way of giving back to the community, she runs a non-profit project in the form of a blog called 'The Tales of Yambo' (featured below). This is a media platform where Africans in Europe interact, exchange ideas and inspire each other.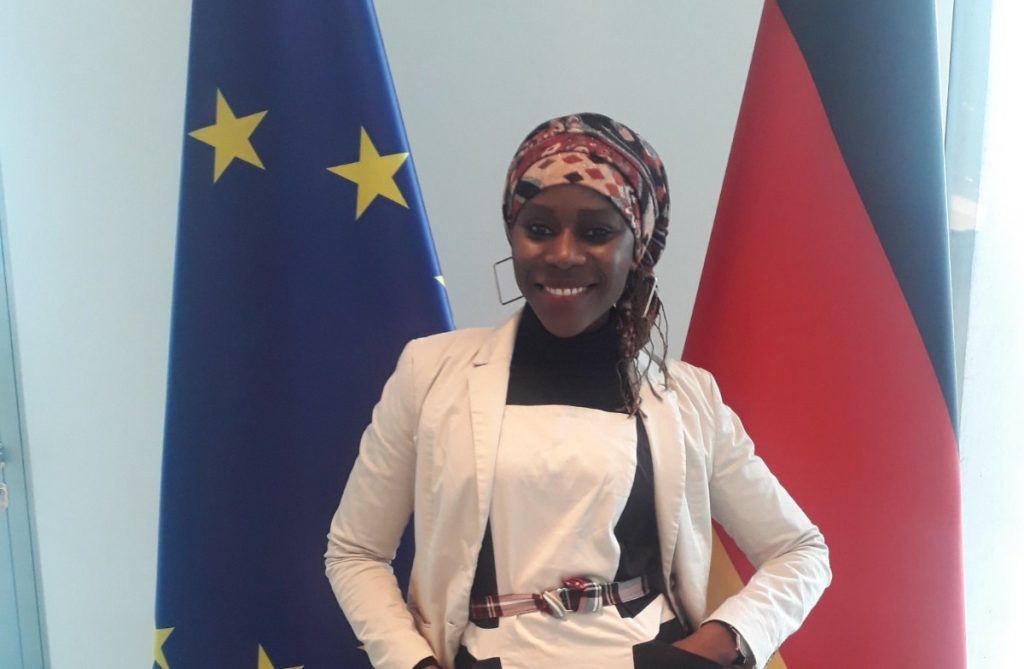 Nyima Jadama – Nyima's Bantaba Talk Show
Nyima Jadama is the Best African TV Personality in Germany 2022. She is a social activist, public speaker and journalist from The Gambia, West Africa, now based in Berlin, Germany.
​​Nyima is a relentless, determined and passionate media and journalism personality. She has dedicated her life to helping and informing the society especially the vulnerable (refugees and migrants).
Nyima is the founder and producer of the Nyima's Bantaba Talk Show on a bilingual German-English TV Talk Show that aims to connect migrants, refugees, women and cultures from diaspora communities across the globe.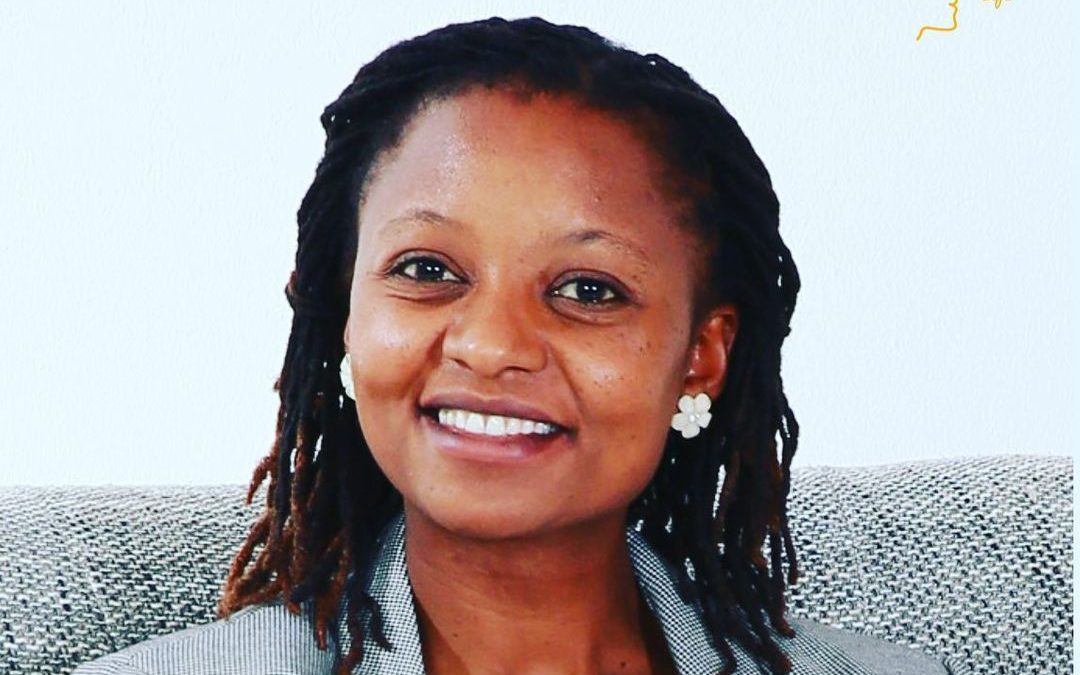 Evelyne Waithira Mueller
Evelyne Waithira Mueller is the Best African Teacher/Coach in Germany 2022. She was born in Kenya in 1984 and later migrated to England at the age of 19 years.
Evelyne spent five years in the British Army. She currently works as one of the lead psychologists at the Telefonseelsorge in Bielefeld, Germany.
She has a Master's Degree in Psychology of Religion. Evelyne is one of the very few professional speakers and trainers in Germany of African descent. Her inspiring and impactful talks have led her to be featured on several German newspapers as well as on WDR TV Bielefeld Lokalzeit.
Evelyne passionately addresses the following topics: How to get through difficult times; Self-worth and self-acceptance; Empowerment for migrants and Happiness and living meaningfully.
She also trains volunteers in organisations to help them avoid suffering from volunteer-burnout.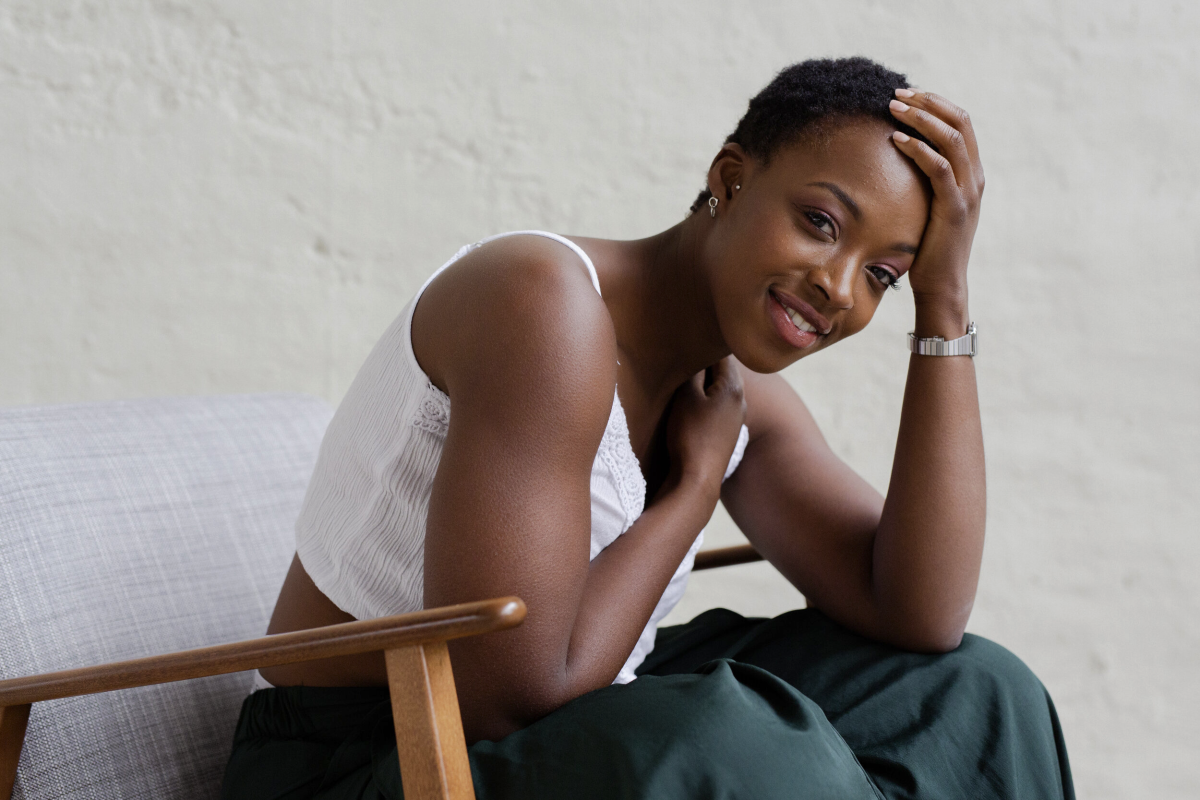 Ashley Forsson
Afro German YouTuber Ashley Forsson is a very diverse influencer with videos on hair, style, DIYS and 'how-to' videos. She has 42.2 k subscribers to her name who enjoy her content following her on all social media platforms.
Her successful videos are not just about hair and hairstyle (which she is well known for) but concern also columns like beauty, fashion and decoration. Ashley comes from Ghana by descent and her bubbly nature and attitude make it worth stopping by her channel.
She also talks about women's issues and being black in Germany and what that experience has been for her.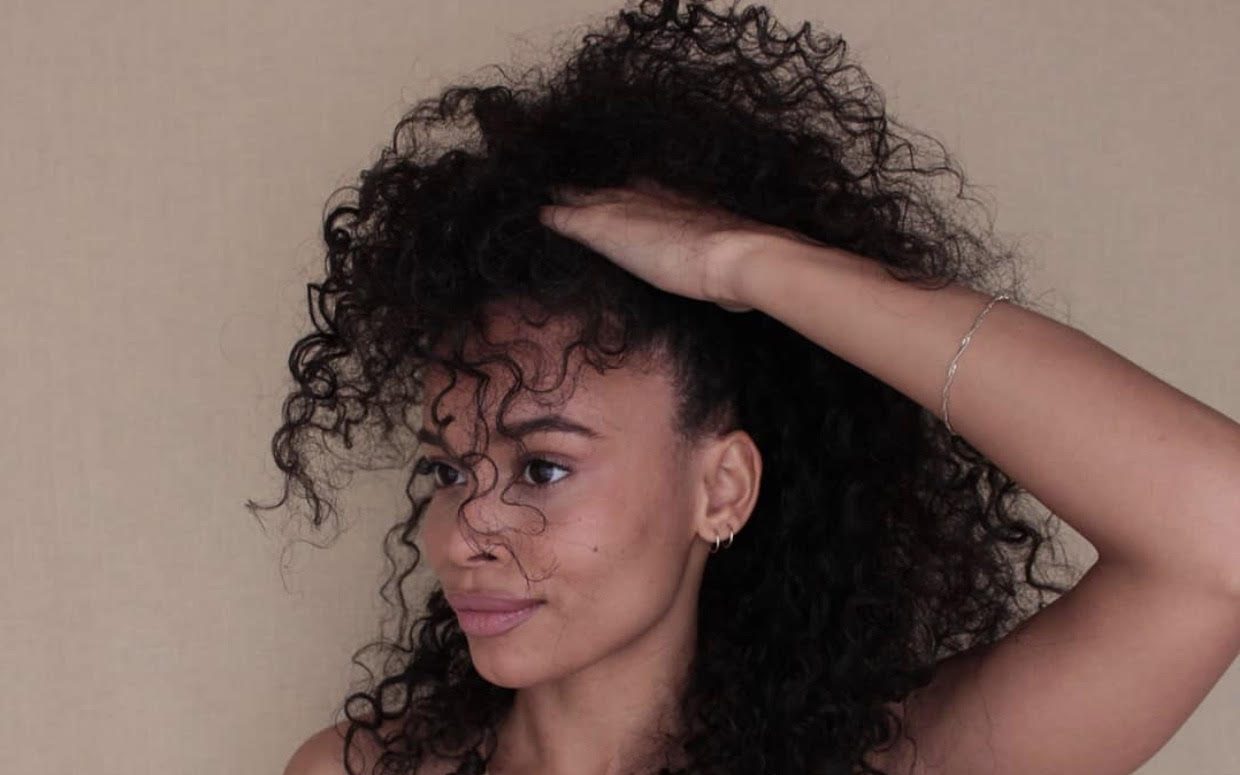 Joanna – Joanna's Essentials
Joanna is a Congolese-German Natural Hair and holistic body care expert, videographer and social media consultant who is dedicated to exploring and sharing simple and accessible tools for sustainable well-being.
Afro German YouTuber Johanna Kyu is a kind of free spirit and refers to many things, but she always concentrates on natural products either for hair or recipes for food which she posts on her Instagram and YouTube channel.
Furthermore she has an own Blog. For example on her channel you get to know how to care for your curls or tips for natural skin care. She has 175k subs and that's pretty impressive!
Joannas also travel around different counties giving her audience vlogs (video blogs) on her experience, where she stayed and what she did while she was there.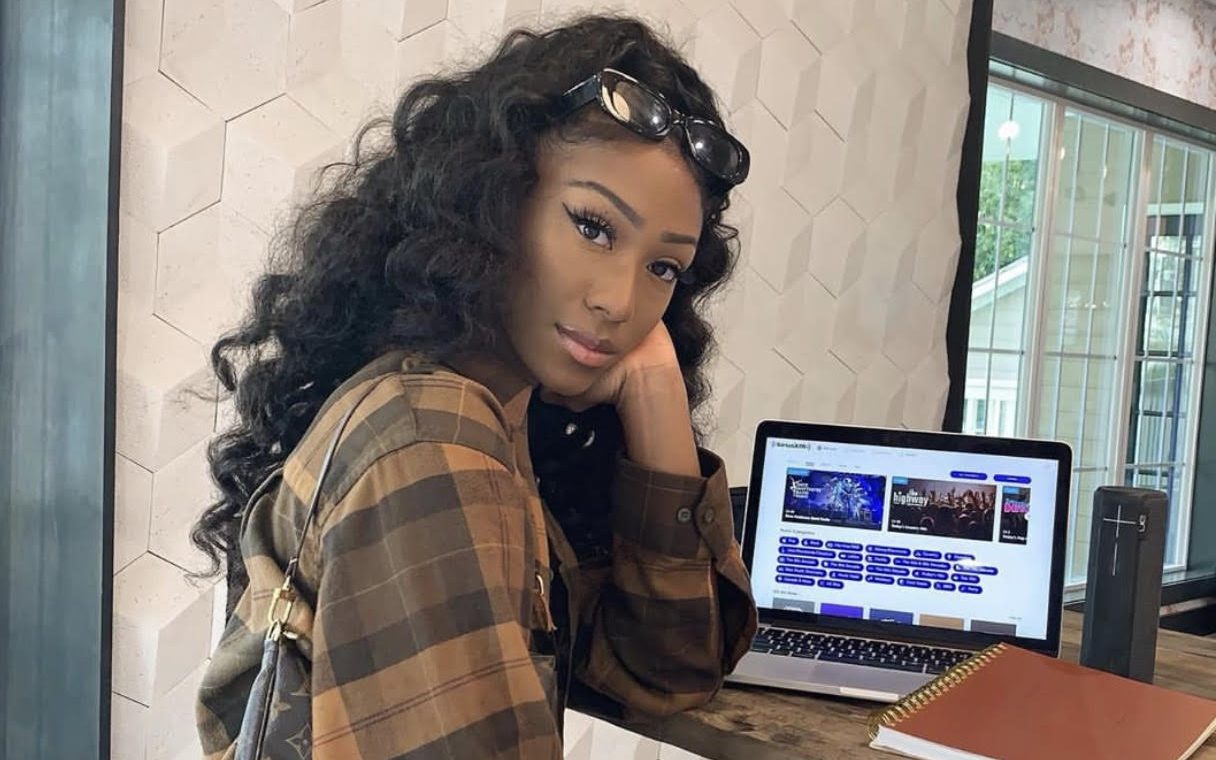 Kera Ariyel
Afro German YouTuber Kera Ariyel is an American-born female YouTuber who moved to Germany after her parents got posted there for work. She concentrates on travel, fashion, beauty, challenges, daily fails etc that any person who's new to Germany might appreciate.
She brings in the outsider experience!
Kera recently moved back to the US but her videos from living in Germany and life ans studying there are still available. She still posts her day to day life and what she's up to and life back in the US after moving out of Germany.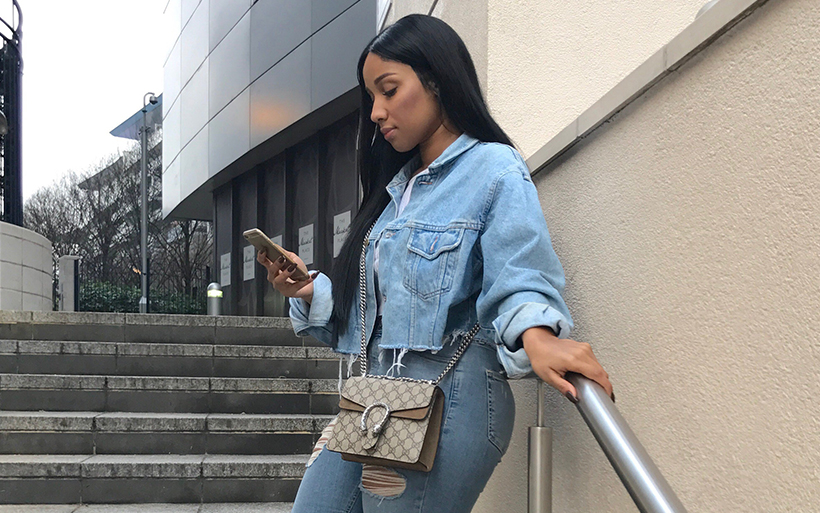 Sherlina Nym
Sherlina is an Afro German female YouTuber who lives in the UK. Her content is mostly centered around fashion, nails and her shoes and travel.
She goes around the world with her husband making vlogs about the travel and showing us how to dress and how and where to do our nails.
"People know me as "Sherlina Nym" but my full name is Sherlina Nyame. Before I decided to be a full time blogger I was working part time at H&M while being a law student. Fashion has always been my passion, which makes me the worst shopaholic ever.
She also love listening to music, working out and travelling! There's nothing better than making memories in different countries."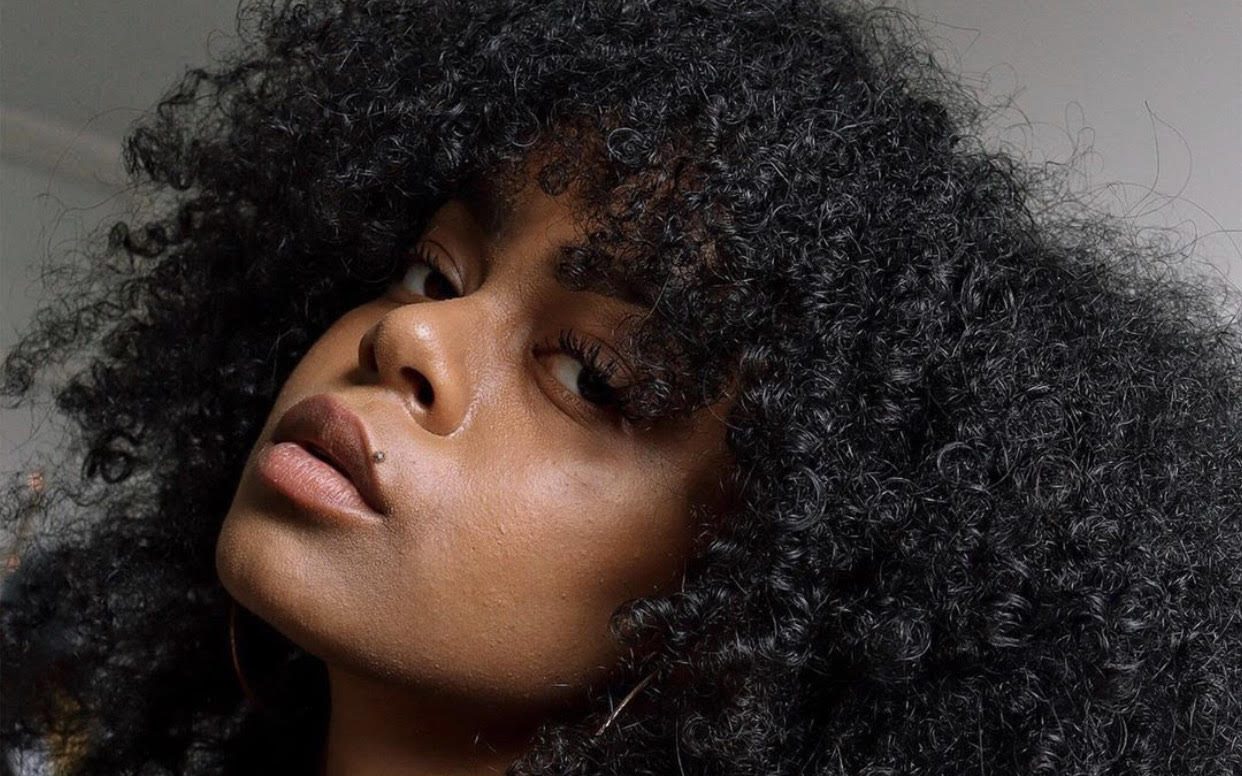 Damaris Temi
Afro German YouTuber Damaris Temi is of Nigerian and German roots while also being from the UK.
She documents her experiences in Germany, the UK and tells the stories of being a global citizen and what all this means while being black. Her channel also covers a lot of content on lifestyle, fashion and general day to day life.