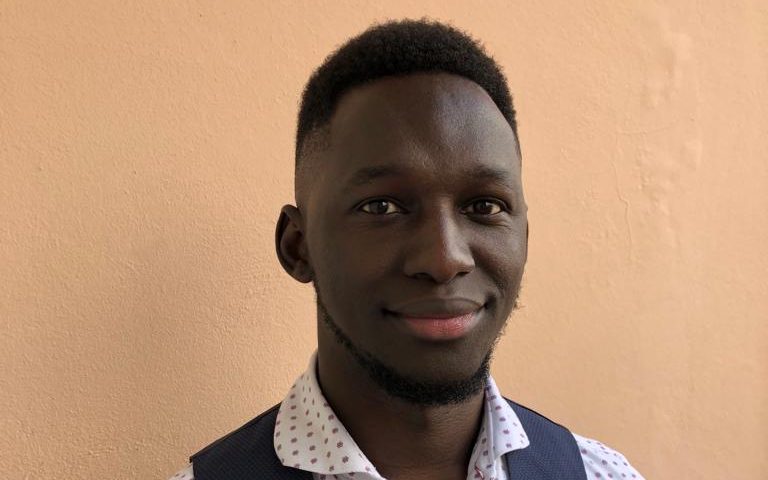 Refugees in Germany. Migration and Human rights activist Yahya Sonko says 50 Gambian migrants will be removed from German this month and that this should spill into the remaining months of the year.
According to Mr. Sonko, 140 Gambians have been removed from Germany in the first seven months of 2023, adding that more deportations are in the pipeline.
Mr. Sonko told media news outlet Voice Gambia that 650 Gambians were forcefully returned from Germany from 2017 to 2022. The Baden-Wurttemberg-based migration and human rights activist said 200 Gambians will be forced to leave Germany in the next four months.
It was also shared that there were a whopping 1,371 involuntary returns from Germany to Africa in 2022 with Gambian accounting for 154 of these.
Sonko also argued that the reason the African countries are very speedy in their cooperation is because of the EU's strict visa sanctions against countries that fail to take back their nationals – this can result in these measures being set in place for many years to come.
By the end of June 2022 almost 5,100 Gambians in Baden-Württemberg were in the state with no right of stay. Sonko disclosed that Germany received 316 new asylum applications from Gambians just in the first seven months of 2023.
If this state should continue until the end of the year, there might be 540 new asylum applications by Gambians this year which is still more than the number of 340 deportations. If both countries did not look for balanced cooperation then this could prove to be a loss for both Gambia and Germany.
Source: Voice Gambia
OTHER ARTICLES BY YAHYA SONKO:

PLEASE VOTE FOR RAISE – The Gambian helping Hands nominated Best African Association in Germany at AFRONEWS Awards 2023.

Migrant activist Yahya Sonko answers: Why 'Gambian government should put more effort towards reintegrating deportees'

Stop mass deportations, migrant activist Yahya Sonko tells German government

'Over 400 Gambians Deported from Germany' – Activist calls for serious capacity building for the returnees

IOM and Gambia Refugees Association Europe wrap up technical workshop on Migration Management in Brussels, Belgium