German government should stop mass deportations and carry out deportations in a transparent and accountable manner, Yahya Sonko, the Spokesperson of Gambia Refugees Association Europe Branch has said.
In an exclusive interview with AfroNews Germany, Mr Sonko who is a well-known Gambian Migration activist in Germany, said it was wrong for the German authorities to arbitrarily reject asylum applications from West Africans, especially Gambians and Nigerians.
"The Geneva Convention and other international laws governing asylum don't allow for that," he said.
He challenged the German authorities to respect their own laws throughout the asylum process and to avoid deporting failed asylum seekers to countries like The Gambia where high unemployment rate has forced many to migrate to Europe.
Consider living conditions in home country before enforcing deportation
Rejection of an asylum application doesn't give the authorities the right to come, pick up and deport people, Mr Sonko said. They should instead carefully consider the living conditions in the asylum seeker's home country and look for ways of facilitating their integration in Germany.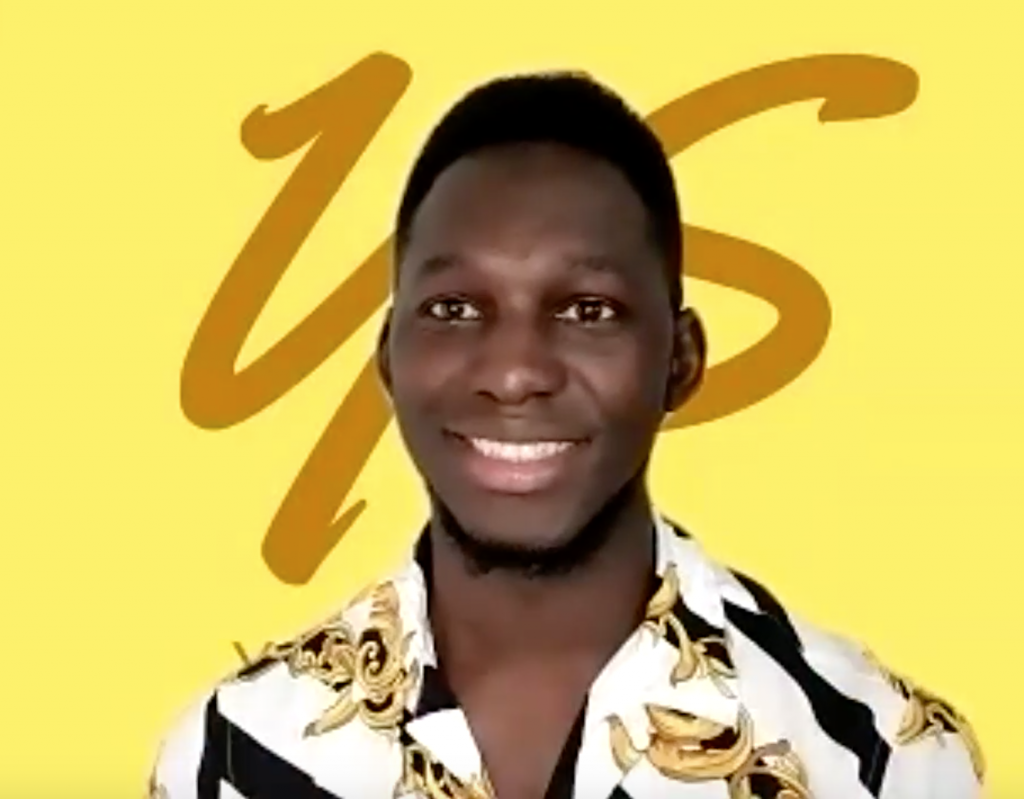 "It is clear all that for 22 years The Gambia was under a dictatorial rule. During President Yahya Jammeh's rule 95% of young Gambians fled the country to seek refuge elsewhere. They didn't have opportunities back home, were living under a dictatorial regime, subjected to gross human rights violations, and they were not valued," Mr Sonko said.
He holds that even though the dictatorial regime ended in 2017, the situation in The Gambia hasn't improved much.
"The change in government hasn't led to any change in the way the country is governed," Mr Sonko said. "Many people including civil servants working for the State can't survive on their income and support their nuclear families."
RELATED ARTICLE: Stop clampdown on Gambian asylum seekers using Gambian Immigration officers, Italian Govt told
He appealed to Germany, the EU and other rich countries to help The Gambia become a politically and economically stable country before thinking of deporting failed asylum seekers back home.
They should instead help The Gambia have democratic institutions and create employment opportunities, he said. "After helping the country to become stable and have a democratic government – respectful of human rights, then Germany, the EU and other countries could rightfully ask The Gambia to take back its failed asylum seekers," Mr Sonko said.
"It is however wrong to do mass deportations to The Gambia just because there is a new government. The change in government means nothing to the youth of The Gambia. Today the unemployment rate is getting higher, many youth are struggling to leave The Gambia even today because the situation hasn't improved at all," Mr Sonko said. "The youth are still unemployed, so they still think that coming to Europe is their way out of poverty and to improve their living conditions."
Deportations being carried out are never transparent
Mr Sonko who has been assisting The Gambians facing deportation from Germany, said "the deportations being carried out are never transparent."
In 2018 together with other activists they managed to stop four people from being deported to The Gambia because there were irregularities in the process.
"There was for instance one boy in a deportation detention centre who needed medical attention, he said he was not a Gambian but the authorities were convinced he was Gambian because of the language he spoke and his appearance. There are a lot of things the authorities do at times which are wrong," Mr Sonko said. "If simple people like us can stop deportations, that shows that there is something lacking in the system."
African governments should resist mass deportations
Mr Sonko urged the African governments to stop making it easier for countries like Germany to deport their citizens.
"Whenever a foreign government wants to deport people to an African country, the authorities in that country should not easily accept, they should vet the list, ask why are they being deported, what crimes have they committed, have they been found guilty in a competent court, etc because migration is a human right too, so anyone who has not committed any crime should not be deported."
African countries, Mr Sonko said, should not simply accept deportation of their citizens because of claims that they committed crimes. "People who have committed serious crimes – rapists, drug dealers, etc. should of course be deported and their governments should accept them. But failed asylum seekers should not be deported if they have not committed any crimes."
He appealed to The Gambian government to stand with their youth and resist mass deportations. "They should find ways of negotiating to let their citizens remain and work in Germany. They should help regularise the stay of Gambians in Europe," Mr Sonko said.
Asked why The Gambian government collaborates with Germany and other EU countries in deportation of its citizens, Mr Sonko said they do so because of dependency. "They depend too much on support from the EU and EU countries in terms of financial aid. If you depend too much on the EU, at some point they will demand for something, they will force you to either accept your citizens being deported or they cut the financial support. Since coming to power in 2017 the new government of The Gambia receives a lot of financial support from the EU. The EU in turn uses this to force them to accept their people being deported or face sanctions."
RELATED ARTICLE: Fear of deportation from Germany: An African asylum seeker commits suicide
Mr Sonko criticised the government of The Gambia for sending Gambian police officers to Europe to help with the identification and deportation of Gambians. "Our government should not allow itself to be involved in identifying our people. They should leave that to the German authorities," Mr Sonko said.
Asylum seekers should carefully read all letters from German authorities
The migrant rights activist warned all the people in the asylum process in Germany to be aware that at times the authorities make serious mistakes.
If you go for an asylum interview and your application is rejected, the authorities will send you a letter with full details of what you should do. "Such letters are very important, keep them safe. If you don't understand the content, seek help from reliable people who can translate the letters for you because they are critical, don't just keep those letters," Mr Sonko said.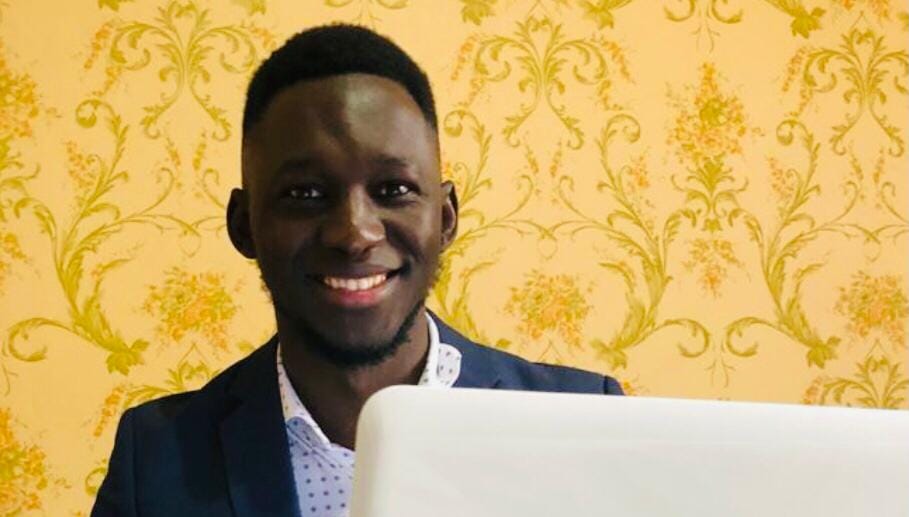 Usually German authorities send a deportation notice urging a failed asylum seeker to leave Germany by a given time before enforcing the deportation. "They notify, so if you receive this letter or notification from them, please engage asylum lawyers to advice you on the next step and options available for you.
A lawyer will tell you if you can lodge an appeal against the deportation. But if a lawyer tells you that you have no grounds to appeal against deportation, please prepare to leave Germany. You still have the right to go to any other European country and request for asylum.
Let that country reject your application. You also have a right to request again asylum in Germany. What I'm trying to stress here is, if your application is rejected but you have a chance of being integrated, please do so. But if you don't have that possibility, please leave this country."
RELATED ARTICLE: Study shows Nigerian asylum seekers are the largest group from Africa facing deportation in Germany
Mr Sonko advised failed asylum seekers facing deportation to consider making arrangements to do so through Assisted Voluntary Return and Reintegration (AVRR) programme. "The worst thing is to sit and wait for them to deport you," he said.
By Stephen Ogongo