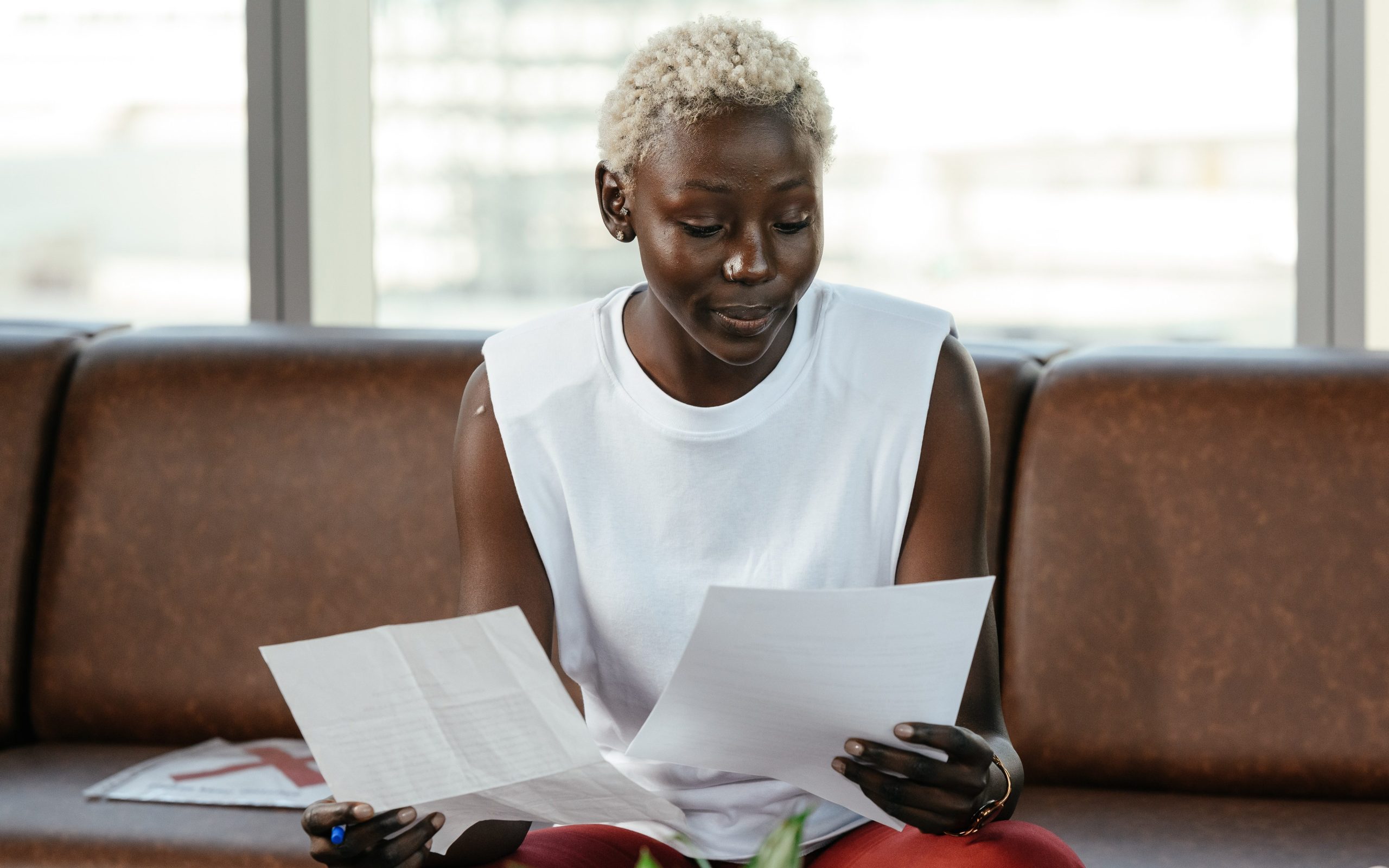 Guides to living in Germany. For you to be allowed to stay in Germany for as long as you want you will be required to obtain the German Permanent Residence Permit known as Niederlassungserlaubnis. Here are some key exceptions that will allow you to secure a settlement permit much faster:
1.Complete a degree or vocational training
Studying at a German university or completing vocational training in Germany many entitle you to fast-tracked permanent residence. For example; should you have done a two-year course or trained as a plumber then get a job, you can apply for a settlement permit after just two years in a job.
Should you start your course straight after arriving in Germany and manage to find skilled work as soon as you graduate, you could be able to attain your new permit within four years of moving to Germany rather than five. You will, however, need to have attained at least B1-level German.
2.Be a skilled worker
Being well-qualified and having a job as a skilled worker can allow you to apply for residence after four years. One will however need to have paid pension and health insurance contributions for the entire time and have an intermediate (B1) level of German.
>>> READ ALSO: 5 apprenticeships you can do without a degree that can guarantee you a well paid job
3. Prove that one is a 'successful' business owner
One of the ways to fast track a German residence permit is to prove you earn above a certain threshold as a self-employed business owner. You will have to prove that the income from your business is sufficient to take care of you and your family.
You will also have to have paid into a pension pot or show that you have around €200,000 in assets that will enable you to look after yourself in your old age. As always, health insurance is also a must, though language skills are not required.
If you meet all these conditions, you may be entitled to a permanent residence permit after only three years.
>>>More info here: How to come to Germany with a work visa or as an entrepreneur
4. Having a German family member
Marrying someone might be better but having a German family member could be an easier way to attain German residency. You will still need to prove you have sufficient knowledge of German (B1) and you will also need to live as a family unit for at least three years.
5. Getting an EU Blue card
If you have sought after skills like engineering or tech you can come to Europe on a Blue Card. If a person has a B1 German and are in employment then you can gain a settlement permit in just 21 months.
Blue-card holders with a basic level of German can attain their permanent residence title after just 33 months in the country, provided they've been employed and paid pension contributions the entire time.
6. Become a civil servant
If you're an African in Germany working a life-long tenure for a public service employer in Germany, you can apply for your settlement permit after just three years. The need to show 60 months of pension contributions is also waived.
Source: The Local
READ MORE:
How to obtain Permanent Residence Permit in Germany
Germany: Permanent residence for minors and children born in Germany
Germany: EU Blue Card salary requirements in 2023
How and where to apply for the EU Blue Card to work in Germany
Best international scholarships in Germany in 2023 that you can apply for
How to apply for the 2023-2024 DAAD Scholarships for opportunity to study in Germany
Fully-funded Scholarship opportunities in Germany: UNESCO Kulterweit Tandem Exchange Program for young Africans