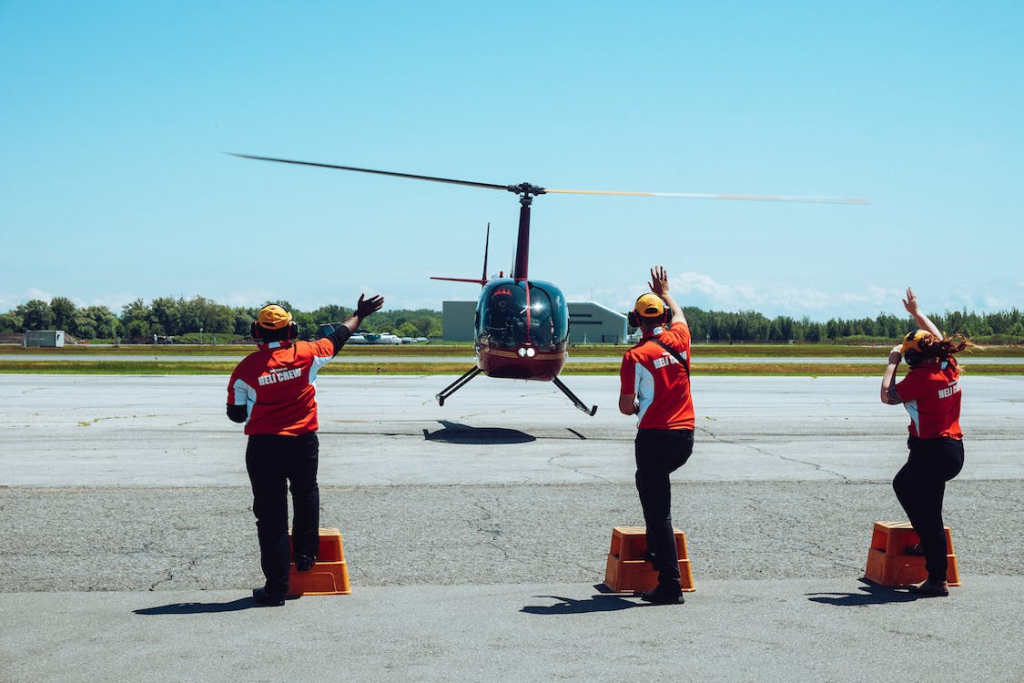 Working in Germany. Did you know that in Germany there are apprenticeships you can do that can guarantee you a well-paid job even without a degree? You can earn good money even with a secondary school leaving certificate. Here are 5 of them:
What are some apprenticeships you can do without a degree that can guarantee you a well paid job in Germany?
Some well-paying jobs don't even require a degree, in other words, you can already earn big money with the secondary school leaving certificate. This is when you should really be careful when choosing your career as your apprenticeship can even lead to a job while training.
And sometimes just after the three-year apprenticeship period can you start getting offers for a good salary.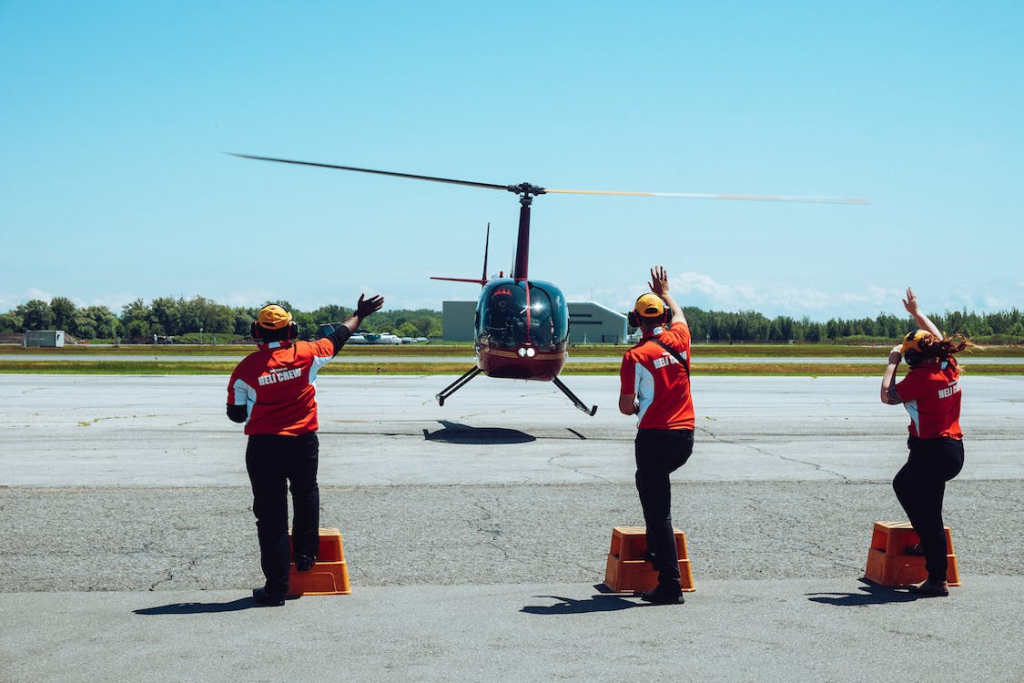 Abitur, medical check, age: air traffic controller is not easy, but well paid
According to user based data provided by Kununu, these jobs have some strict expectations. If you want to train as ana air traffic controller, for example, you can account on a good salary – but you must have at least a high school diploma. You must also be at least 18 years of age and pass a psychological and medical aptitude tests.
Anyone who takes on all the hurdles will be rewarded with a good training allowance. Even in the first year 1,150 euros gross and a huge salary in the third year are attainable.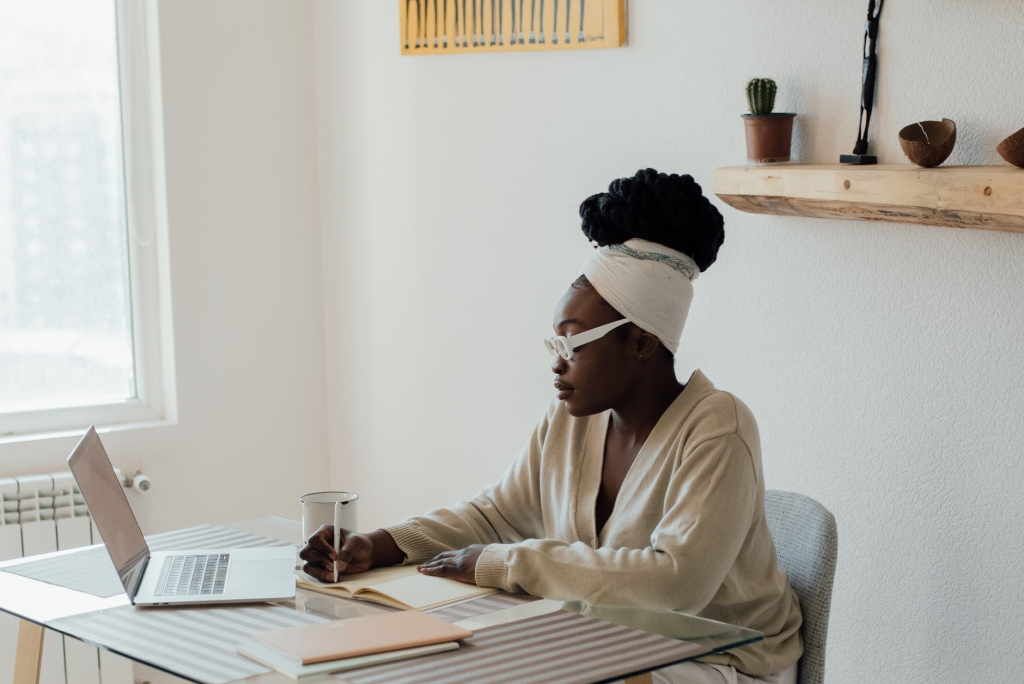 Software developer training can pay off, with wages of up to 86,000 euros
There could be less opportunities but a good-paying salary is often promised to software developers after their training. Although it is possible to study at a university or technical college for this profession, it is not compulsory. There is currently a great need for skilled workers in Germany.
The average salary is given on kununu as 56,000 euros per year, "in some cases even 86,000 euros annual salary is possible".
READ ALSO: List of 5 well-paid jobs in Germany that nobody wants to do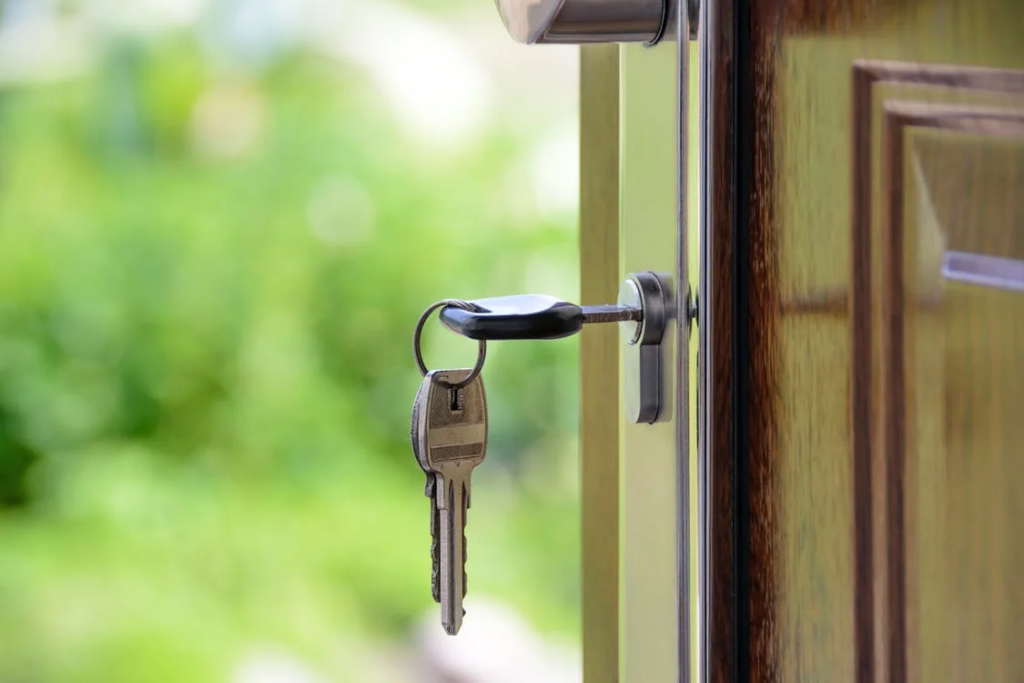 Have a talent for selling houses? here's how much you can take home:
According to Bw24.de, The real estate agent takes third place in the kununu ranking of the five top-paid apprenticeships with an average gross monthly salary of EUR 43,600 in Germany. If the job goes well, an annual salary of up to 70,200 euros is even possible later.
A big advantage is that even career changes are possible in this industry and that having commercial experience is an advantage.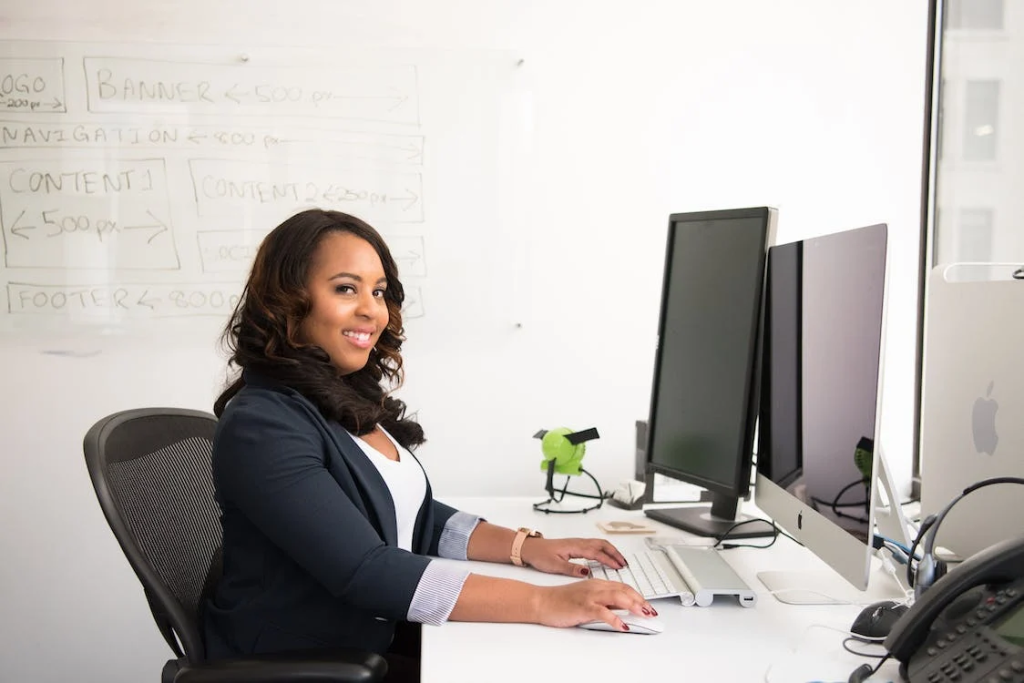 What is the salary as a bank Clerk in Germany?
Anyone who is interested in finance can still count on an average annual salary of EUR 45,400 after completing their training. In some cases and if things go well, an annual salary of up to EUR 70,000 is even possible. The training is already possible with a secondary school certificate, but many banks now expect a high school diploma.
Police officers earn well but the job is not easy
Police officers must pass a physical aptitude test before training, a certain body mass index must not be exceeded and good eyesight is a prerequisite. Anyone who completes their training can draw up to 56,600 annual salary, but there are differences.
the salary tables from state to state, and on the other hand, it makes a difference whether you do your training in the middle or upper service. But all training options have one thing in common: after the probationary period, police officers are made civil servants.
Civil servants in Germany do not pay into the pension fund and have a secure job as civil servants