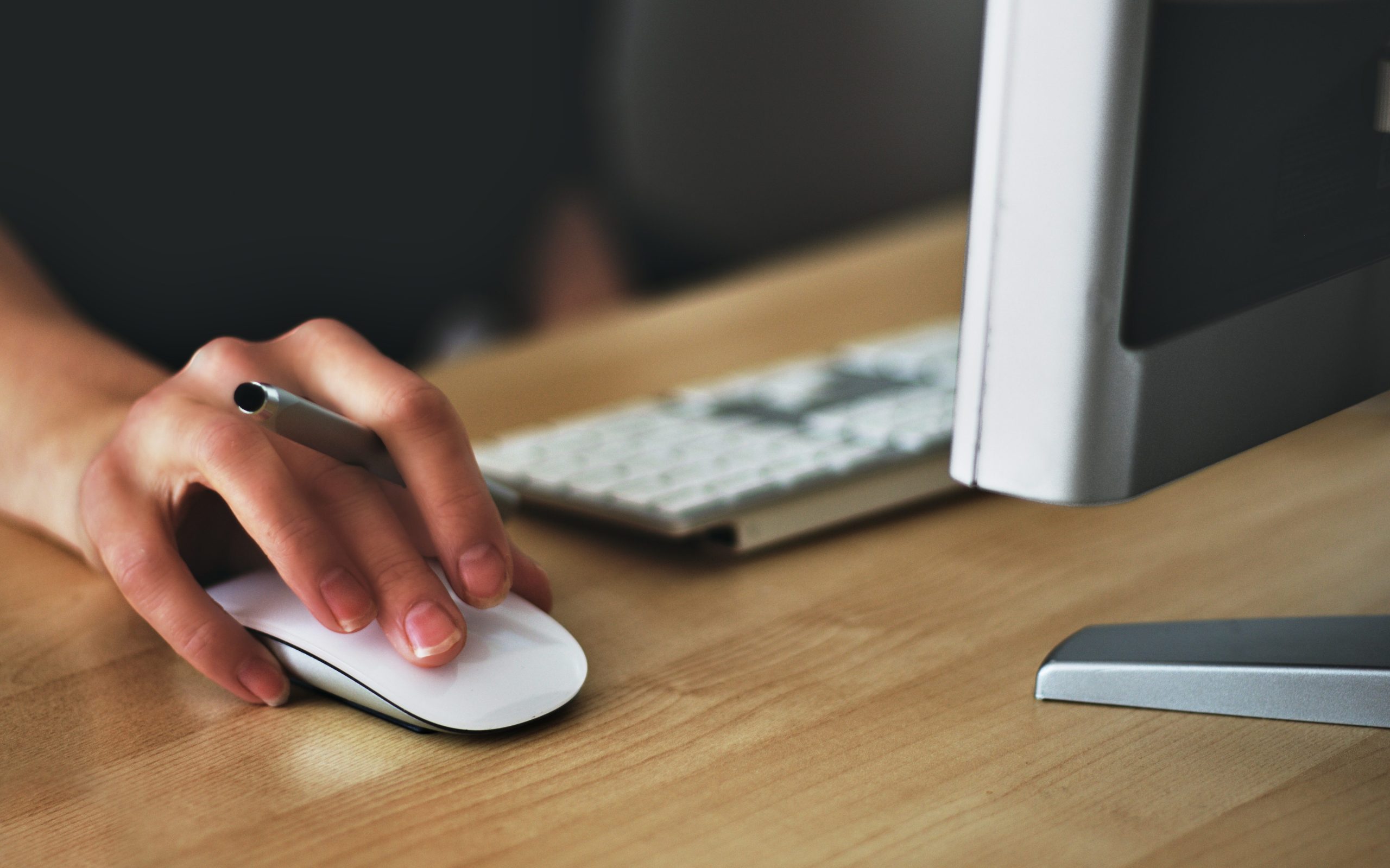 Work in Germany. 5 Well-paid professions in Germany without studies. Between the coronavirus pandemic and the energy crisis, a good salary becomes a priority. It comes as no surprise that people think about possible earnings when choosing their career path. Here are 5 well-paid professions that do not require studies:
In times of highly developed digitization, the IT profession offers the best salary prospects. In Germany, the starting salary in the IT industry is 32,500 euros per year, although the average gross salary is 55,500 euros, and experienced IT specialists can count up to 91,100 euros.
The annual gross salary in the IT industry:
Game designer – 41,000 euros
Business IT specialist – 55,000 euros
IT infrastructure specialist – 59,000 euros
Software developer – 56,000 euros
Software quality manager – 54,000 euros
Specialists in business administration, marketing and market researchers can enjoy high salaries. Analytical understanding and problem-solving skills are also useful in a second well-paid job in Germany. Average annual salaries in this industry are around 57,000 euros gross , but starting salaries are just as impressive here:
Marketing manager – 30,000 euros
Market researcher – 32,400 euros
Quality controller – 36,100 euro
Media planner – 30,300 euros
Medicine and law, take third and fourth place in ranking of professions promising high earnings. You need to complete demanding studies to work in this profession. Lawyers study for at least nine terms – often longer. And those who want to become a doctor usually have to complete up to 13 semesters.
Law and medicine
Medical and legal studies are long and demanding, but they pay off. Typically, both doctors and lawyers earn over $ 50,000. gross euro per year.
There annual gross salary:
Judge – 66,300 euros
Lawyer – 82,100 euros
Anaesthesiologist – 92,700 euros
Surgeon – 108,900 euros
Senior doctor – 132,500 euros
Professions related to nature are last place in the ranking of well-paid jobs. Enthusiasts of biology, physics and chemistry should definitely be interested in these positions. For example, the profession of marine biologist is interesting and well-paid, with an average gross annual salary of 43,900 euros. Chemists 60,600 euros or physicists 67,900 euros also have high salaries.
Read also: List of 5 well-paid jobs in Germany that nobody wants to do
5 apprenticeships you can do without a degree that can guarantee you a well paid job
Source: TZ