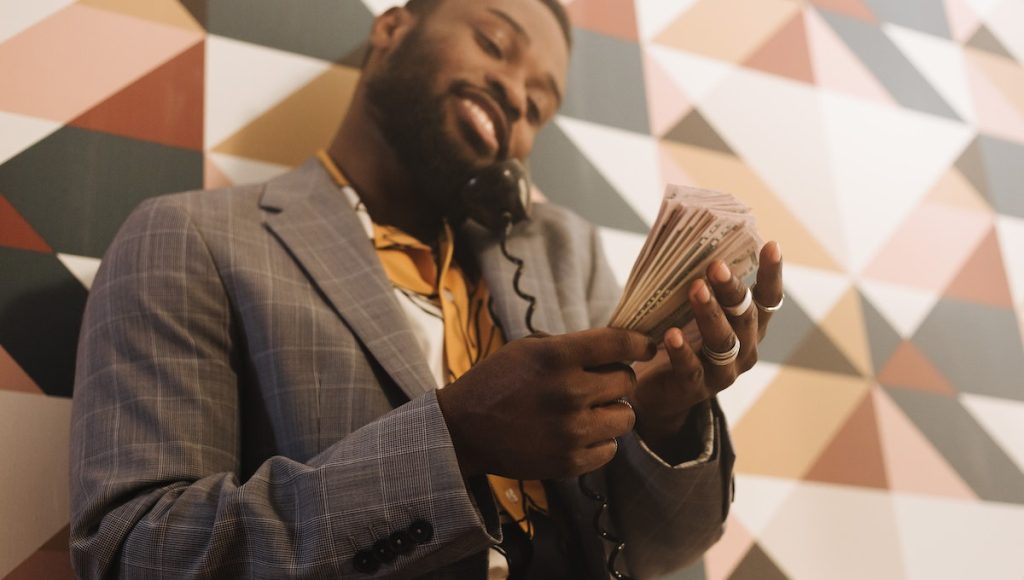 Working in Germany. Did you know that in Germany there are some well-paid jobs in Germany that many people do not want to do? In some professions you can make some good money, unfortunately there are jobs in Germany that nobody wants to do. Here are 5 of them:
What are some well-paid jobs in Germany?
Many everyday food products in Germany are becoming more and more expensive forcing consumers to dig deeper into their pockets with the rate of inflation going higher and higher. Experts expect the inflation rate to be even higher in the fall – when government aid ends we wrote about it here: Germany's inflation rate falls in July, food prices are affected.
In German discount stores, the increase in prices is especially visible on the shelves with cooking oils and toilet paper soaring to great heights in price. Some products have become almost half the price compared to 2021.
There are many reasons for the price explosion – and the war in Ukraine is only one of the factors. Disrupted supply chains and unsuccessful harvests are the main reasons for growth.
At the time is is a bit easier for those already earning well, these are like lawyers, doctors and engineers do not complain about the lack of money.
There are many professions where you earn well without the need for a university education and it comes as a big surprise that there is no demand for these professions.
The portal "Kununu" analysed the exact job offers on the basis of user evaluations and this is what they came up with:
What is a well-paid job that nobody wants to do where you can earn up to € 84,000?
A place one can secure a good income is in the church. Although you do not have to become a priest or pastor for money, the prospects of earning good money are high.
According to Bw24.de, as a clergyman in Germany, you can earn around € 84,000 a year. According to Kununu, you can earn 33,600 euros at the beginning of your career. By the way, security also speaks in favour of the profession, because both the Catholic and Protestant Church suffer from a huge shortage of clergy.
One of the disadvantages of this job may be the long preparation period. In Germany, a prospective pastor is required to complete eight years of study.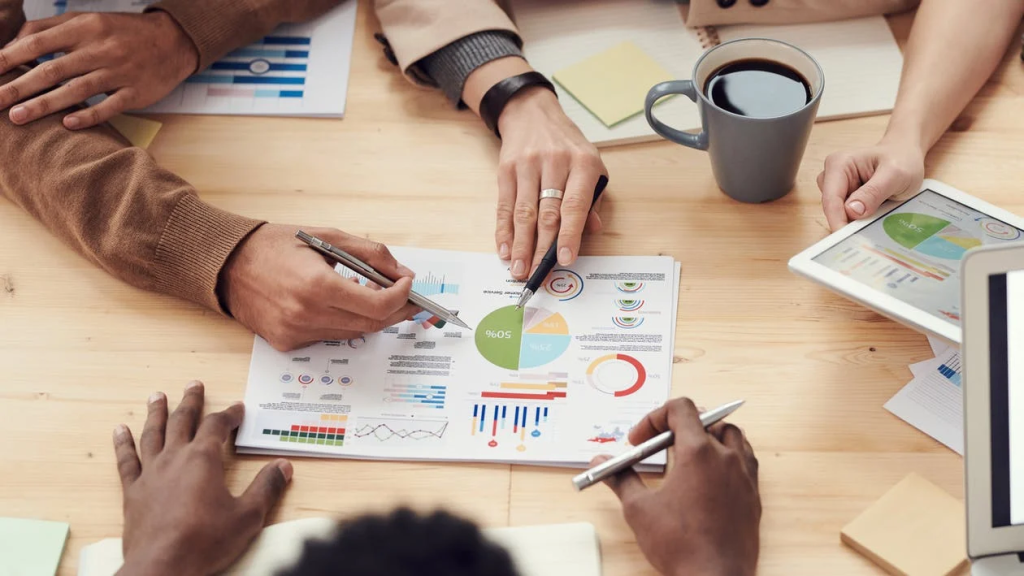 Want to work on TV, maybe?
This earns slightly less than the church, but you can earn money as a TV program planner. The average salary for this job is approximately EUR 79,100 gross a year. Television planners are responsible for arranging television programs, and their work is the backbone of television newspapers. The question is, how future-proof is this profession in the days of Netflix and other streaming services?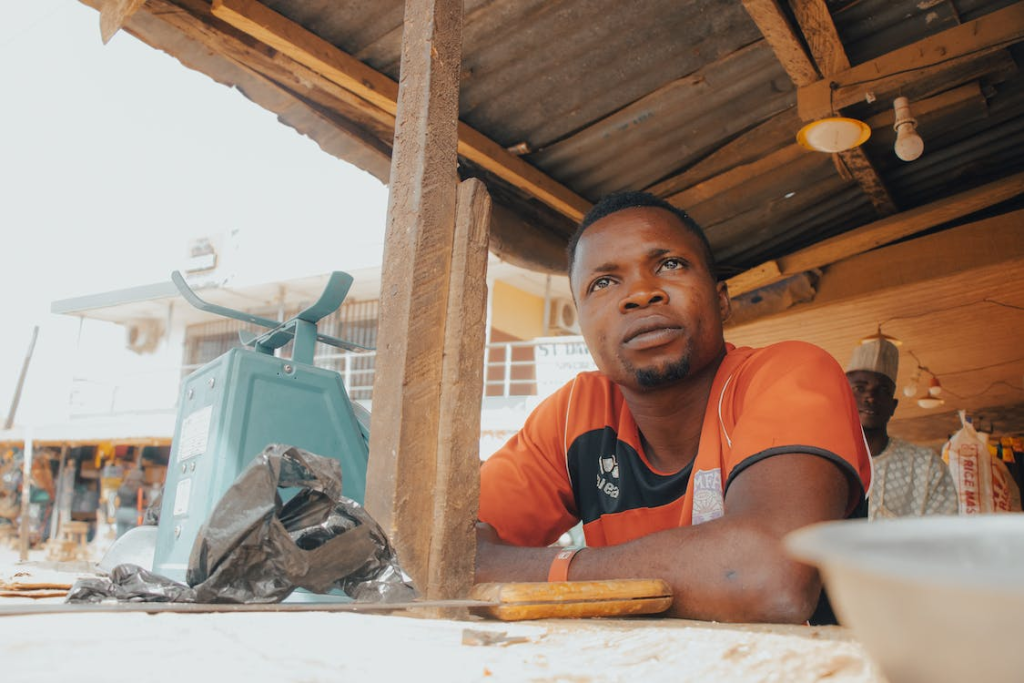 Becoming a butcher in Germany
The average salary in this profession is 32,500 euros, and over the years it can increase to around 49,200 euros per year.
It is a fact that more and more people are eating more consciously and attach importance to regional products and animal welfare, but it still remains a given that the butcher's profession is resistant to new trends. However, this work is extremely hard.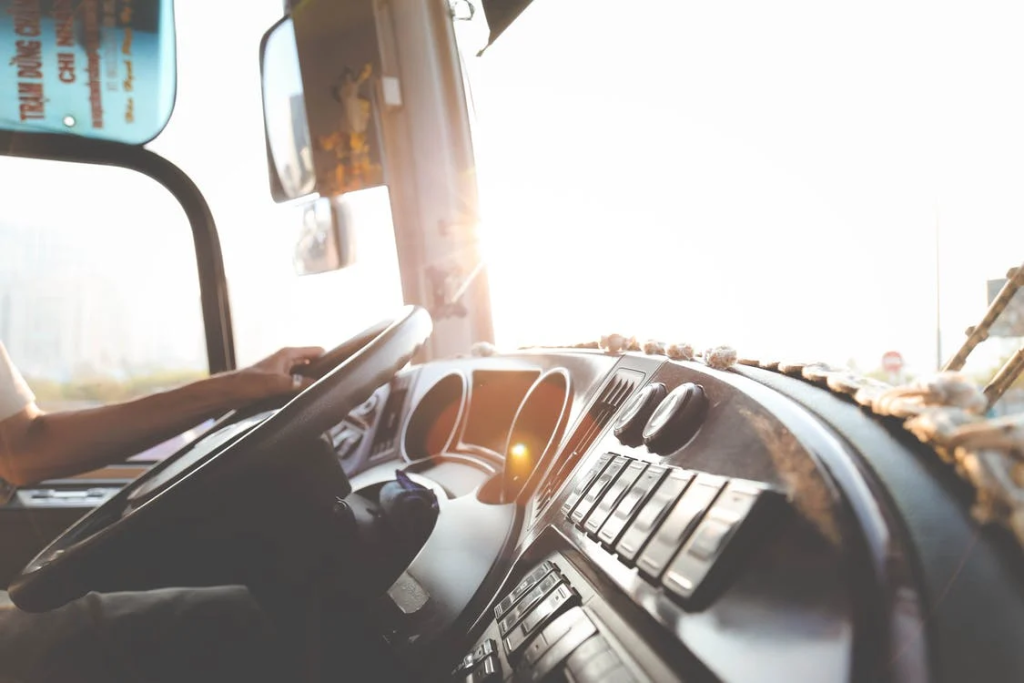 Tow truck driver
According to Kununu, a tow truck driver earns a little less than a butcher. Autolawet companies work for insurance companies, workshops or offices – and they earn good money for it.
Although the starting salary is around € 19,000 gross a year, experienced drivers can earn up to € 49,100 a year.
This profession is not very popular: You can be a grave digger
The fifth well-paid job in the world that nobody wants to do is the job of a gravedigger. It is worth emphasising that it is also an extremely difficult profession in that it requires a lot of strength but not only in terms of physical activity.Not everyone is able to do it.
How much can a gravedigger earn in Germany? His work is well paid. He can earn up to EUR 42,800 gross a year. The funeral industry in Germany is a sector that continues to thrive. According to "Kununu", only in 2021 it achieved over EUR 2.1 billion of turnover.
Source: Bw24.de
READ THESE RELATED ARTICLES: New rules for Minijob in Germany 2022

EU court rules on equal child benefit for migrant workers

Working in Germany 2022: Minimum wage, covid bonus and sick leave in a new form