Here are some tips from Nigerian businessman Dr. Ibukun Jegede on how you can sustain your business during the coronavirus pandemic.
As coronavirus (COVID-19) pandemic continues to affect businesses globally, small business owners have been advised to adapt very quickly or change business strategy to stay afloat without having to reduce their staff.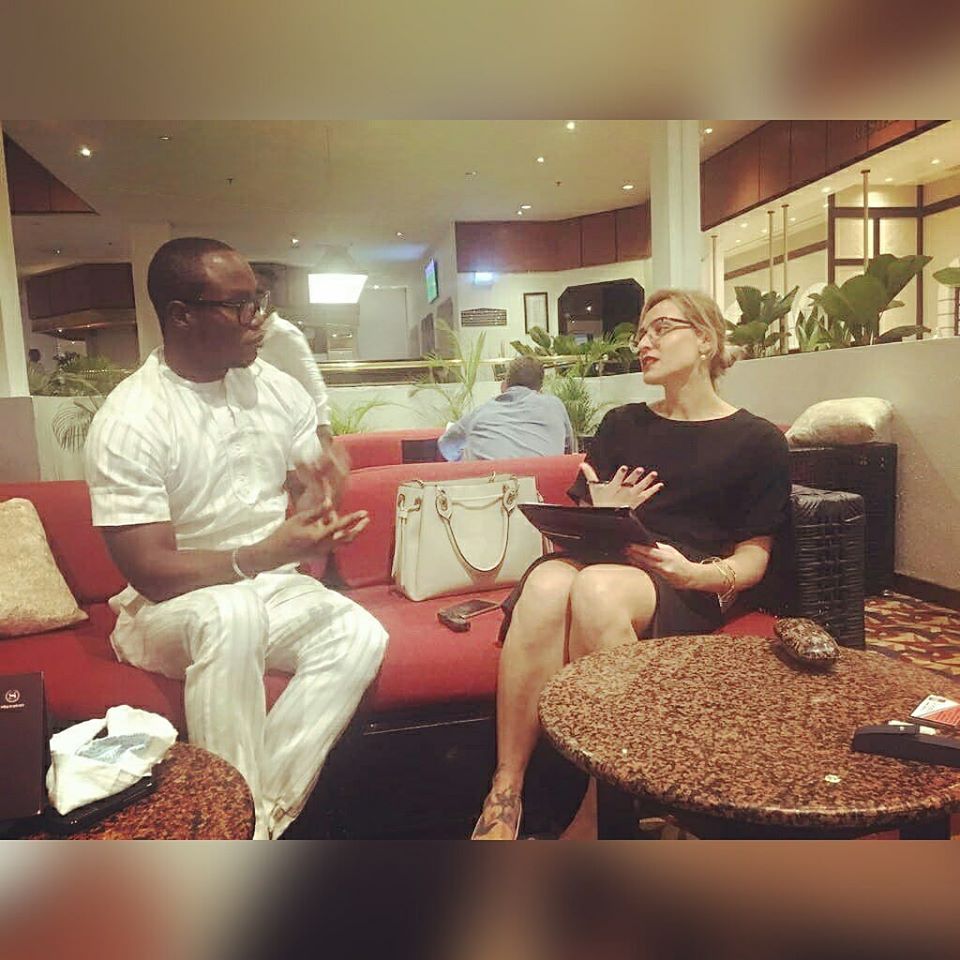 Successful businesses are "those that come out on top are those that have built a strong online presence and offer what might seem to be essential services in times like these. It is all in the presentation of the value proposition," says Dr. Ibukun Jegede, a multi-award winning Serial Entrepreneur and the Founder and Group CEO of Aniibol Group, a multi-business company located in the United Kingdom and Nigeria.
"The first thing I believe all entrepreneurs should do is face reality and be ready to deal with the change. From my own observations, some business owners still find it hard to believe this is happening."
COVID-19 pandemic has forced many people to close down their businesses. Dr Jegede however believes no one should give up their dream. He says: "At this stage, entrepreneurs should do a cash flow forecast, tracking their expenses against their revenue status so they have a financial status of their business to enable them plan ahead. Afterward, they should revisit their business plan and be very flexible with their business model and approach. They should have a plan policy every three months until the COVID-19 pandemic is over because as I speak, nobody knows when this is going to end."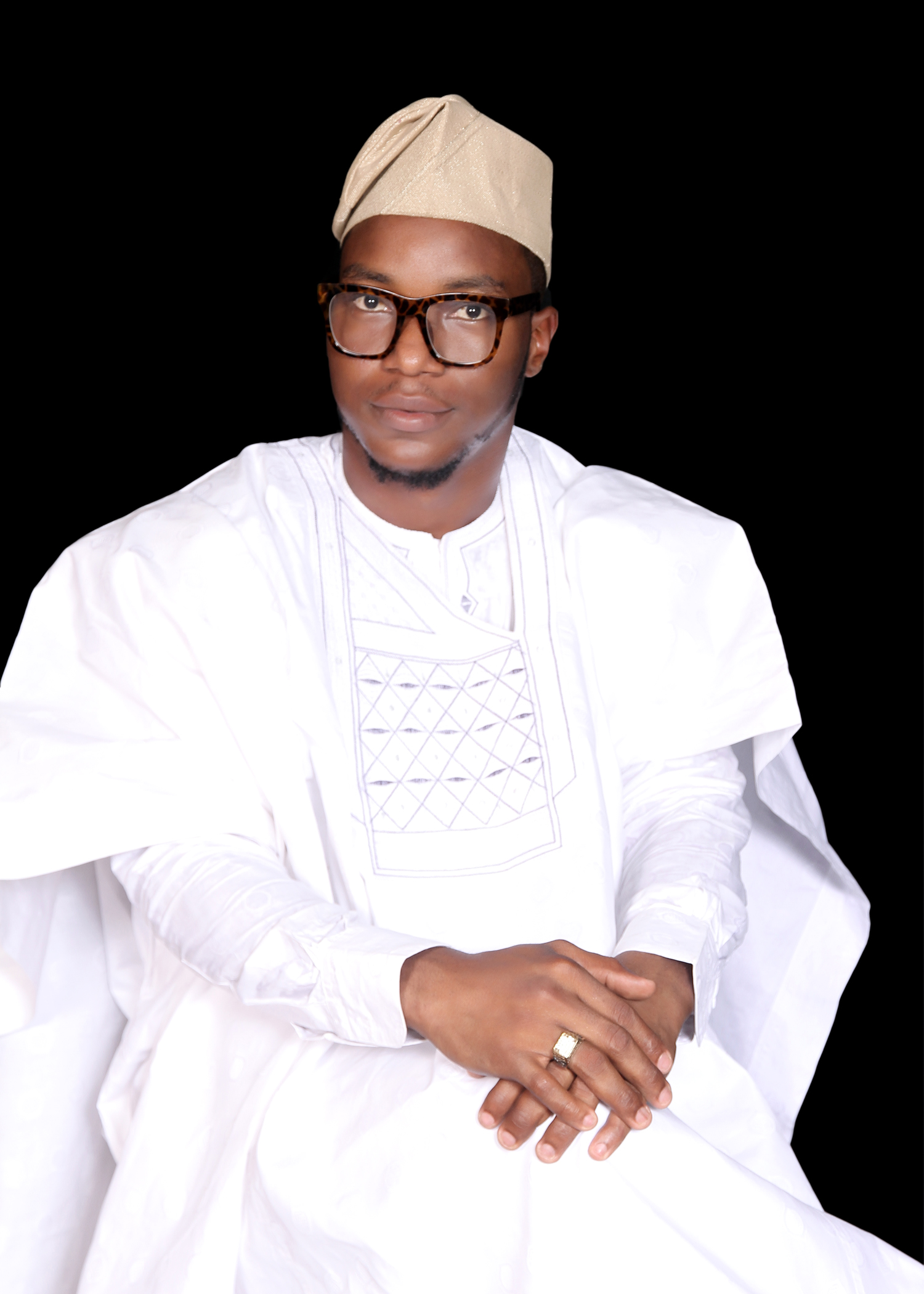 Dr Jegede draws from his experience to offer tips to his fellow business people. He urges them to improve on their communication skills. "It is crucial to be transparent and open to their staff, customers and stakeholders. Entrepreneurs should always communicate with empathy during these trying times."
To enable them stay afloat without reducing their staff strength, Dr Jegede advises business owners to update their terms and conditions and to generate a new strategy for their pricing.
READ ALSO: Nigerian City of Lagos makes masks compulsory
"To save costs, some staff could work from home, making use of the virtual market. For business owners who deal with stock of goods, they should reposition themselves in the market, by moving to a more digital approach in delivering their business service and generate a COVID-19 chat and plan with their regular suppliers, asking them to help their business survive," says Dr Jegede.
He holds that business owners should make efforts to invest in the future of their businesses without relying on the government support. "Entrepreneurs should not to expect the government to rescue them. They should have full control over their destiny which is their business," he says.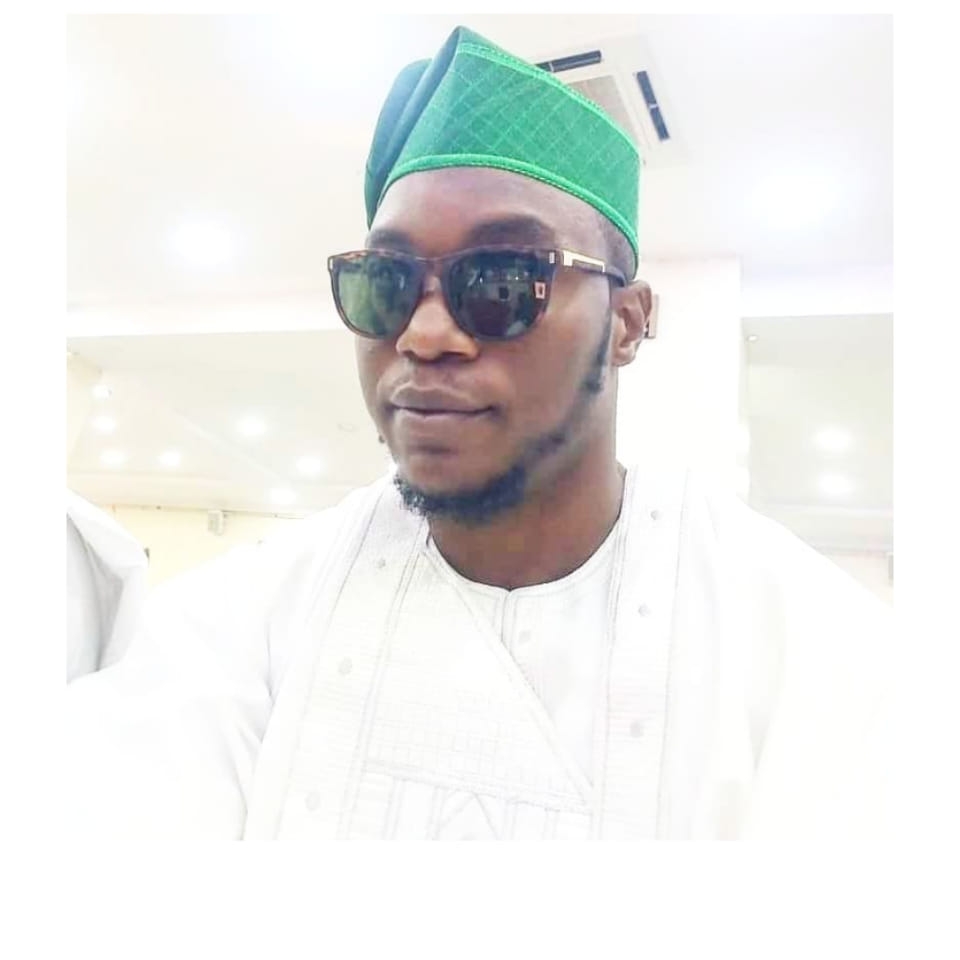 Aniibol Group of companies include Aniibol Consulting, Aniibol Training Institute, Aniibol IT Solutions, Aniibol Agro Allied Services and Aniibol Properties.
Dr. Jegede is an alumnus of the Harvard University USA and the Nottingham Trent University UK. He holds a PhD, Msc and BSc degree in several subject areas and has consulted for several multinational firms.
READ ALSO: Nollywood's top 10 comedies on Netflix
He is the Chairman of the Board of Directors at Cimar Valexim LTD and the Chairman of the Supervisory Board at Artemis Atelier LTD. He serves as a board member in some organizations in the UK and Nigeria.
Dr. Jegede was previously a successful international supermodel before venturing into the business world. He was listed among the top 100 outstanding and most influential Nigerians who have lived in the United Kingdom over the past 100 years at the Nigerian Centenary Award UK, which was endorsed by the UK Parliament.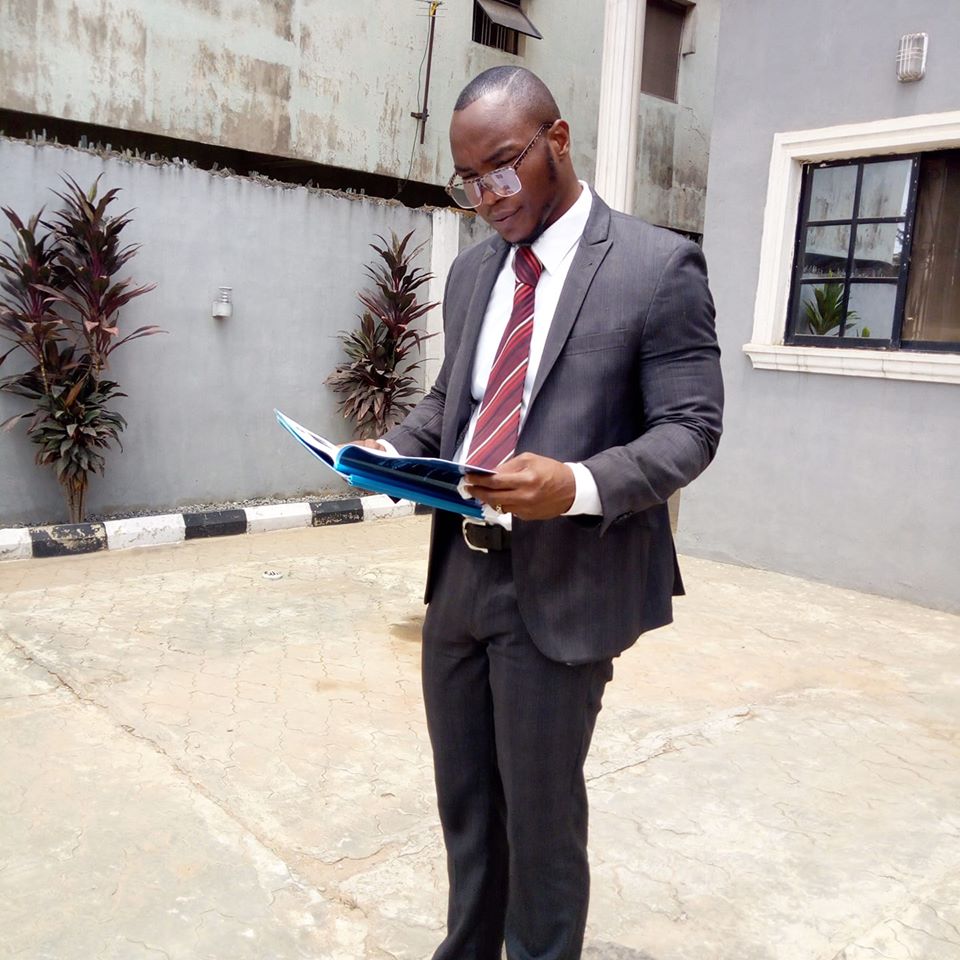 He was also listed as one of the Top Ten Outstanding Young Persons in Nigeria by the Junior Chambers International. Dr Jegede has received an honorary accolade as one of Nigeria's Goodwill Ambassadors.