Germany knife attack in Bremen: Police arrested a man who stabbed a taxi driver with a knife and fled from the scene of the crime in Bremerhaven. The man was a 33-year-old.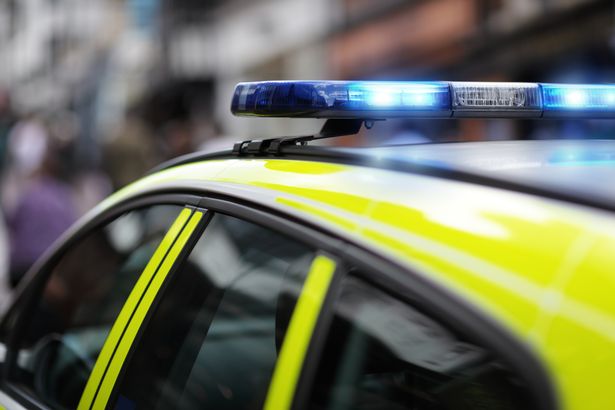 A man stabbed a taxi driver in Bremem and fled to Bremerhaven where he was arrested by the police. The spokesman for the public prosecutor's office on Monday confirmed the man was a 33-year-old.
His reason for stabbing the man is assumed to be because he did not want to pay the taxi fare.
The perpetrator was arrested Sunday night around midnight in a friends apartment and accused of attempted murder.
READ MORE: Germany: 2 police officers shot dead during traffic patrol in Western Germany

Germany: Police arrest suspects in shooting that killed 2 police officers
The taxi drivers suffers serious stab wounds.
Aside from stabbing the driver, the man also sole the raxi, almost ran over two women and raced away where he abandoned the car on the A27 motorway wrote t-online.
The police searched for the attacker but failed to find him, however, a special police force in Bremen that deals with murder managed to track him down and identify the man on Saturday.
Source: dpa