Germany: Police in Germany arrested two suspects on Monday following the fatal shooting of two young police officers who were running a traffic patrol.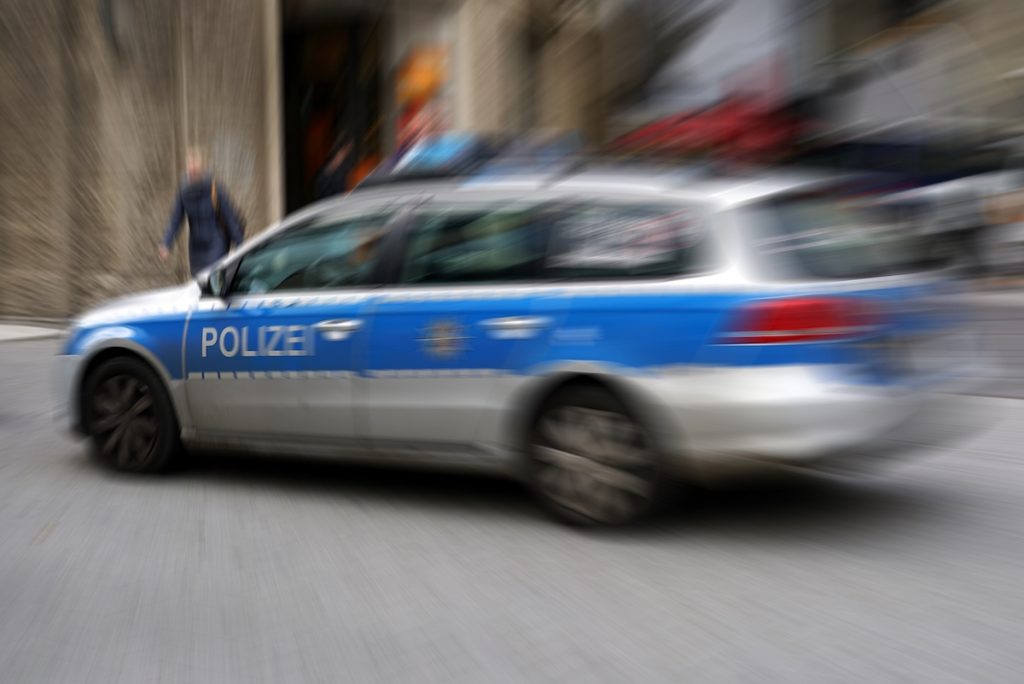 Special forces officers arrested a 38-year-old man in Sulzbach in the western state of Saarland following a wide manhunt. Another man, aged 32, was later arrested in the same area without resistance. The arrests took place about 37 kilometers (over 20 miles) from the scene of the shooting.
The suspects will be questioned to "reveal if there are other perpetrators," according to a police spokesman wrote German media DW.
READ ALSO: Germany: 2 police officers shot dead during traffic patrol in Western Germany
The two officers were able to notify their colleagues that people were shooting at them. They radioed – "they're shooting," and as a results of the news, authorities are seeking more than one individual.
The shooting occurred on a rural road, Kreisstrasse 22, at around 4:20 a.m. The road was entirely closed afterwards.
According to preliminary findings, a 29-year-old policeman fired several shots at the scene. The policewoman's weapon was not used. Her gun was in its holster.
A police spokesman said the woman had died on the spot and that her 29-year-old colleague had died following the arrival of emergency services.
So far, the motives for this cruel murder are unknown.
more is being updated about this news…
Source: DW, Tagesschau.de