Germany's Chancellor Olaf Scholz restated a plan to strengthen defence spending while also pledging to take more refugees in support of Ukraine. "We are standing before a monumental challenge," he said.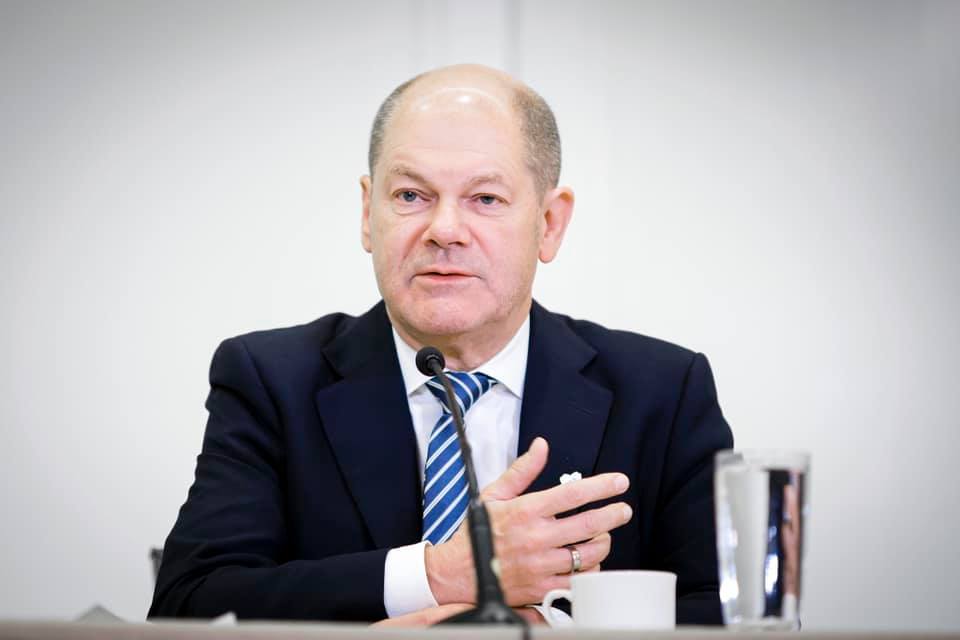 German Chancellor Olaf Scholz addressed Germany's Bundestag on Wednesday to outline his government's policies. This comes amid a variety of crises ranging from the effects of the Ukraine war to queries about the COVID pandemic.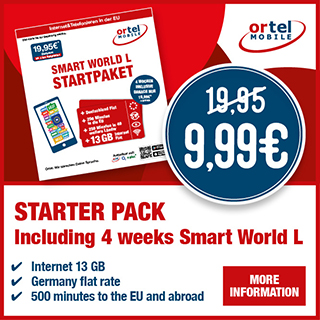 His speech during the parliamentary debate on Germany's budget began with focusing on the Russian invasion into Ukraine and the economic effects of the war to Germany.
Ukrainian President Volodymyr Zelenskyy's made an appeal for German support in a video address last week that prompted a response from Scholz stating, 'Ukraine can count on our help.'
Olaf added that his government was doing all they could to help put an end to the Russian war on Ukraine.
Stance on Germany's support for refugees coming from Ukraine – 'Refugees are welcome here'
DW reported that Scholz said Germany was facing a major challenge taking in the thousands of people arriving each day, but said EU countries were showing great solidarity over their support.
According to Federal Police, over 238,000 refugees from Ukraine have already arrived in Germany and Scholz had earlier made the statement in this respect saying, " refugees are welcome here."
READ ALSO: Germany buys Covid-19 vaccines worth nearly 3 billion
Scholz also called on Russia's president to put a stop to the war and that it was affecting Russia's relationship with other states and ultimately, it's future.
Scholz added that German residents would receive financial support amid rising energy prices. He said renewable energy sources and energy efficiency were key to reducing dependency on Russia in the long term.
READ ALSO: Germany records highest cases of fuel theft
What was his response to questions about the COVID pandemic?
The chancellor also talked about the pandemic mentioning that many financial aid mechanisms would remain in force to help people and businesses recover from the consequences of the pandemic.
Source: dpa, DW