Germany recently bought almost 3 Billion euros worth of covid-19 vaccines with their deliveries expected to last until 2029.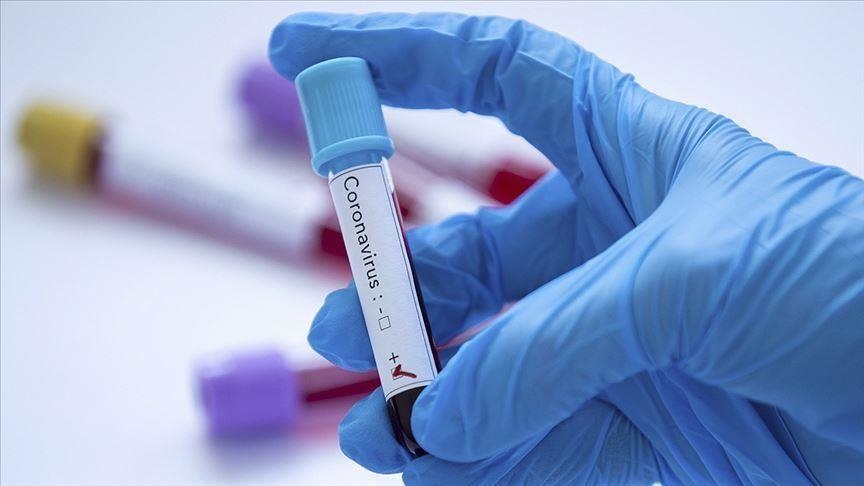 Germany buys vaccines worth nearly 3 billion:
Germany appears to be preparing for the pandemic that could last for years to come. The Federal ministry of health and economy announced that the federal government made a decision on Wednesday, March 16 to sign billion-dollar contracts with five pharmaceutical companies to supply corona vaccines by 2029 to ensure that there are enough preparations in stock.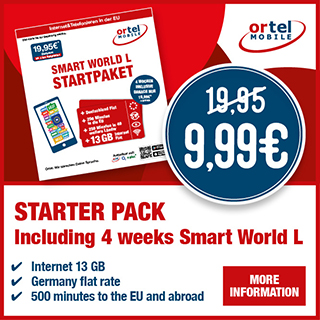 The measure gives the Federal government 'access to companies' production capacity should the covid-19 pandemic persist or a new strain or variant should emerge.
READ MORE: Germany detects first case of Deltacron coronavirus variant
According to Tagesspiegel, the federal government pays the companies involved an annual 'readiness fee' to make the preparations avaible and to increase productions at a rapid rate.
Contracts for the supply of vaccines worth EUR 2.86 billion were signed for the years 2022-2029.
"We have learned from the coronavirus pandemic and the initial vaccine shortage," said Federal Economy Minister Robert Habeck.
Federal Health Minster Karl Lauterbach explained that this cation would guarantee a quick supply if vaccines in the future.
source: Tagesspiegel.de