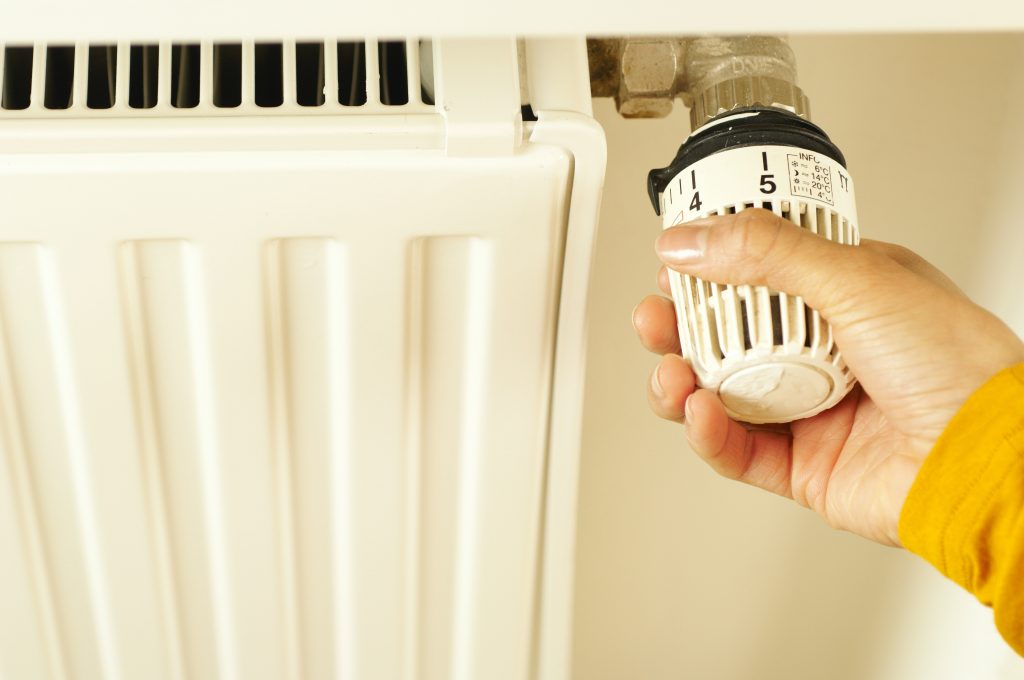 German news. The federal government plans to reduce energy and gas consumption starting next week, with numerous energy-saving regulations in Germany.
Germany's Economy and Climate Minister Robert Habeck (Greens) said solidarity was needed.
"We are facing a national effort, and it needs a strong interplay between the state, business and society; between the federal government, the states, local authorities, social partners, trade unions, associations, and civil society," he said. "Every contribution counts."
As a result of the regulations, gas consumption is estimated to reduce by about 2 percent.
Here are the regulations set to take place in September:
Shops that leave their doors open for a long period of time resulting in loss of heat, can no longer do that unless it is necessary for the function of the entrance or exit as an escape route.
Public buildings excluding hospitals and care facilities should offer only cold water for hand washing
Private pools can no longer be heated by electricity or gas.
Tenants in Germany will get more leeway to save energy. Currently, there are clauses in some leases that stipulate a minimum temperature in rented rooms. This means that if these tenants want to turn the heating down, they are in breach of their contracts. These contractual obligations are temporarily suspended 
Public buildings and monuments are no longer allowed to be lit up at night
Gas suppliers and landlords of apartment buildings are required to inform their tenants about their expected energy consumption, costs and ways of saving energy
Shop windows to turn off lights in their windows from 10pm to 6am
Public buildings, offices should be heated only to 19C. Hallways and foyers are not to be heated at all, if possible. The previous recommended temperature was 20C
Initially these regulations will apply for six months.
The second regulation once approved by the Bundesrat will apply until 2024, requiring regular inspections of gas heating systems for the next two years, as well as the replacement of inefficient pumps.
From October, companies with a consumption of more than ten gigawatt hours per year will be required to implement energy-saving measures provided they are profitable for them.
READ ALSO: Germany gas surcharges: Prices to increase from October, households to pay 1.4B euros in VAT
source: Local