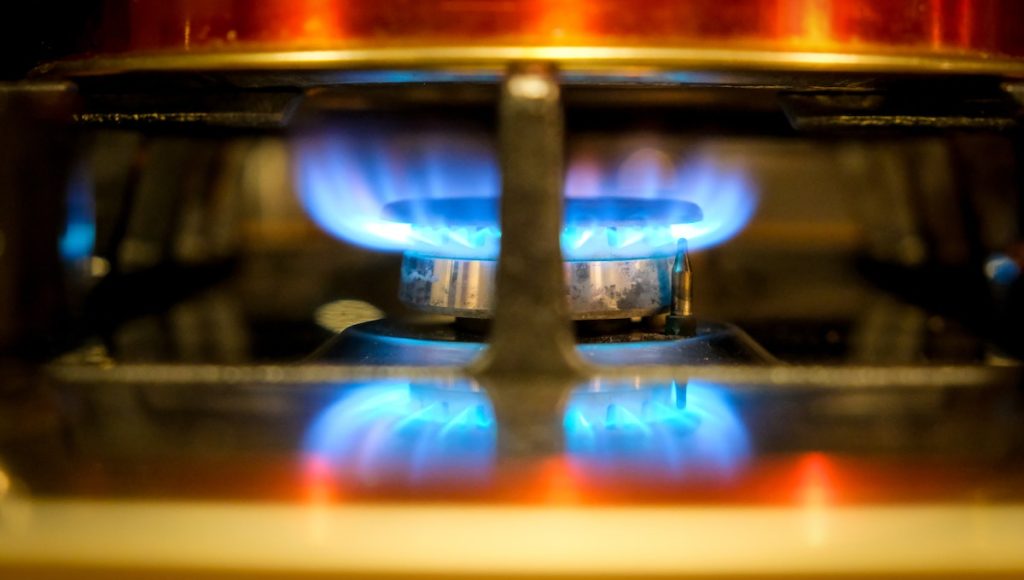 Germany news. Gas prices in Germany are set to shoot from October. The gas surcharge in Germany will come into effect leading to higher prices being passed to end consumers by companies.
The EU rejected the plan of Federal Finance Minister Christian Lindner (43, FDP) on Tuesday. The minister proposed exempting the surcharge from VAT in order to offer relief to customers but the state earns money from the gas levy.
Germany gas surcharges: How much will it cost you?
All private households in Germany pay around 1.4 billion euros in VAT on the gas levy (2.419 cents) at a tax rate of 19 percent over the course of a year.
BILD explained that if a reduced tax rate were to be applied, i.e of 7% instead of 19%, it would b 524 M euros. With five percent VAT still 325 million euros.
Chancellor Olaf Scholz downplayed the burden on citizens saying he was pleased it was not as high as expected in the later days.
IMPORTANT ARTICLES: Germany: Chancellor Scholz announces new relief package, state to aid gas giant Uniper

Germany: Gas prices rise in October causing higher costs for consumers