Deportation news Germany: Federal government last year spent almost 200,000 euros on the deportation of a single person who was obliged to leave the country for Zimbabwe.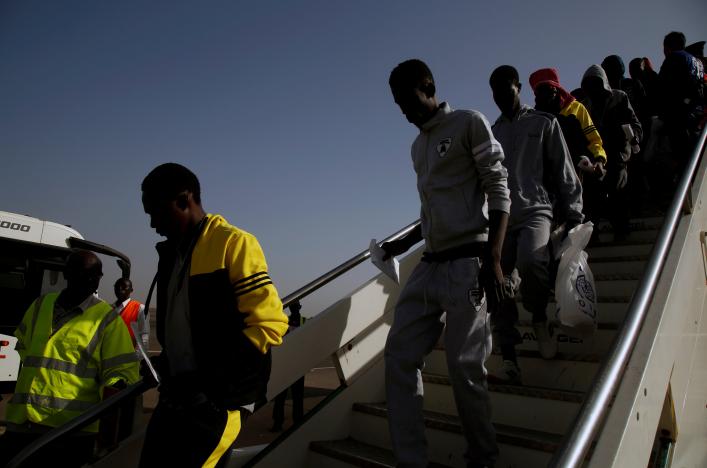 T-online wrote that there was a response from the federal government to a request from the left-wing faction, a plane was charted last August specifically for the deportation.

The plane that was supposed to carry the person being deported and four federal police officers on board took off from Frankfurt Am Main in total cost 198,775 euros.
The German Press Agency reported that there was a total of 163 collective deportations by plane in 2021 where the Federal Police were involved and 5,462 people were deported from the country.
Most of the people deported were being sent to countries in Eastern Europe with one person only being deported to Greece.
READ MORE: Gambia Refugees Association Europe calls for calm amid rumors of deportations from Germany
Most asylum seekers and refugees being deported face unfavourable conditions where they lack decent accommodation and care.
Clara Bünger, a spokeswoman for the left-wing faction on refugee policy, said that every single deportation is a problem but really the Federal Government should quickly implement the relaxation of the right to stay as announced in the coalition agreement between the SPD, the Green and the FDP.
This will give people threatened with deportation a secure perspective.
The money that is spent annually on deportations could be used more sensibly, for example for language courses that are open to all refugees.
Source: dpa, welt