A 28-year old attacked a Federal police officer at Bochum's main train station so violently that the police officer had to be admitted to hospital.
During a routine check, federal police officers found that the man had violated instructions from the immigration authorities.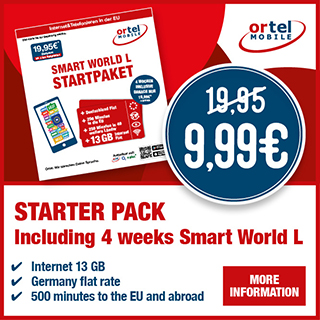 28-year old attacked a Federal police for this reason:
The Federal police said on Sunday that when asked to come to the station, the man resisted. They had to tie the man up to which he reacted by hitting a police officer and chocked him.
According to the information, the 28-year old could only be overwhelmed with the help of requested support staff.
READ MORE: Refugee brutally murders and beheads man in a homeless shelter in Regen, Bavaria Region, Germany
Criminal proceedings had been initiated against him for assault on law enforcement officers and bodily harm.
Source: dpa, ntv.de