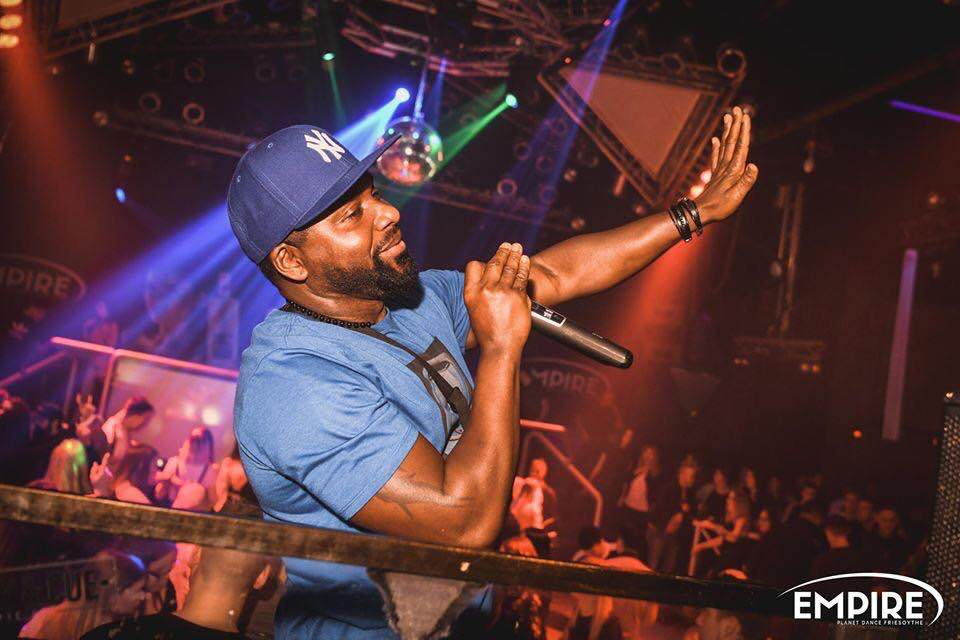 Africans in Germany. Liberian German-based artiste Taye Dave aka Dave GQ88 is a singer-songwriter, DJ and producer. GQ88 is also the brains behind the newest afrobeats hit 'I go make you dance'.
The new track boasts of smooth subtle beats that make you want to slightly slow dance and enjoy this catchy tune, definitely made to make you get up and dance.
Afronews caught up with the 'talented artist in an interview where he shared more information about himself and what he does and what his music is:
Who is Dave GQ88 and what does he do?
Dave GQ88 is an Artist, singer songwriter, radio, DJ, and a producer. I am a lot of musical talents and this truly is a gift because it is something I have been doing since I was a young man and I have now made a profession I am excellent at from it.
Where did the name Dave GQ88 come from?
As a young boy going to school I used to like dressing up and there was a magazine in Liberia called GQ that featured fashion and was a fashion magazine. The name GQ came about because once in school I won the dressing competition and was dubbed the GQ man of the year in Liberia. Also my first big hit 'Come on Africa' in 1988 carried the name Dave GQ88.
Where are you from and what led you to Germany?
I am from Liberia and I am a Liberian artist, I started off in Liberia so many years ago when I was a little boy and this is where I had my first big hit 'Come on Africa'. I left Liberia a month before the crisis as I was on tour in Freetown, Ghana and when I needed to go back it was impossible. As someone who had to flee the war, didn't know how I was going to see my family again.
This was the last time I saw my people and this is also sadly, the last time I was in Liberia. I flew to Ghana and later on flew to Germany as my father was already in Germany working. The only thing to do was to join him.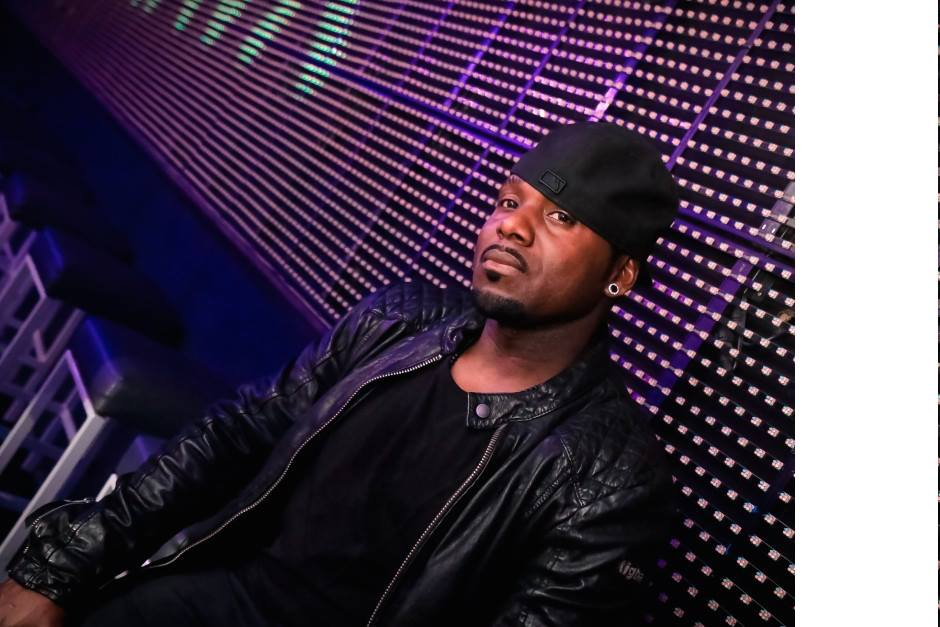 When did you discover you have a talent for music?
When I was 12 years old, I discovered my voice and decided I want to be a musician. Music is something I have been involved in for a long time even before my moving to Germany when I was a young man in Liberia performing and going on tours.
How would you describe your genre of music? and what motivated you to choose this sound?
My music is Afrobeats. I am African and so this is our kind of music in Africa. This is the kind of music that makes us stand out from the rest of the world and is a genre that is becoming much appreciate now among so many people. Afrobeats is putting Africa and Africans on the map!
What advice would you give someone hoping to start out in music?
Stay true to yourself, and believe in what you are doing. This is my advice to anyone who is coming into this business and it's something I have always felt strongly about.
What are your socials and how can fans reach you or see your work?
My fans can always find me on my handles or my email. I love interacting with them and love how they show my music love. They can also send me a message when they want to book me for gigs and other stuff.
Instagram: Dave GQ88
Facebook: Dave GQ88
Apple music: Dave GQ88
What does Dave GQ88 love best about what he does and how does he hope to have an impact on the world?
I love making people dance, I love making people happy and I love dancing and this is what I put in my music. I go make you dance' is a track that is meant to make people dance, it is meant to make you get up and start moving your body even if you didn't want to or you didn't feel like it.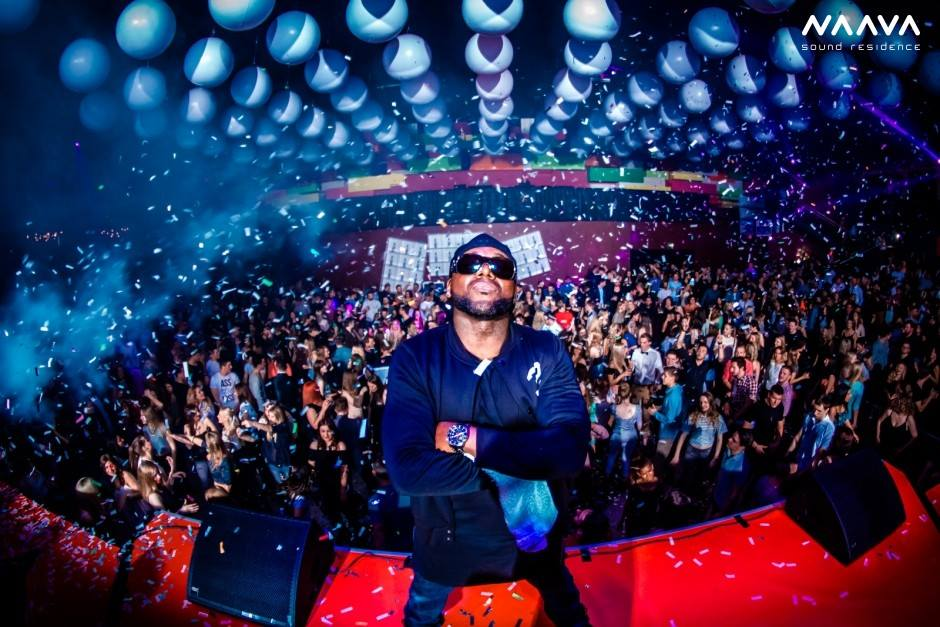 Have you performed on any major platforms you would like to share?
I have been performance all over the world from;Africa, Spain Belgium, Germany, and many more. I know the future has several more stages for me to perform on.
You have a new track named 'I go make you dance' what was the motivation around this track?
I'm a songwriter and a singer. The idea behind this song is about a girl sitting down at the party and not in the mood to dance so I was the guy who could make her dance.
How has being in DE influenced your sound and what would it be if you were making music in your home country?
Making music in my country was never going to change. Everything is pretty much the same.
What has been your experience in the music industry?
I was one of the biggest kid stars coming all the way from Liberia a time before the war and I only followed up on the war from afar and this war lasted 14 whole years.
I have been in Germany since 1991 and still doing my thing. Still writing, producing and have my own studio where I produce music for everyon from Africans to Germans. I am self employed and hence always on the road doing shows, clubs or festivals.
I am now getting ready to go on the road to start doing sows for my new Afrobeats album and this is an exciting time in my career for me.