Elections in Germany: As elections proceed in Germany, there could be a change in the polls for the country with the Social Democrat, Olaf Scholz, looking to replace the Christian Democratic Chancellor, Angela Merkel.
The vote is between the Greens and the Liberals.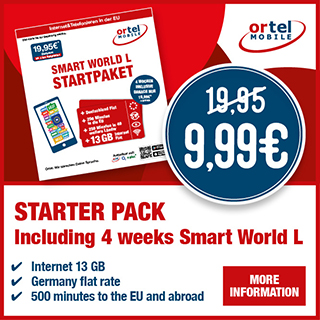 DW wrote that 'the preliminary result was finally clear early on Monday morning: According to the Federal Returning Officer, the Union received 24.1 percent of the votes (8.9 percentage points less than 2017), the SPD 25.7 (+ 5.2 points). The Greens are in third place with 14.8 percent (+ 5.9), ahead of the FDP with 11.5 (+ 0.8) and the AfD with 10.3 percent (- 2.3).
Elections in Germany: new record of MPs
Germany has also set a new record for MPs with the number standing at a maybe more than 735 members. So far there have been 709 – that was already the highest number of members of the Bundestag.
Only the coming weeks and months will show which parties will actually form the future federal government. In 2017, this took almost half a year. Now the Chancellor candidates from the SPD and Union, Olaf Scholz  and Armin Laschet, announced that this should happen faster in 2021.
Angela Merkel ranking highest among world leaders in approval ratings
Scholz said he was aiming to form a government before the end of the year. But it is still open who will win the race at all.
Source: DW