Germany: Angela Merkel could be ranking highest among world leaders in approval ratings and this is why:
Angela Merkel has been holding the position of Chancellor for almost 16 years and her approval ratings in five major European countries and the United States remain higher than those of any other current wold leaders, this was revealed by a new poll.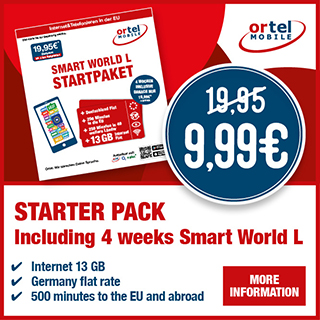 Respondents asked by YouGov whether they have a favourable or unfavourable opinion of Merkel, most of them gave a positive verdict in all six countries surveyed.
The veteran chancellor, who since her election in 2005 has worked with four US and French presidents, five British prime ministers and eight Italian heads of government, scored net positive ratings of +61 in Spain, +49 in France and +30 in Germany.
The Guardian noted that in Italy, the US and UK were slightly less positive at +23 +23, +17 and +15.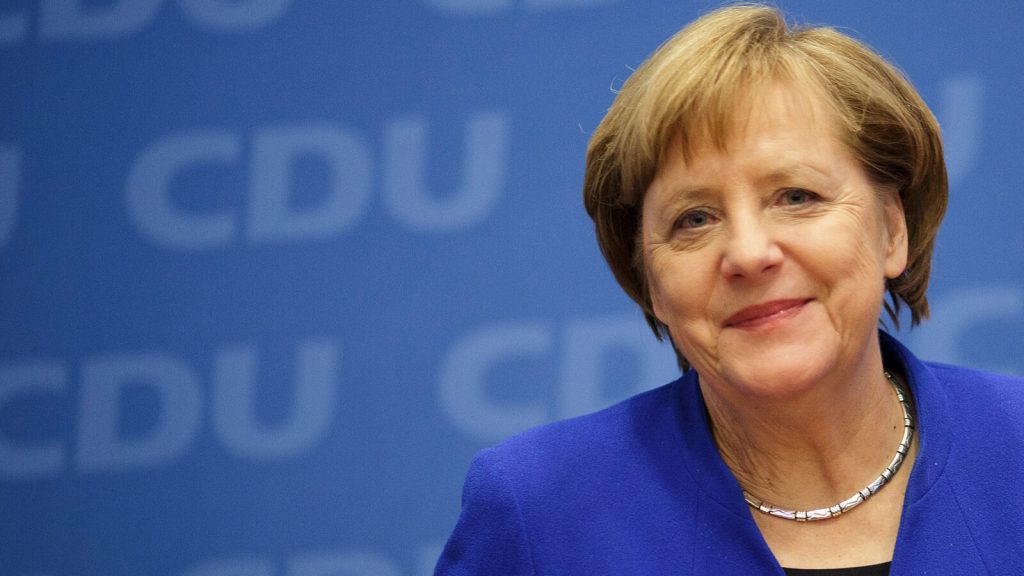 Merkel is described as the most powerful woman and a saviour to the EU. The pandemic has proved that not only is she tactical but her actions are measured, cautious, pragmatic among their things when she was handling Germany's economy.
Her action on climate change and response to the coronavirus crisis also got favourable reviews despite her efforts in handling Brexit being less tasteful.
READ MORE: Restrictions in Germany: Government to tighten COVID-19 regulations from August 23, apply throughout Germany
Th Guardin added that ,'on the eve of her departure and with Germany's post-Merkel future looking increasingly uncertain, most respondents who knew who Merkel was in Germany, France, Spain and Italy ranked her among the five most powerful global figures, compared to about a third of Britons (31%) and Americans (36%).'
The survey was carried out between 9 July and 10 August with representative national samples of more than 1,000 people.
We wrote about Merkel being amongst the best of the female world leaders that handled the coronavirus threat the best HERE:
Source: Guardian