Afghan refugees in Germany: Germany brought in around 500 people out of Afghanistan from the clutches of the Taliban on Wednesday. The government also vowed to take in displaced people at short notice in the 16 different states.
German states also added they are preparing to accommodate thousands of refugees from Afghanistan.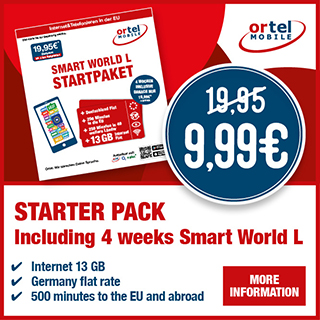 The state of North Rhine-Westphalia wants to take in 1,800 people from Afghanistan after the country fell to the Taliban, DPA reported on Wednesday.
Germany had almost 800 locals in their employment and according to the state chancellery in Düsseldorf, he also added that another 1,000 spaces are planned primarily for women in the fields of civil rights, arts and journalism.
Governments' reaction to Afghan refugees in Germany
In 2015 German Chancellor Angela Merkel embarked on an 'open-door-policy' for Migrants sparking controversy and conservative chancellor candidate Armin Laschet said on Sunday that: "2015 should not be repeated".
The rescue flights that are coming in to save Germans needing evacuation from Kabul have been categorised as happening too slowly.
But foreign nations are working round the clock to get their citizens and Afghans who worked with them out of the country.
Uzbekistan said it was helping Germany to transport its diplomatic staff via Tashkent.
READ MORE: 'Foreigners yes, Afghans no'- Taliban prevent local staff from leaving Afghanistan for Germany. No hopes of rescue

German evacuation from Kabul: Home at last. More than 260 people rescued from the hell of the Taliban
Source: thelocal.de