German evacuation from Kabul: On Wednesday morning at 3:42 (German time), some 130 people rescued from the Taliban hell landed on German soil in Frankfurt am Main. According to "Bild", people were evacuated from Kabul on Tuesday by the Bundeswehr. A German military plane took them to Uzbekistan. From there, they were transported to Germany on special Lufthansa planes.
Germany has scheduled four more flights to Kabul on Wednesday to compensate for a flight that had not been made the day before.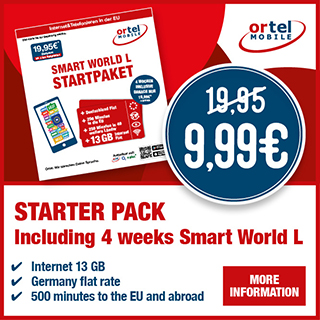 So far , 267 people have been rescued from the warring country. There were only seven passengers in the first plane. (five Germans, two Dutch), and in the second 125 people.
In the Afghan capital, the Bundeswehr is to continue to rescue German citizens, embassy staff, and local helpers. The evacuation of Afghans who helped the German diplomatic post and the army is very difficult, because the Taliban let foreigners go to the airport, but they block local residents.
The Taliban justifies this by wanting to prevent the emigration of skilled workers. However, the victims fear the worst – execution.
Source: Bild.de