Coronavirus: German Chancellor Angela Merkel urged the Federal Heads of state to take drastic anti-covid measures.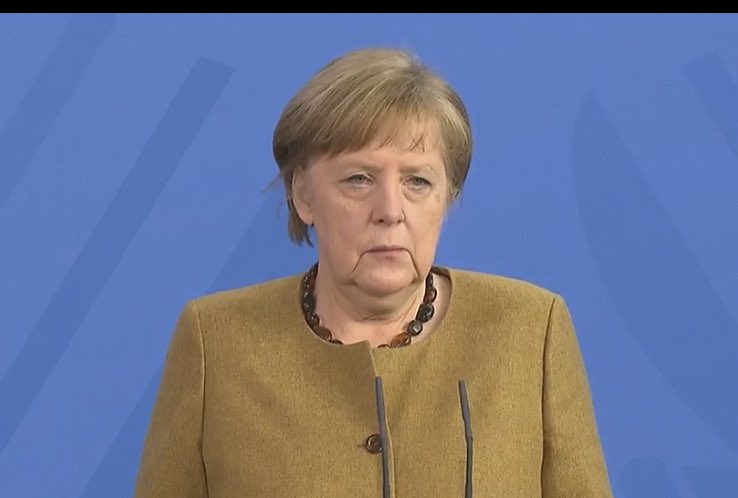 The outgoing chancellor believed the changes in the Infection Protection Act decided by the Bundestag to be too weak to save Germany from the fourth wave.
Merkel was quoted saying, "We have a highly dramatic situation. What is true now is not enough."
The 2G rule with access for vaccinated and convalescent people will not end the current significant increase in infections. She added that the current situation was new but would not hesitate to take a chance to surpass any former records set the during pandemic.
READ MORE: Covid-19 Germany: 2G rule to come into effect in Baden-Württemberg from Wednesday

Germany: COVID-19 Rules and restrictions put in force in each state
Merkel had the impression that people were not taking covid-19 seriously.
Zeit.de wrote that Merkel called on the federal states to adopt drastic measures by November 24th, which would then be banned after the epidemic of national scope and in accordance with the new Infection Protection Act has expired.
Regulations such as 2G were simply no longer sufficient to curb the infection rate, stressed Merkel.
Source: Zeit.de