Covid-19 Germany: Unvaccinated people in Germany will suffer exclusion from participating in public life in Baden-Württemberg from Wednesday due to the 2G rule coming into force.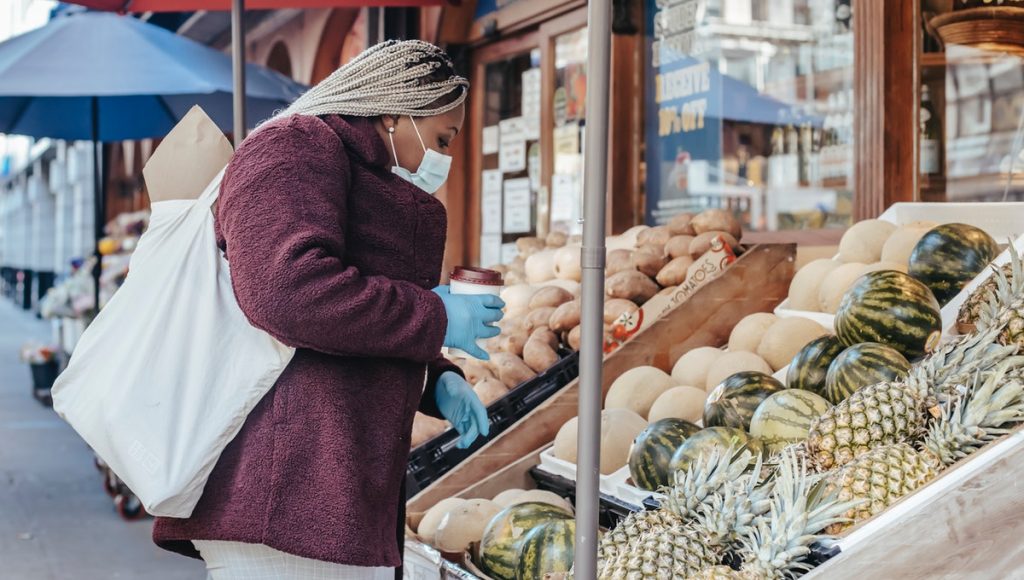 The number of covid-19 patients in the ICU have exceeded a critical value of 390 both on Monday and Tuesday leading to the decision.
A German Press Agency in Stuttgart said on Monday that it is unlikely that the number decreases due to the fact that younger patients in the ICU have to be treated for significantly longer.
Pznews wrote that the corona-alarm would be set off and stricter measures would be put in place from Wednesday in Baden-Württemberg.
The Corona regulation provides for the 2G rule (vaccinated or recovered) nationwide, for example in restaurants, museums, at exhibitions and at most other public events.
Those who are not vaccinated and can only show one test are to be left out from the cinema, swimming pool or fitness studio, from adult education courses and music schools.
Schoolchildren have to wear masks again in class.
For the current measures to be lifted, one has to surpass the incidence rate with low values for five days in a row.
Source: dpa