Voyagers will be releasing the debut album "Chasing Light" on the Lion Songs record label on 1st April 2022 with NYC ON 31/3/2022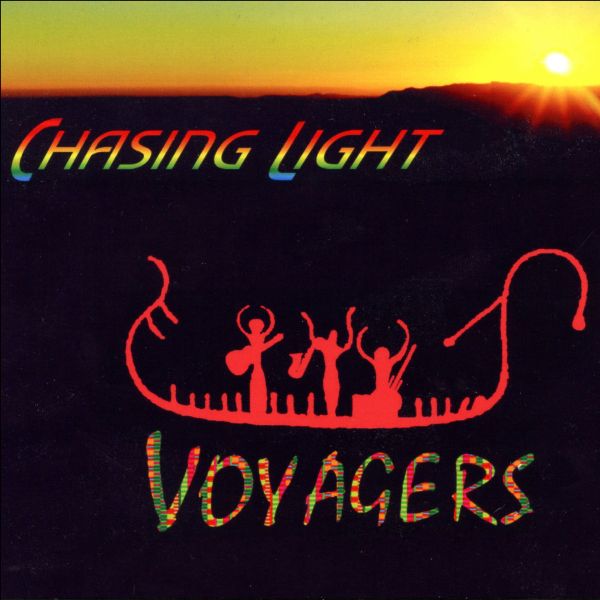 The Voyagers is a trio of musicians who performs traditional themed music. The trio features Banning Eyre on guitar, Yacouba Sissoko on Kora and Edith Lettner on Saxophone. The trio met in 2013 in New York and ever since hey have been making amazing music. Before all this they had their own musical careers.

Find out more about the Voyagers trio and their background in the music industry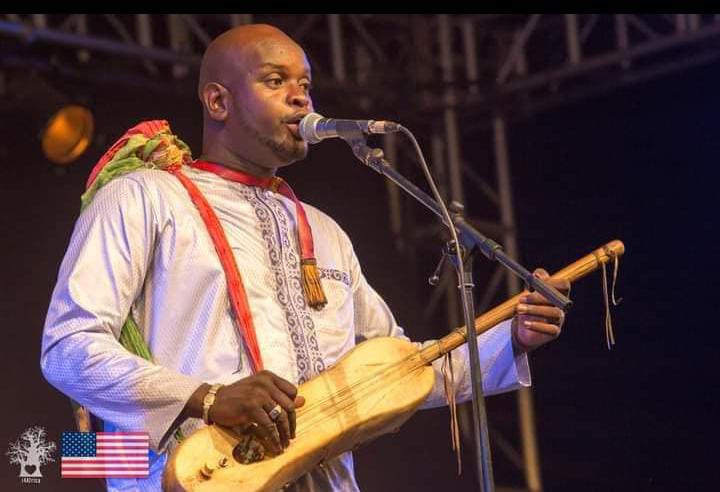 Yacouba Sissoko comes from a renowned family in Sissoko family in Mali. His musical career in Kora was inspired by his grandfather Sissoko. He has modernized the Kora sound by integrating Kora with contemporary music. He has also been teaching Kora to local schools and children programs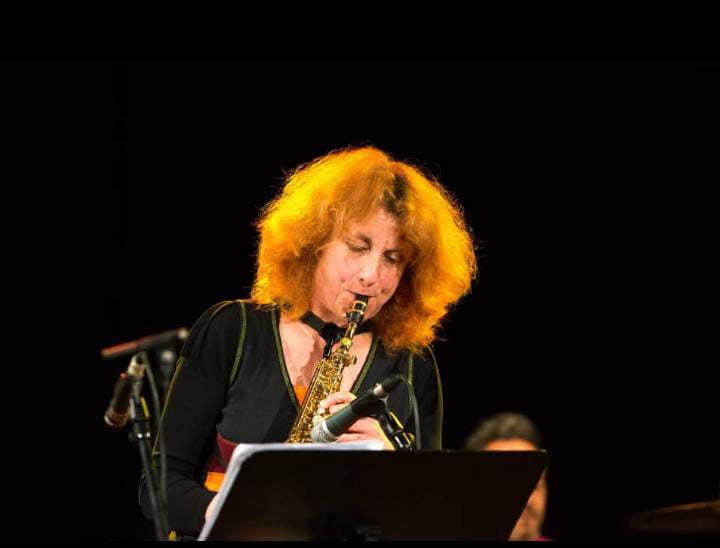 Edith Lettner is a Jazz musician who has greatly collaborated with musicians in West Africa. She is greatly talented and plays alto and soprano Saxophone.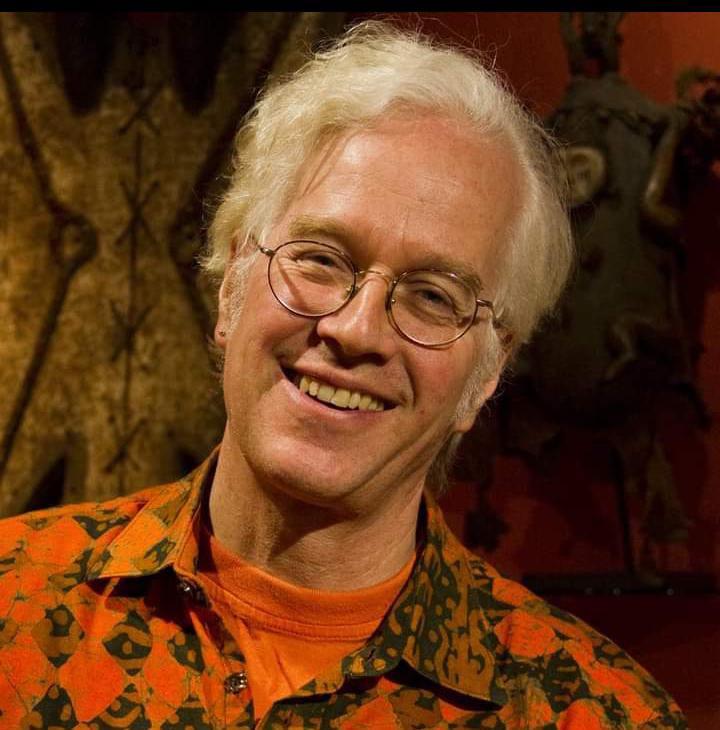 Banning Eyre is an American guitarist who has a vast knowledge of African Music. He has traveled to over 20 African countries learning and doing research about their music. He also co-authored a guide to African contemporary music called Afro-pop.