Gambian designer Baba Jagne is the brains behind American rapper Cardi B's iconic outfits, even the most recent one where the rapper announced her second pregnancy at the BET awards.
Baba is a Gambian Designer based in the US who is taking the slogan 'Africa to the World' to a whole different level. Baba Jagne tailored an accustomed Dolce & Gabbana black jumpsuit revealing her baby bump.
Just before the performance at the 2021 BET Awards, the music artist announced she was pregnant with baby number two where she followed up with her announcement in a photo shoot.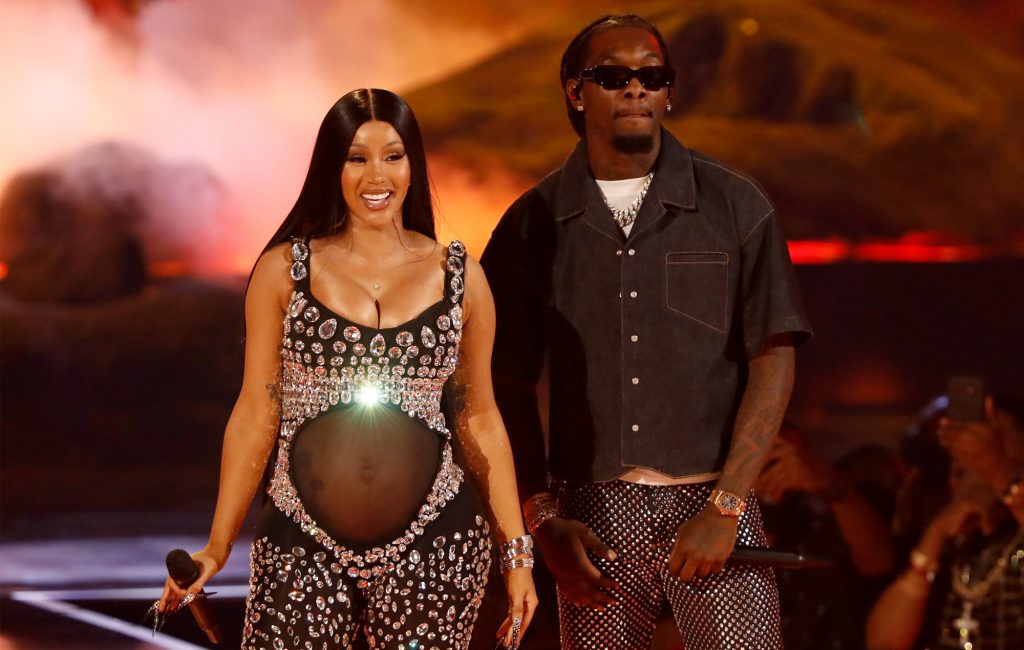 The Grammy Award-winning artist is seen laid on her side next to Kulture as they both wear custom-designed rippled white, draped dresses by Baba Jagne.
What makes the look even more fascinating are the matching Jolleson traditional white head wraps complementing Cardi's oversized Schiaperarelli jewelry of zig-zag gold-drop earrings and bangle bracelet, as well as Kulture's eye-catching all-gold chocker and teardrop earrings by Laurel Dewitt.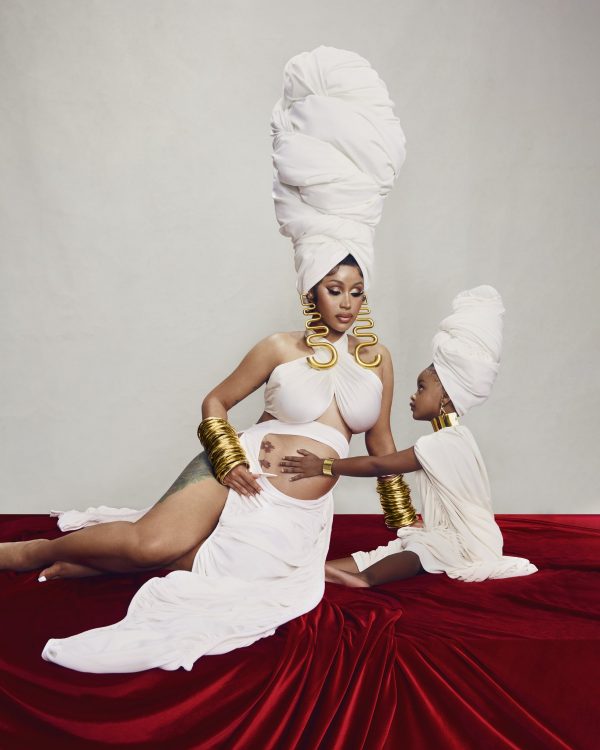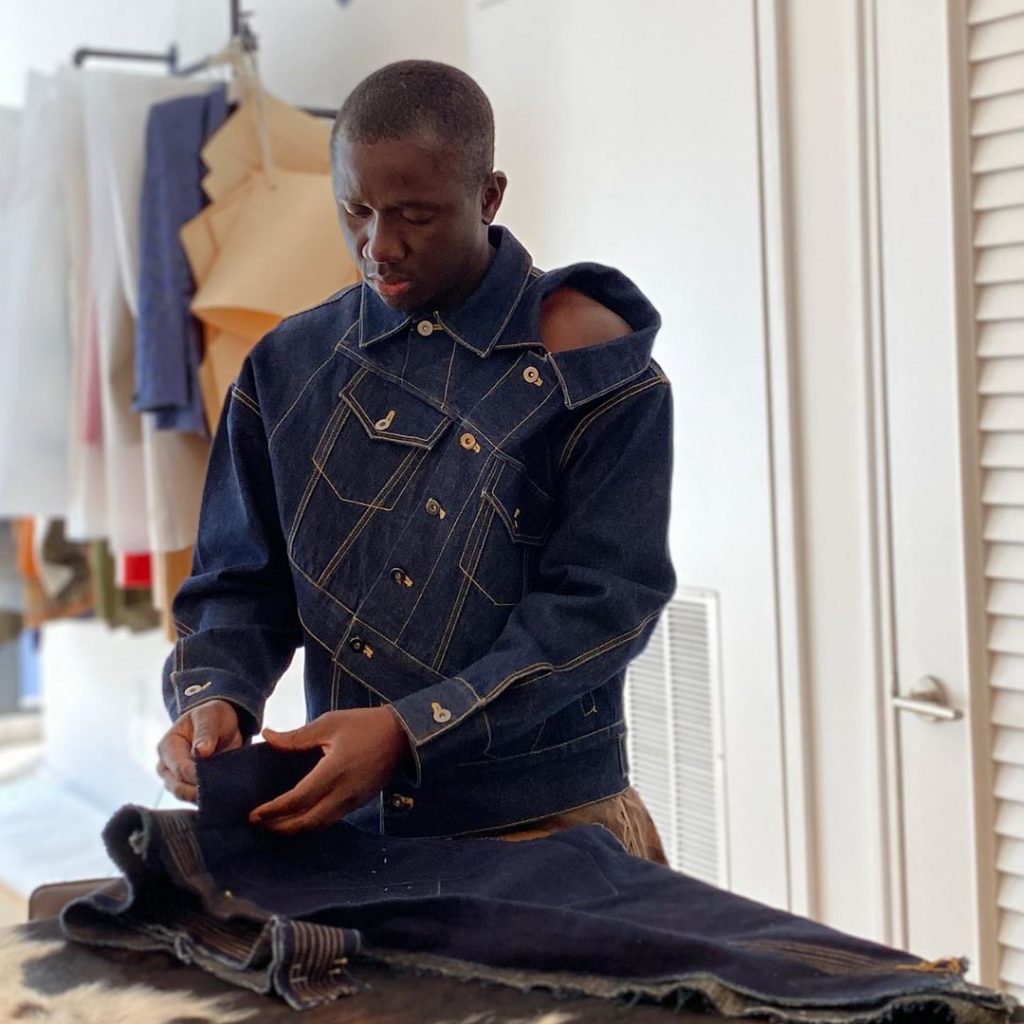 Now his brand is divided up into the Jagne Clothing Brand which offers ready-to-wear collections with designs between Afro-futurism and Afro minimalism, and the Jagne Design Space which is the more popular aspect of his business.
Baba offers design, pattern making, fabric sourcing, and others. As well as tailoring and alterations for shoots, movie sets and for various high profile clients getting ready for award shows and events.
Source: Baba Jagne, BET, Cardi B Instagram