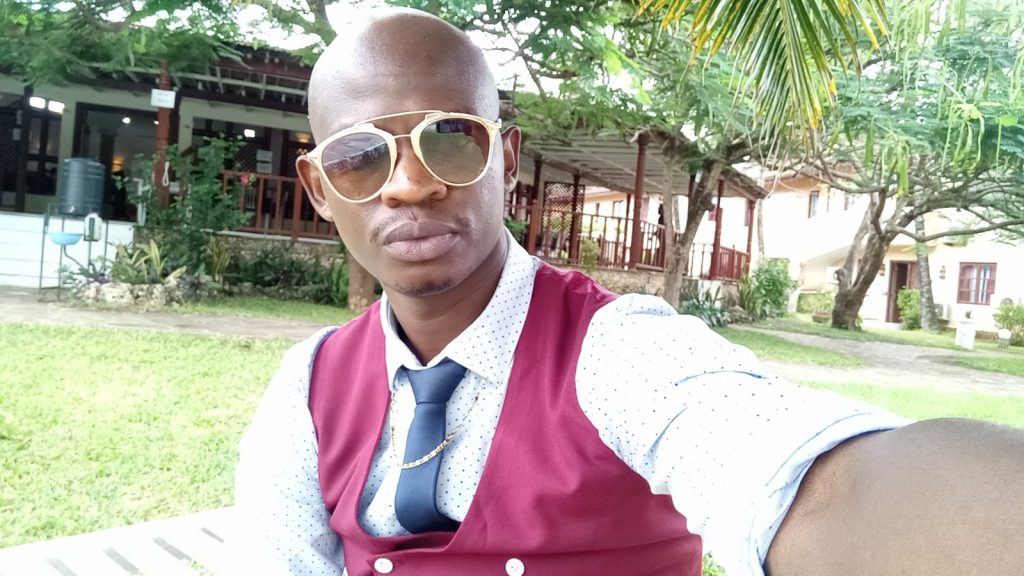 Kenyan musician Elvis Okumu, popularly known as Elvis Originale has released a new album in praise of the beauty of African Luo women.
What does "Nyar Onagi" hit talk about?
In "Nyar Onagi", the album's title track, Elvis Originale heaps praise on his lover, a woman from the lakeside, telling her that her outer beauty matches her inner beauty. He urges her to let him show her love and confesses that his world is a better place because of her.
The song "Nyar Onagi", Elvis Originale says, "talks about a beautiful African woman, this girl has literally took my heart in space. And she owns all the beautiful names my ancestors left for me. She's a masterpiece of creation."
"Nyar Onagi" album has 12 hits and you can check them out here – https://www.youtube.com/hashtag/nyaronagi
Elvis Originale's new album features a combination of modern Rumba tracks combined with a genre he terms Afro Luo.
Elvis Originale background and his journey in the music industry
Born in Nyabondo, Elvis Originale began his musical career as a solo artiste in 2010. He later on formed his own band called The Classical Rumba International Band.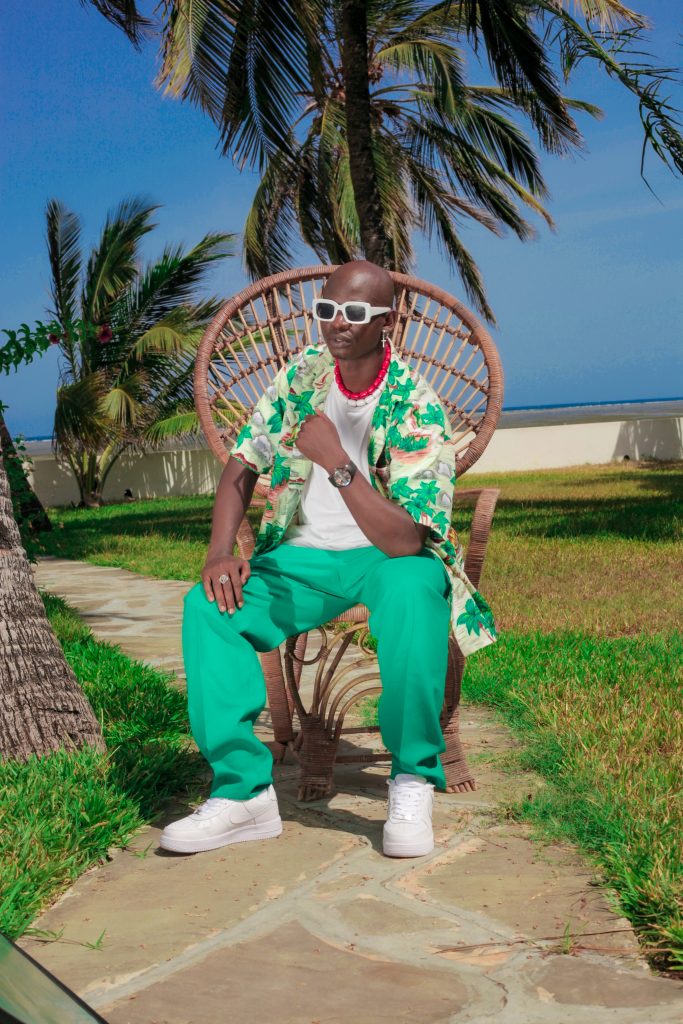 Being passionate about music, Elvis Originale went ahead and did music production before opening his own music studio in Nairobi. There, he has worked with Kenyan superstars such as Dollar Kabarry, Igwe Bandason, Opiyo Jarumba and Slouch Jipanoran.
He has also done international collaborations with Ian Stewart from Scotland, Jean Paul Samputu from Rwanda and Elizabeth Nanah from Sweden.
Elvis Originale is a music producer, sound engineer and video director. All these skills are clearly evident in his productions. He has so far produced more than 100 songs.
Some of the challenges faced by Elvis Originale as an artist
Some of the main challenges he faces as a musician in Kenya is lack of airplay in local radio and television stations and being discriminated by event organisers who don't recognize local talents, preferring foreign to Kenyan talents. "Event organisers do not recognise local talents. They prefer outsiders than their own, yet we have some very good musicians locally," he says.
Elvis Originale urges fellow young musicians to keep on improving on their art, be tolerant, patient, believe in themselves and be advisable. "Listen to what people say about your art," he says.
He is hoping to do collaborations with various artistes like Awicko, Japesa, Okello Max among others in the near future.
Elvis Originale is married to one wife and together they are blessed with two children.
ELVIS ORIGINALE CONTACTS
Phone: +254700478357
Email: elvisOwino10@gmail.com
YouTube: Elvis Originale
Facebook: Elvis Originale
READ ALSO: Sauti Sol, Kenyan afro-pop band to perform in Germany during Europe tour