The Bundesliga has been postponed for the second time due to a few more World Cup qualifiers but there are still some Bundesliga players of African Descent who are newcomers that need a special mention as they represent Africans everywhere in the game.
Here are 3 Bundesliga 2021 newcomers of African descent: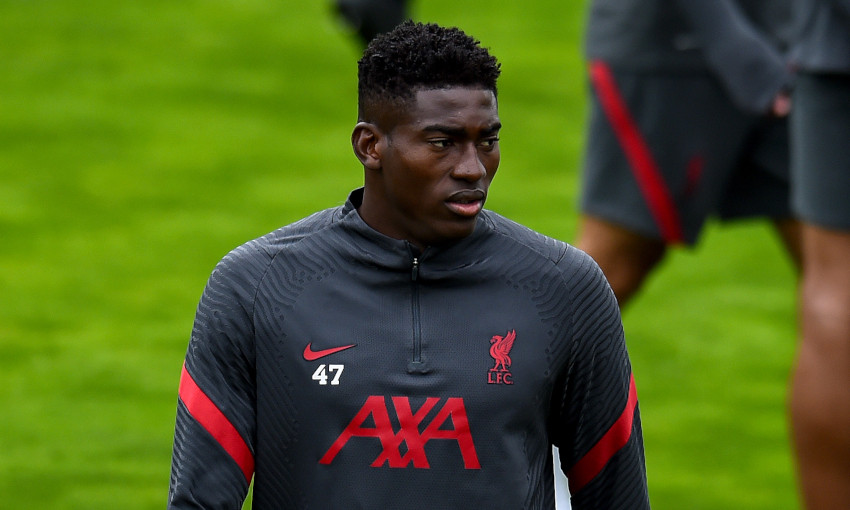 1. Taiwo Awoniyi
Taiwo Micheal Awoniyi (born 12 August 1997) is a Nigerian professional footballer who plays as a forward for Bundesliga club Union Berlin. Awoniyi's style of play has been compared to that of Rashidi Yekini, Nigeria's all-time highest goalscorer.
Awoniyi represented Nigeria at the 2013 FIFA U-17 World Cup and went on to win the tournament, scoring four goals during the competition.
He also represented Nigeria at the 2015 FIFA U-20 World Cup in New Zealand after winning the 2015 African U-20 Championship in Senegal.
The Nigerian has already scored five goals in the league, making him the best Berlin shooter. He also scored twice in the Conference League and once in the DFB Cup.
The Taiwo Awoniyi has definitely gained experience and routine and, in combination with his speed, is a guarantee of danger in front of the opposing box.
READ RELATED ARTICLE: Nigerian star Taiwo Awoniyi scores first Bundesliga goal

Nigerian player Taiwo Awoniyi suffers serious injury, fails to play in coming games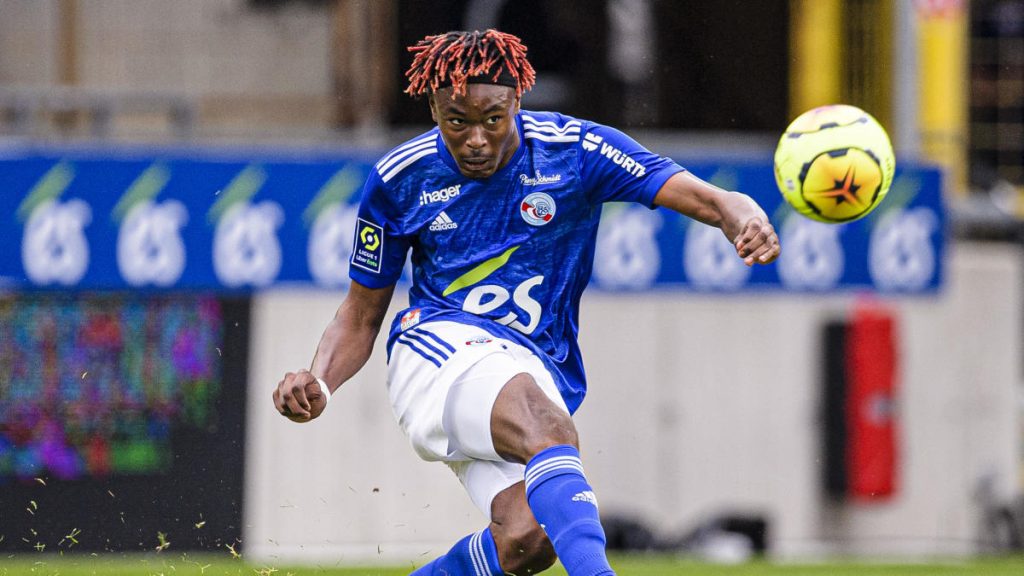 2. Mohamed Simkan
Mohamed Simakan (born 3 May 2000) is a French professional footballer who plays as a defender for Bundesliga club RB Leipzig.
Born in France, Simakan is of Guinean descent.
Thanks to his great performance with Strasbourg in Ligue 1, Simakan was called up by Bernard Diomède to play for France U20 national team.
He played his first game as a starter against Slovenia in which he scored a header contributing to his team's 2–2 draw.
With 72.7 percent won duels, the newcomer is second in the league. He also caught an average of 2.65 balls per 90 minutes, which is the fourth best value in the league. He was also very confident in the header and passing game. Simakan can definitely be a great one.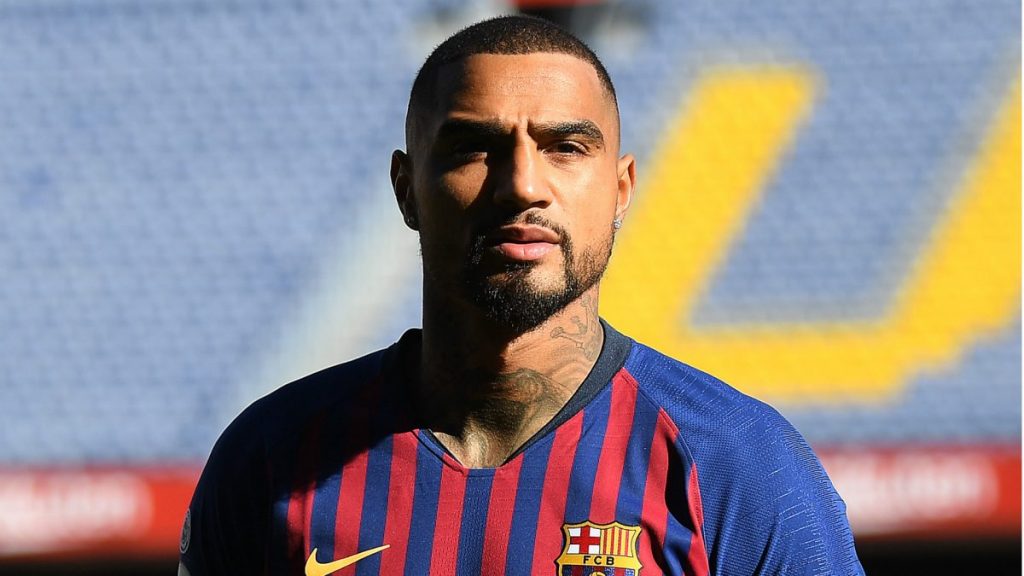 3. Kevin-Prince Boateng
Kevin-Prince Boateng (born 6 March 1987), also known as Prince, is a professional footballer who plays as a midfielder or forward for Bundesliga club Hertha BSC. He represented the Ghana national team.
He is the half-brother to Ghanaian star Jerome Boateng.
The transfer of Kevin-Prince Boateng caused some wounded looks in the summer. The return of the 34-year-old to his homeland is an exciting affair and a
bit of football romance, but one has to ask the question of whether Boateng can still be a midfield leader?
READ RELATED ARTICLES: Ghanaian-German Kevin-Prince Boateng' tattoos Hertha Flag on chest -IMAGES

12 Germans from African countries who are changing the world