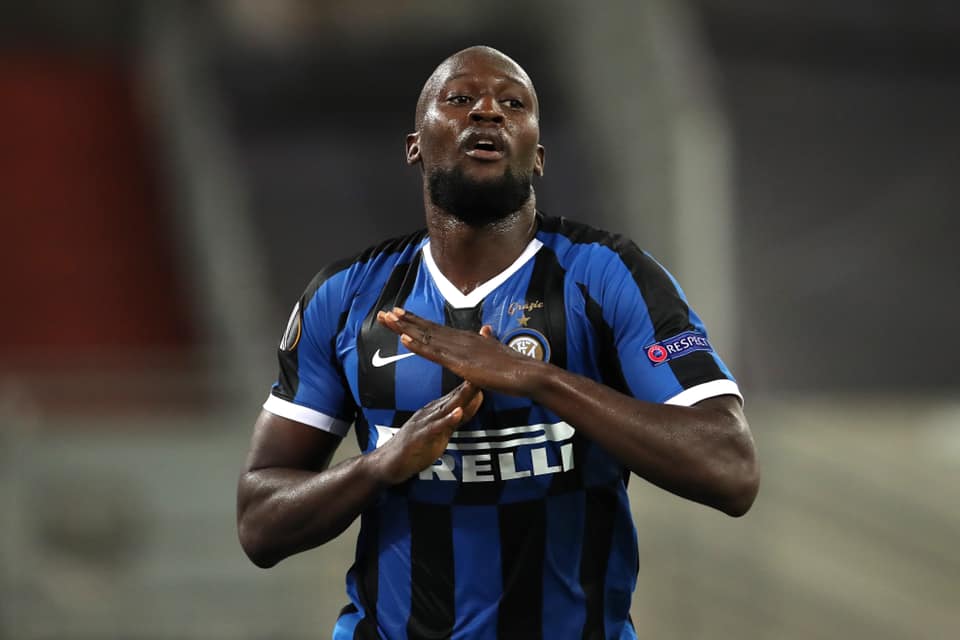 African Footballers: Romelu Lukaku is back at Inter Milan on a season long loan just one year after leaving for Chelsea.
Chelsea decided to drop off Lukaku as Todd Boehly's is set to take the ownership of the team. Inter Milan are also expected to buy Lukaku outright in the next season.
Inter Milan agreed to pay a loan fee of 8M euros for the 29-year-old Belgium striker. During the last season, Chelsea had paid Inter €97.5m for Lukaku for a five-year deal but he failed to be part of the coach's regular team despite scoring 15 goals for the team.
Lukaku has agreed to a 30 percent pay cut to ease his exit from Chelsea which means that his salary will drop from €10m to €7m a year after tax deductions.
Steven Zhang, Inter Milan's president has expressed his excitement over Lukaku's return on a viral video posted on his twitter.
"The big boss is back again, we are going to score a lot of goals this season. Thank you for coming back!"
Lukaku will be wearing number 90 at San Siro during this season. He is also set to undergo a medical check up before signing the deal for the 2022-23 duration.
In an interview upon his arrival in Italy, Lukaku expressed his joy for re-uniting with Inter.
"I am so happy!"