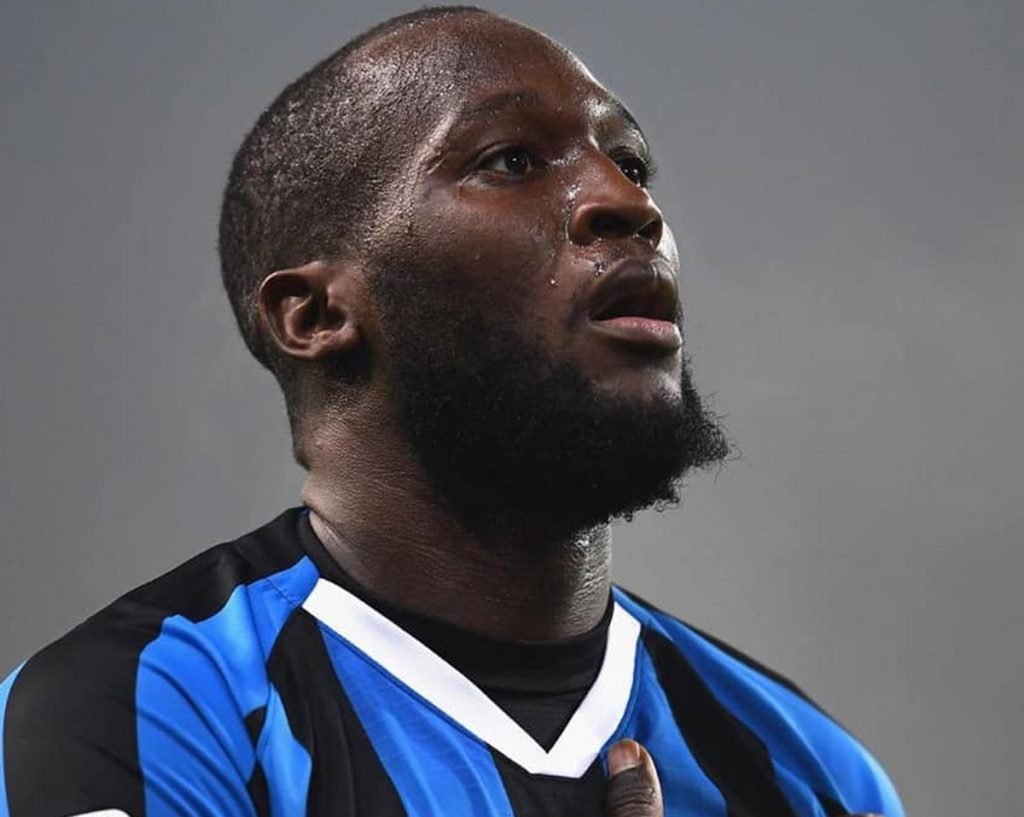 African sports news. African footballers. Congolese-Belgian striker Romelu Lukaku will end his 10 month spell at Stamford Bridge at Chelsea as he is set to return to Inter Milan.
Football club Milan is taking the player back and are now finalising on his settlement over a loan move.
According to Gazzetta, the 29 year old Belgian's return to Inter Milan should end on the basis of the tedious loan of 8 million plus 2 bonuses connected to team victories.
Why is Romelu Lukaku is leaving Chelsea?
Since Lukaku rejoined Chelsea from the Serie A club last summer, he has managed to only score eight goals over 26 Premier League appearances last season.
Furthermore, the player sullied his relationship with Chelsea's boss Thomas Tuchel and fans, after his unofficial interview last autumn in which he criticised his team's tactics and admitted to wanting to move back to Inter Milan.
Lukaku told Sky Italy "I really hope in the depths of my heart to return to Inter, not at the end of my career, but at a still good level to hopefully win more."
READ ALSO: Why Chelsea striker Romelu Lukaku could be contemplating move to Milan

Lukaku regrets his move to Chelsea, apologises to Inter fans: "I love Inter, I'll be back"

Romelu Lukaku makes drastic move back to Chelsea, to receive 15M
For two excellent years in 2019 to 2021, Lukaku was the protagonist when Antonio Conte's Inter won the Scudetto, putting an end to Juventus' hegemony. With 24 goals in 36 games, he proved to be a real driving force paired with Lautaro Martinez.
The Duo is destined to reunite again next season under the guidance of a Simone Inzaghi who has always pushed for the great return of the Belgian to Milan.