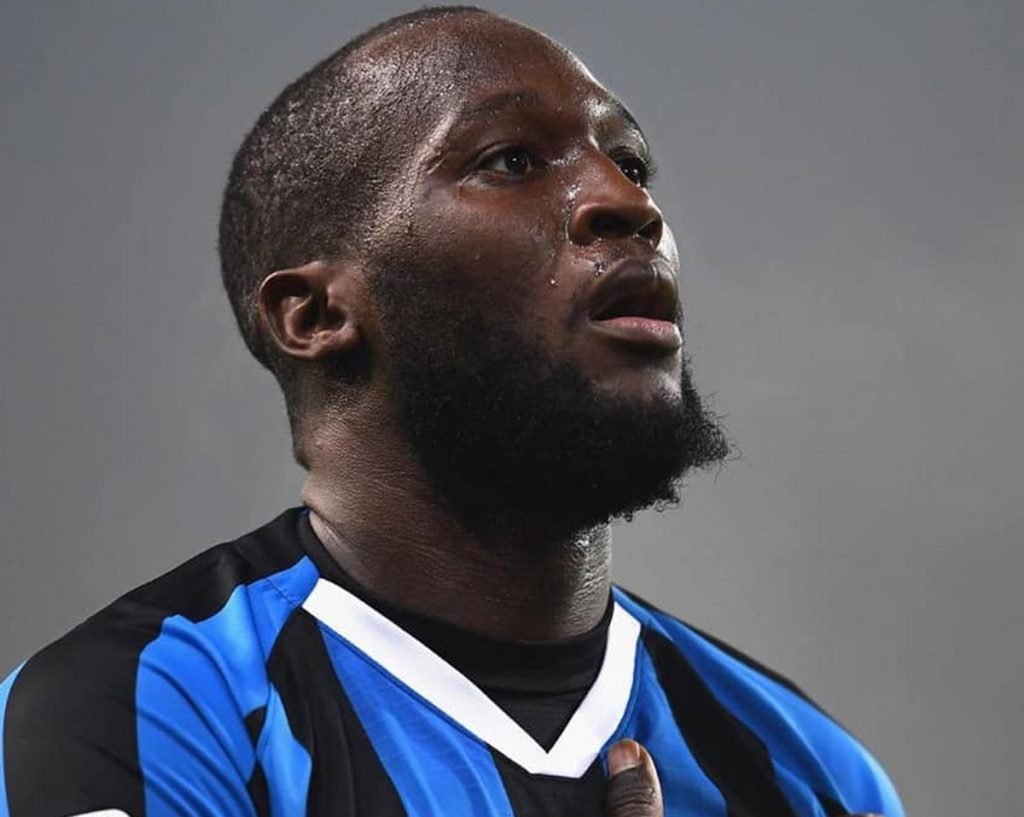 Congolese-Belgian Footballer Romelu Lukaku could be making a move to Milan from Chelsea.
Lukaku has been having an unlucky streak at Chelsea. Last summer the Belgian player switched from Inter to Chelsea for 110M euros making one of the most expensive players to acquire. We wrote about it here: Romelu Lukaku makes drastic move back to Chelsea, to receive 15M
Due to the fact AC Milan could not afford such an expensive transfer fee they had to let him go. In addition to this, the footballer also had a salary amounting to around 19M euros.
However, the Italians are hoping that Chelsea's new owners, who will soon take over the club, will cut losses and sell Lukaku at a cheaper price as a result.
READ MORE: Lukaku regrets his move to Chelsea, apologises to Inter fans: "I love Inter, I'll be back"
Lukaku was acquired because he scores goals quite easily which is one of the reasons The Red Devils contracted the Belgian international in 2017. They paid a record fee of 75 Million Pounds, which made Lukaku the most expensive Belgian player of all time (ahead of De Bruyne and Hazard).
Milan are also in the running for Lukaku with hopes that the takeover of the club could lead to the new owners buying him back. It is also a thought that the new owners might negotiate that part of Lukaku's salary be paid of by Chelsea due to its high nature.
READ ALSO: Congolese-Belgian player Romelu Lukaku biography: career, height, love life, family, famous sibling
In the second half of the season, Lukaku was reported to be having a hard time at Chelsea: since February he has only made two starting XI appearances in the league, and since then he has not even been on the pitch at kick-off in the Champions League wrote Spox.
We also wrote about it here: Why Lukaku was benched during the Champion's League game against Lille