There are reports that Congolese-Belgian footballer Romelu Lukaku might not be happy with his new team Chelsea but why would the coach bench him during the Champion's League game against Lille? We have answers here: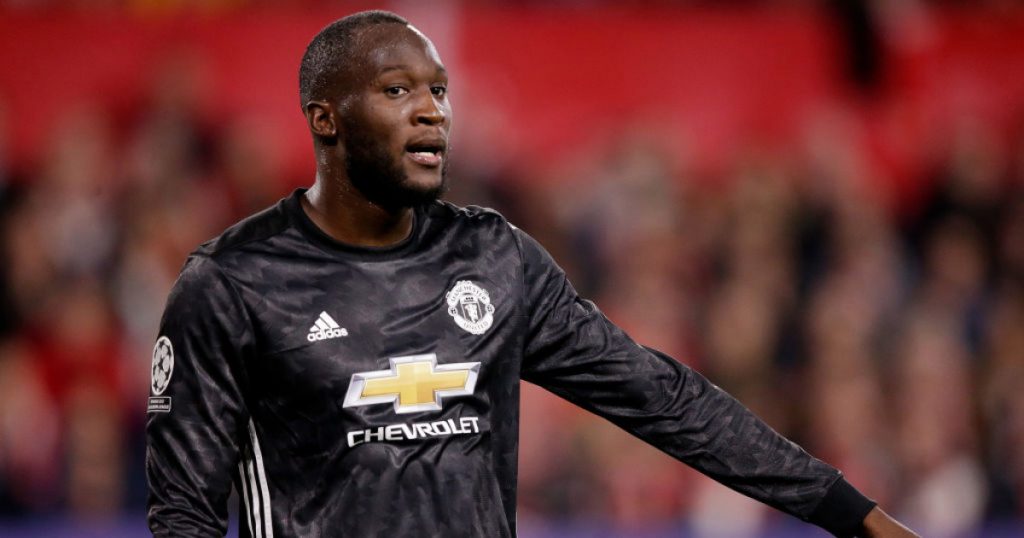 The footballer was notably excluded from the Champion's league and was benched the whole of Tuesday during a very important match of the year, the first leg of the Champions League round of 16 against Lille.
Chelsea's coach Tuchel made four substitutions even using young player Sarr during the game but not Lukaku.
Romelu sat in on the sidelines with a sweatshirt, tracksuit and black cap and watched his teammates win the game 2-0.
When questioned about his decision to put Lukaku on the bench, the coach said that "he was tired and had all eyes on him after the last game."
This was in regards to a game against Crystal Palace where the footballer set a negative record having possession of the ball only seven times and one was a kick-off.
According to Corriere.it Lukaku is not happy at Chelsea – he does not feel valued and has been struggling to fit in. We wrote about him regretting the move here: Lukaku regrets his move to Chelsea, apologises to Inter fans: "I love Inter, I'll be back"
Media reports say that the Belgian player wants to leave and go back to his former team – Inter Milan where he felt at home. He could have been led astray by a heavy salary of over 12 million net per season.