A show dedicated to Black Italian designers featured on the official Milan Fashion Week calendar for the first time on Sunday 27 September.
Organised by the "Black Lives Matter in Italian Fashion" group, the digital show was titled "The Fab Five Bridge builders: We are made in Italy" and was sponsored by Camera della Moda.
It showcased five black designers at Milan Fashion Week scouted by Michelle Francine Ngonmo, the founder of Afro Fashion Week Milano and mentored by designers Stella Jean and Edward Buchanan.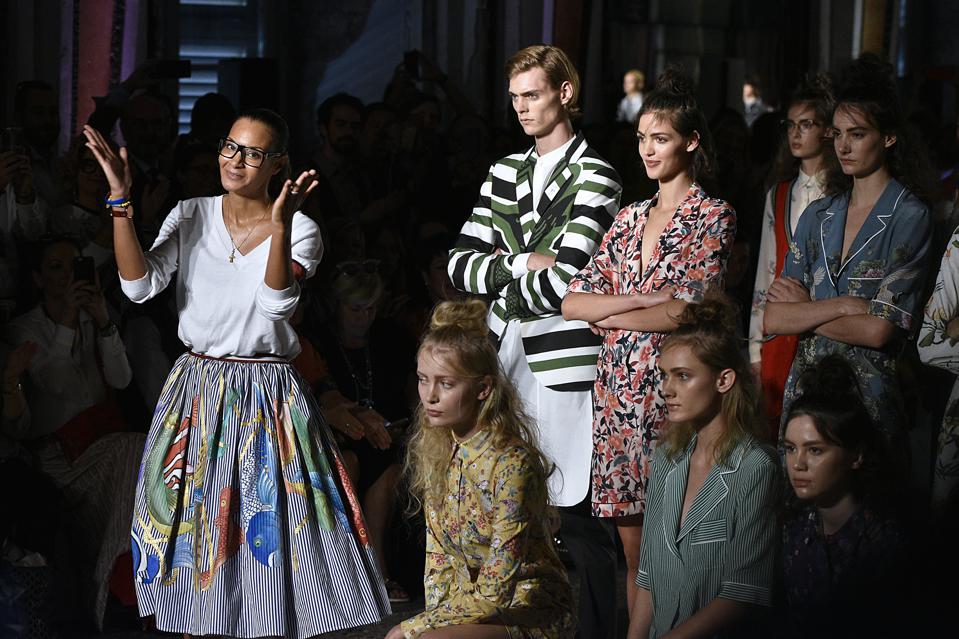 Currently in its fifth year, Afro Fashion Week Milano has created an international platform for designers of African origin in Italy and abroad.
Activism, but make it Fashion – Football giant Derrick Henry and Formula-One Racer Lewis Hamilton step out in #BLM conscious outfits
Camera Della Moda, the organisers of Milan's prestigious fashion week have faced criticism for a lack of diversity in the choice of its designers.
Italian-Haitian designer Stella Jean was the only black Italian designer featured in February's event.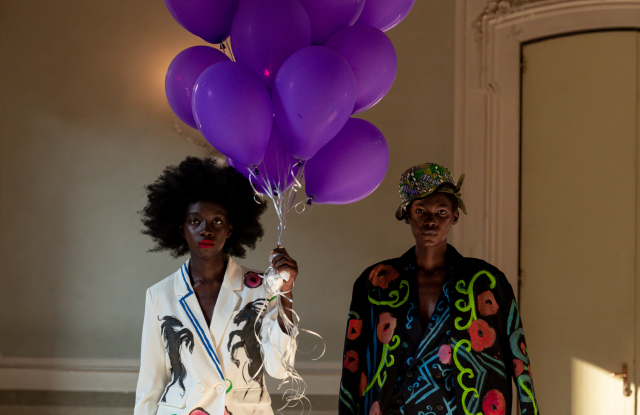 The Rome-based designer said she wouldn't return to Italy's flagship fashion show until others joined her on the bill. Jean and fellow designer Buchanan sent a letter to the board of organisers asking "Do black lives matter in Italian fashion?"
That letter demanded action, including collaborative efforts on diversity and creating a dialogue to support black Italian designers.
Some of Italian fashion's largest names including Gucci, Dolce & Gabbana and Prada have all been involved in controversy about racism after releasing culturally insensitive designs in previous years.
Fashion Designer Nicholas Dex challenges Africans in diaspora to change image of Africa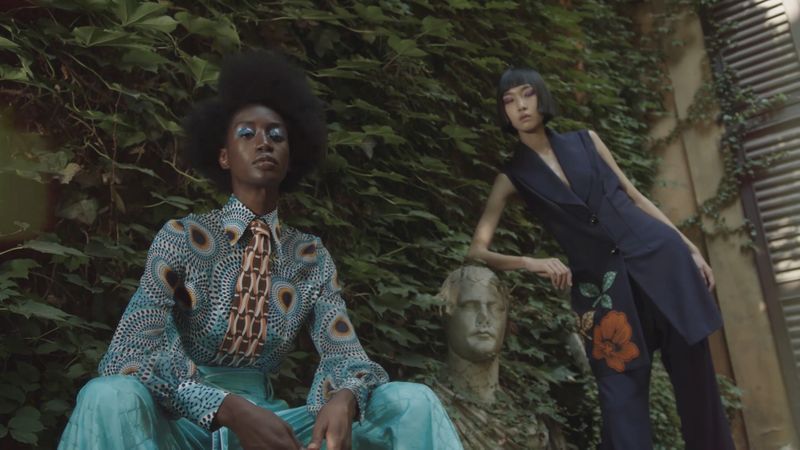 Following the killings of George Floyd and Breonna Taylor in the U.S., the Black Lives Matter movement gained momentum in 2020, with brands trying to show solidarity through social media.
"The big brands, I won't say names, are more concerned about Black Lives Matter outside, not at home. I won't lie, we won't tell fairytales, because racism is also here in Italy," the founder and president of Afro Fashion Week, Michelle Francine Ngonmo, said in Milan.
Designers at the event said that their work had previously been dismissed by some people as non-Italian.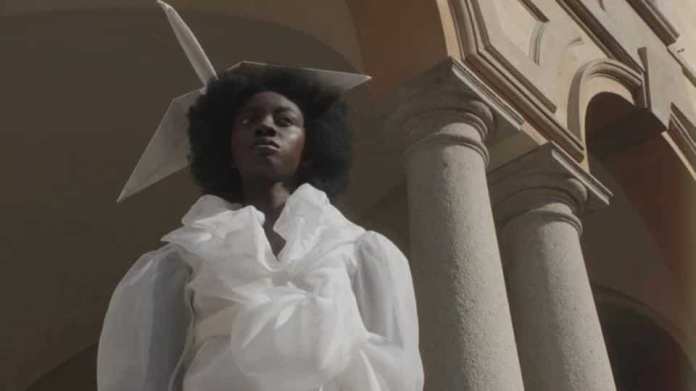 "Most people basically think that you are an ethnic designer and most of the time they ask me 'where is it made?' They don't believe it's made in Italy because the first thought that comes to them is 'where is it imported from?' I have a constant struggle of trying to explain to people that I live in Italy, I work in Italy and everything is produced in Italy," Joy Meribe, creative director of ModAf designs said at an Afro Fashion Week event.