Dr Pauline Long has been awarded for her outstanding contribution in the film industry. The UK based Kenya-born media mogul and philanthropist was recognised at the recent
ZAFAA Global Film awards in London.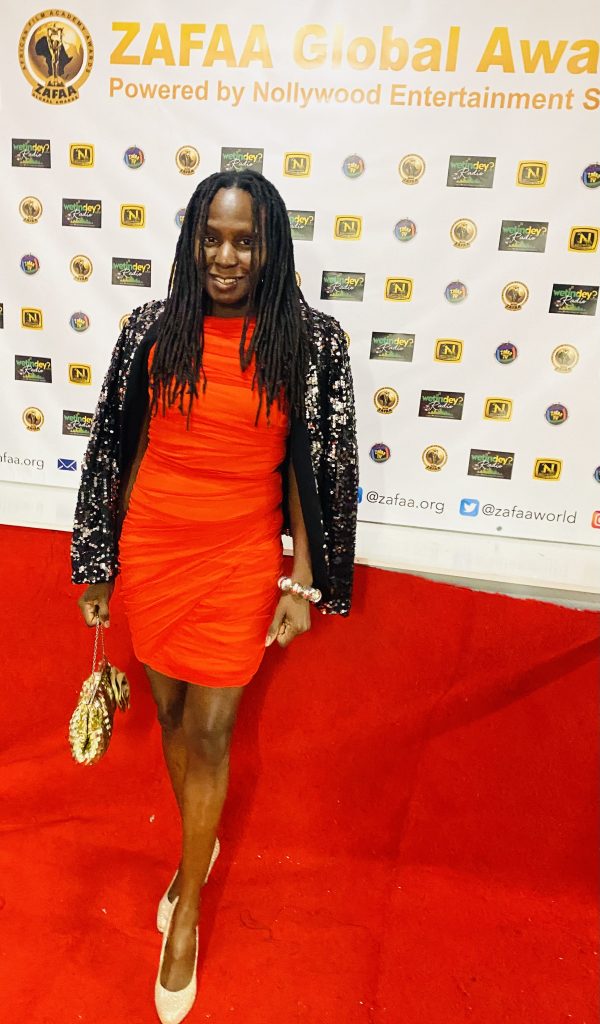 The event which honours personalities in film was hosted by media mogul and philanthropist Dr Long and co-hosted by Lanre Balogun.
It was attended by a host of celebrities from the UK and several African countries.
Apart from being invited to host ZAFAA Awards, Dr Long was honoured with a special recognition award for her outstanding contribution in the film industry.
The award was presented to her on stage by the founder of BEN TV, Europe's first ethnic TV station, Dr Alistair Soyode.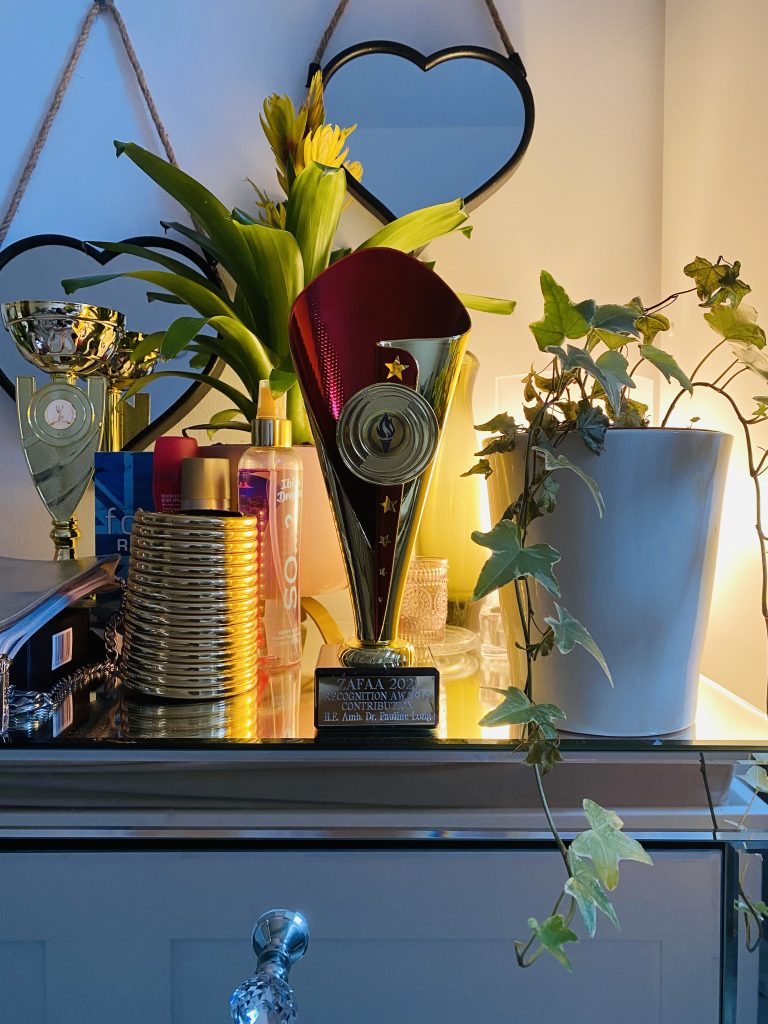 On receiving the award, Dr Long said: "I'm forever grateful for being presented with flowers when I'm still alive. Thank you, thank you, thank you. As an awards body founder and CEO of BEFFTA awards, I know first-hand the hard work and challenges that go into organising awards let alone organising them under these present tough times."
She thanked Prince Sam Anwuzia, the Founder and CEO of ZAFAA and his entire team. "May your efforts pay off even more," Dr Long said. "To parents in the room and out there, I urge you to support your children and encourage them to join the film industry, either in front or behind the camera, this is the time. I'm here to offer support through my film studios."
READ RELATED ARTICLE: Kenyan Patricia Kingori becomes youngest woman awarded full professorship in Oxford

Dr Pauline Long Sima Freedom Award launched in London to recognise freedom fighters
Among winners on the night was Nigerian Veteran Nollywood actress Chiege Alisigwe who won Best female act in indigenous films 2021, while Nollywood legend Chinyere Wilfred was honoured with a special recognition award for her phenomenal contribution in the film industry.
About ZAFAA
The African Film Festival and Academy Awards also known as ZAFAA Global Awards is a highly regarded film event in the UK. It is dedicated to promoting African movies and entertainment industry makers to the outside world. ZAFAA Global Awards is the biggest African Film Festival ever that attracts crème de la crème of African International stars outside of Africa, to meet and socially meet-one-on-one, deliberate, network during and after exhibition of Africa's post-colonial culture. It is organised by Nollywood Entertainment Limited UK, a body registered in England & Wales in association with ZAFAA Global Award.