Philanthropist and media mogul Dr Pauline Long has been celebrated in Kensington, London with a special award named after her.
The award dubbed as DR PAULINE LONG SIMA FREEDOM AWARD is the first of its kind which will be presented to freedom fighters across the globe who work tirelessly and selflessly to impact lives positively. The award will be given to people from different communities.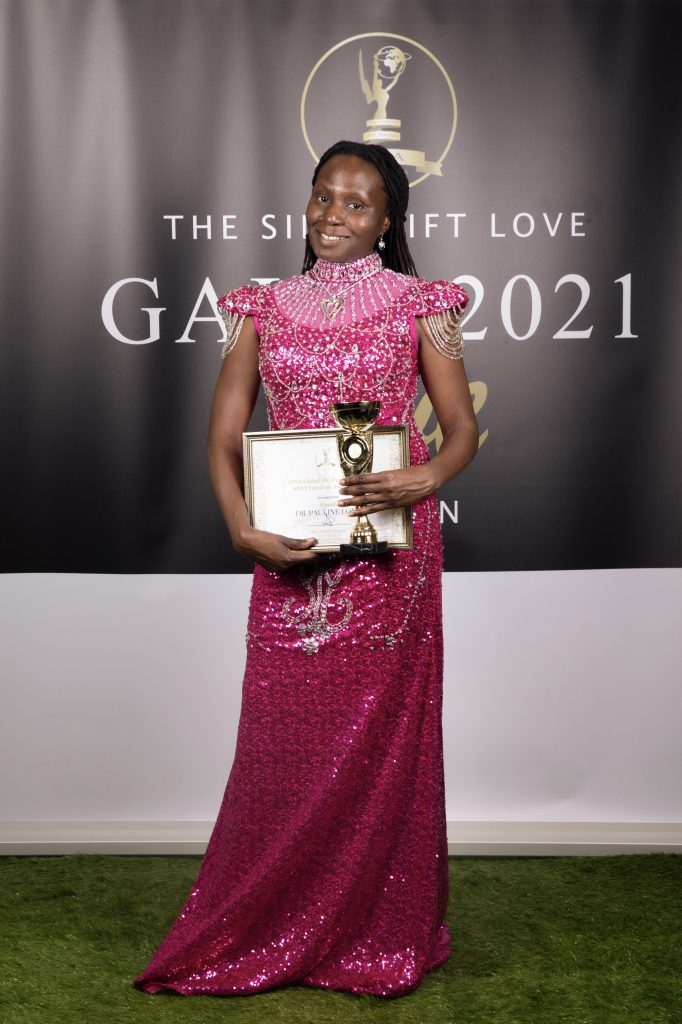 The inaugural award was presented to Dr Long at a glitzy and glamourous event attended by various personalities from USA, Europe, Africa, Asia and other parts of the world.
The award created by SIMA Global Organisation recognised Dr Pauline Long as one of the greatest humanitarians in the world, a phenomenal woman who not only serves diverse communities but believes in passing on the torch and giving people freedom to live, freedom to education, freedom to create.
The peace ambassador and campaigner for human love was hailed for establishing a campaign aimed at distributing free sanitary pads to young girls across Africa who lack them.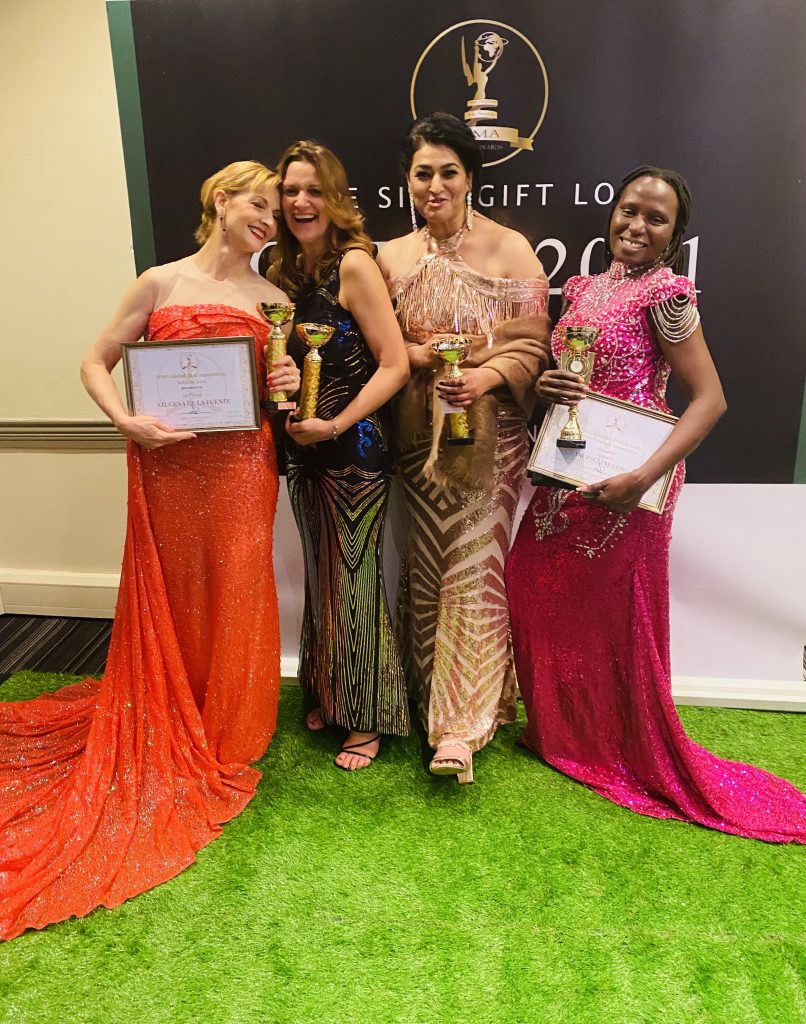 Dr Long's first initiative and sanitary pads drives was carried out in Malawi where over 600 girls received free pads. She was disturbed by the fact that girls skipped school as a result of not having sanitary pads. It truly touched her that led to the creation of the campaign 4ME 4HER, where she calls upon both women and men to support the girls and women who cannot afford sanitary pads.
RELATED ARTICLE: BEFFTA Awards founder Pauline Long: Reach out to others and offer them support during COVID-19
Holding in her emotions while receiving the award, Dr Long said: "I'm truly humbled, honoured and blessed to be celebrated in this special way. Thank you Global SIMA Organisation for ensuring my legacy will live on even after I'm gone from planet earth. I now have the greatest task to pick a worthy recipient of the DR PAULINE LONG SIMA FREEDOM AWARD every year. There are many worthy individuals who have dedicated their lives to serving others and those are the people I will reach out to."
In her capacity as a special guest at the awards gala, Dr Pauline Long was invited to make the opening speech in which she encouraged the guests to spread human love and build stronger communities together.