Kenyan scholar and senior research fellow Patricia Kingori became one of the youngest women to be awarded a full professorship in Oxford's 925-year history.
She is also the youngest Black professor at Oxford or Cambridge.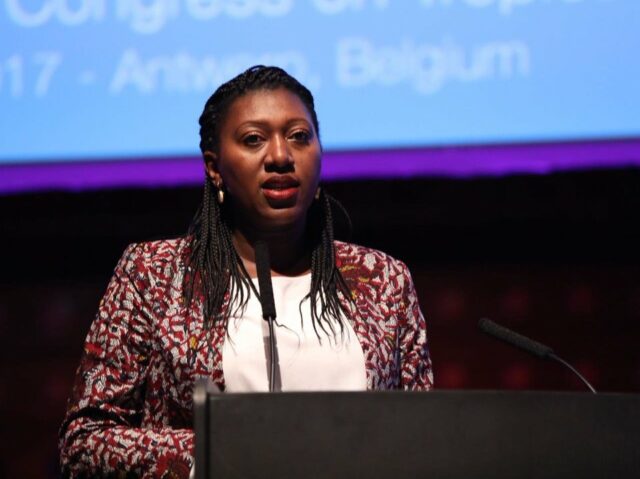 Professor Kingori, a sociologist based at Ethox Centre and the Wellcome Centre for Ethics and Humanities, was awarded the historic distinction in recognition of the quality and global impact of her research on academia and beyond.
She is also the recipient of a highly prestigious Wellcome Senor Investigator award and leads an interdisciplinary team of researchers.
Sommervile university of Oxford wrote that Patricia Kingori had said, 'To have my body of work recognised in this way is a great honour, and I am deeply grateful to the many people who have inspired and supported me so far.'
READ ALSO: Footballer Bernard Mwarome becomes first Kenyan to play for German team Bayern Munich

Kenyan comedian and style influencer Elsa Majimbo hosts 2021 Fashion Awards