German citizenship test: All foreigners coming to Germany undergo a naturalization test to prove that they understand the legal and social system plus the living conditions in Germany.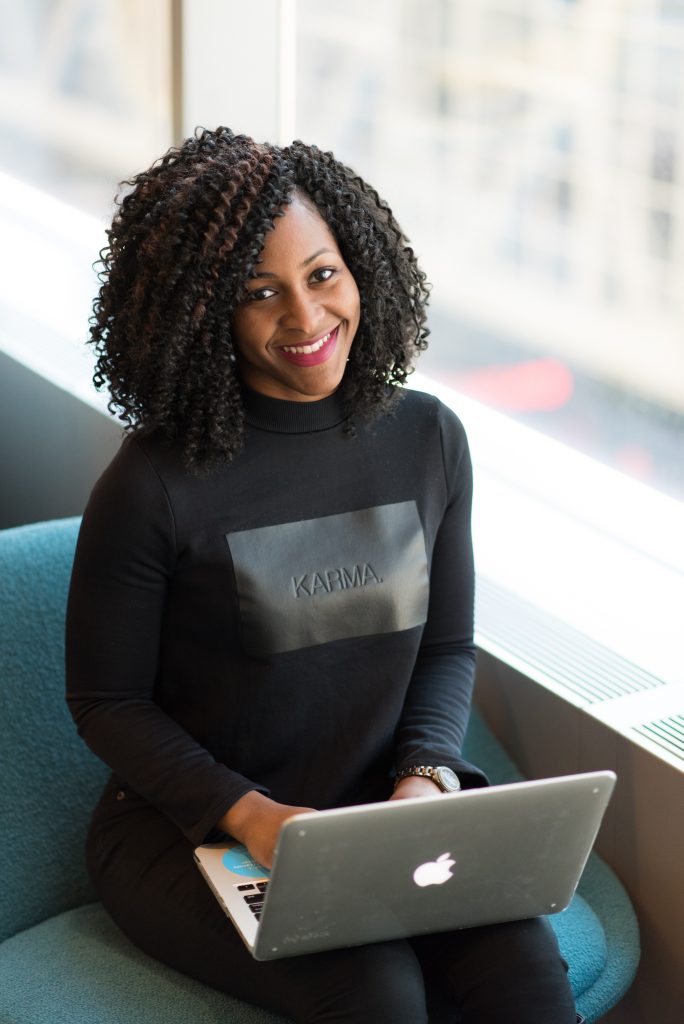 What questions are in the German citizenship test?
The test consists of 33 questions and for you to pass you have to answer 17 questions correctly. During the test, the candidate is required to choose the right answer from four possible choices. The test takes approximately one hour. After passing you will receive your results from the Federal Office for Migration and Refugees. The entire test costs 25 Euros
The 33 questions test different areas and 30 of the test history, democracy, and social responsibility. The remaining 3 questions test your level of understanding of the federal state under which you are registered as your first place of residence.
Persons who have acquired any German school-leaving qualifications are physically challenged, underage (below 16 years) are exempted from taking the test.
READ MORE: How to obtain Permanent Residence Permit in Germany
How to become a German citizen through naturalization
How to get a visa and come for vocational training in Germany
You can also prepare for the test early before going to take the main test by doing an online test at the Federal Office for Migration and refugees online center. Here there are a total of 310 questions. Out of the 310 questions, 300 are general questions and the other 10 are federal questions about the federal land in which you live. You will be able to see the questions you have answered correctly and the ones you have failed, so you will be able to do a background check on the questions you have failed before going for your main test.
You can also apply for a German Integration course to help you prove your German language skills.
SOURCE: www.bamf.de