Vocational training in Germany: Non EU citizens can come to Germany for vocational training if they meet the following conditions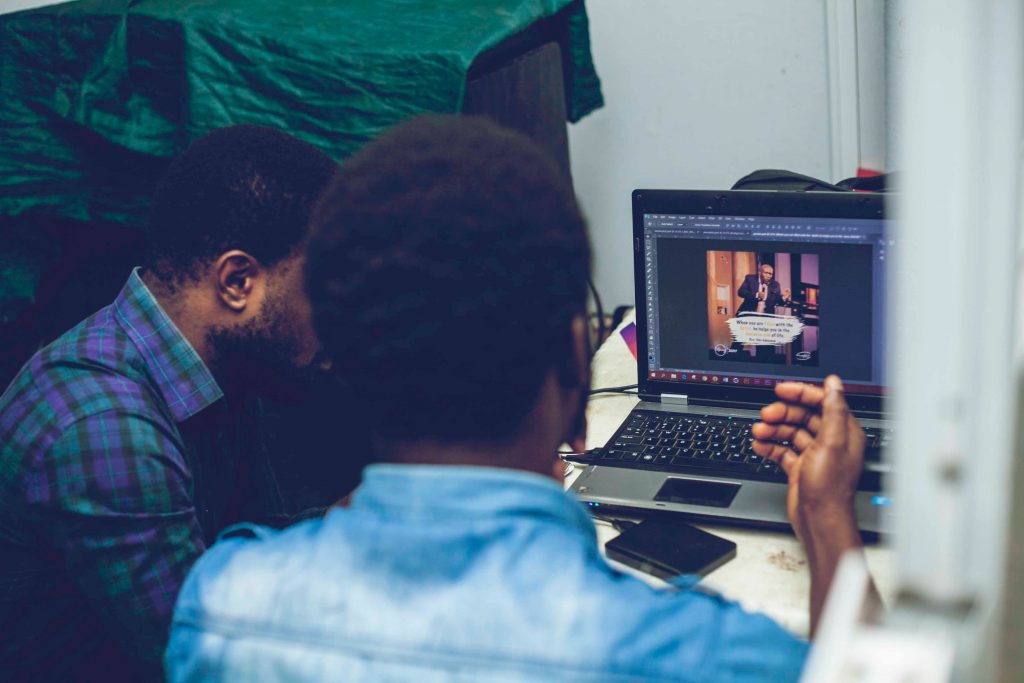 You should not be above 25 years
You should be financially capable of taking care of yourself during your stay in Germany
You should have knowledge and proof of German language
You should have a school leaving certificate that qualifies you to join a university
You will be required to apply for visa at the Germany embassies and mostly approval is given in cases where there are no German nationals applying or persons with priority rights.
There are two types of vocational training:
School-based vocational training
In-company and further training
If you chose to do the school based vocational training you should not expect any form of payment but you are allowed to work for 10 hours a week. For those doing in-company training, the amount paid usually varies according to the training you are undertaking and you will also need the approval of the Federal Employment Agency.
You can also come to Germany to look for training there for up to six months. You will be required to have a residence title while searching for apprenticeship and for you to get the residence title you need to meet the following requirements:
Proof of training position
you should have good German language knowledge
Proof of school leaving certificate or qualification from a German school abroad that enables you to join university
You should be financially stable to enable you meet your costs during your stay in Germany
After you have successfully finished your training, you are allowed to stay in Germany for up to 1 year as you look for a job that meets your qualifications. During this time you can do any kind of job .
READ MORE: How to obtain Permanent Residence Permit in Germany
SOURCE: www.bamf.de