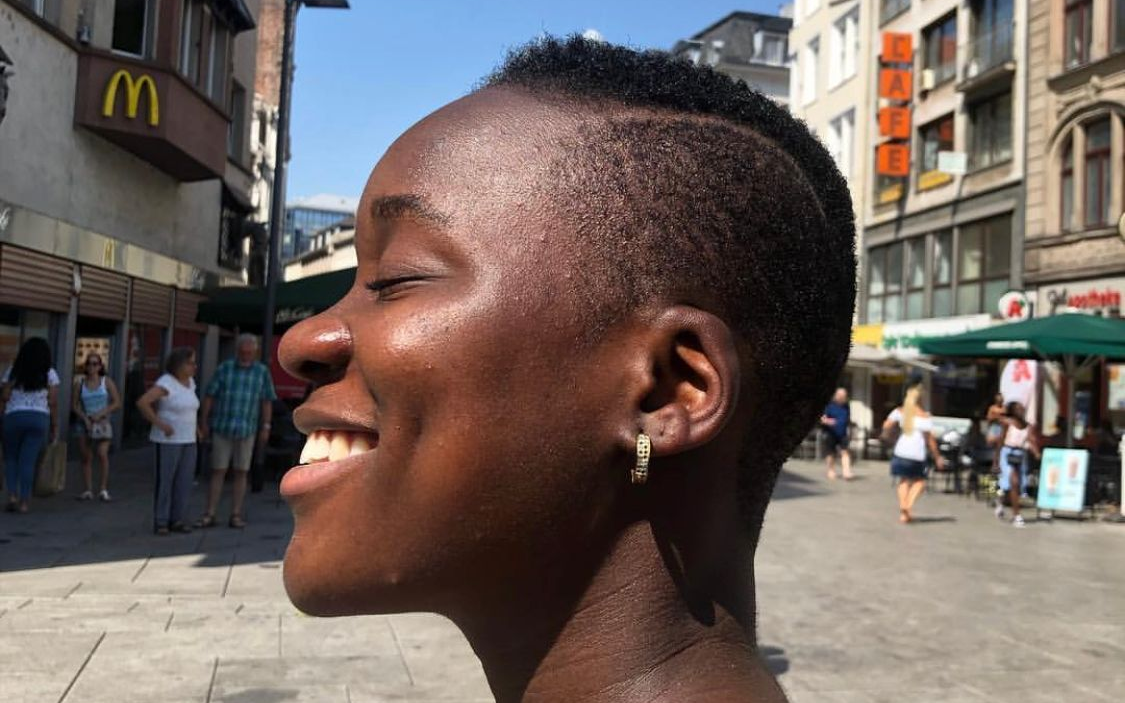 Africans in Germany. Many Africans are taking up the mantle to represent Africa in different amazing ways. We take a look at Assick Ebai Nyenty, the CEO of fashion house House of Graces (HoG), who showcases African fashion and design in her work.
Assick sat with Tales of Yambo Founder and AFRONEWS Awards MC, Philly Yambo Makora, to talk about her business, her life in Germany and how she transformed her passion for fashion into a fully fledged company.
Assick Nyenty was born and raised in Cameroon but currently lives in Wiesbaden, Germany and she arrived in Germany at the age of 14 and a half. Back in Cameroon she lived with a her family and extend family and this comprised of many cousins and aunties and uncles and she was raised by her grandparents – "it was a big house and it was fun".
She moved to Germany because her father wanted her to experience them being a family and he felt that Germany would be a good place for her to grow up and shape her future.
Her siblings were already in the country so Assick integrated into life in Germany swiftly. She picked up on the language, had made friends who helped her speak and family who guided her on her way – she was also young so learning was quite easy.
Philly asked how she got into fashion and she responded: " I was quite curious about a lot of stuff and I loved trying out different stuff and different things and activities and I had the opportunity to play it out a little bit… I did it out of curiosity, out of fun…"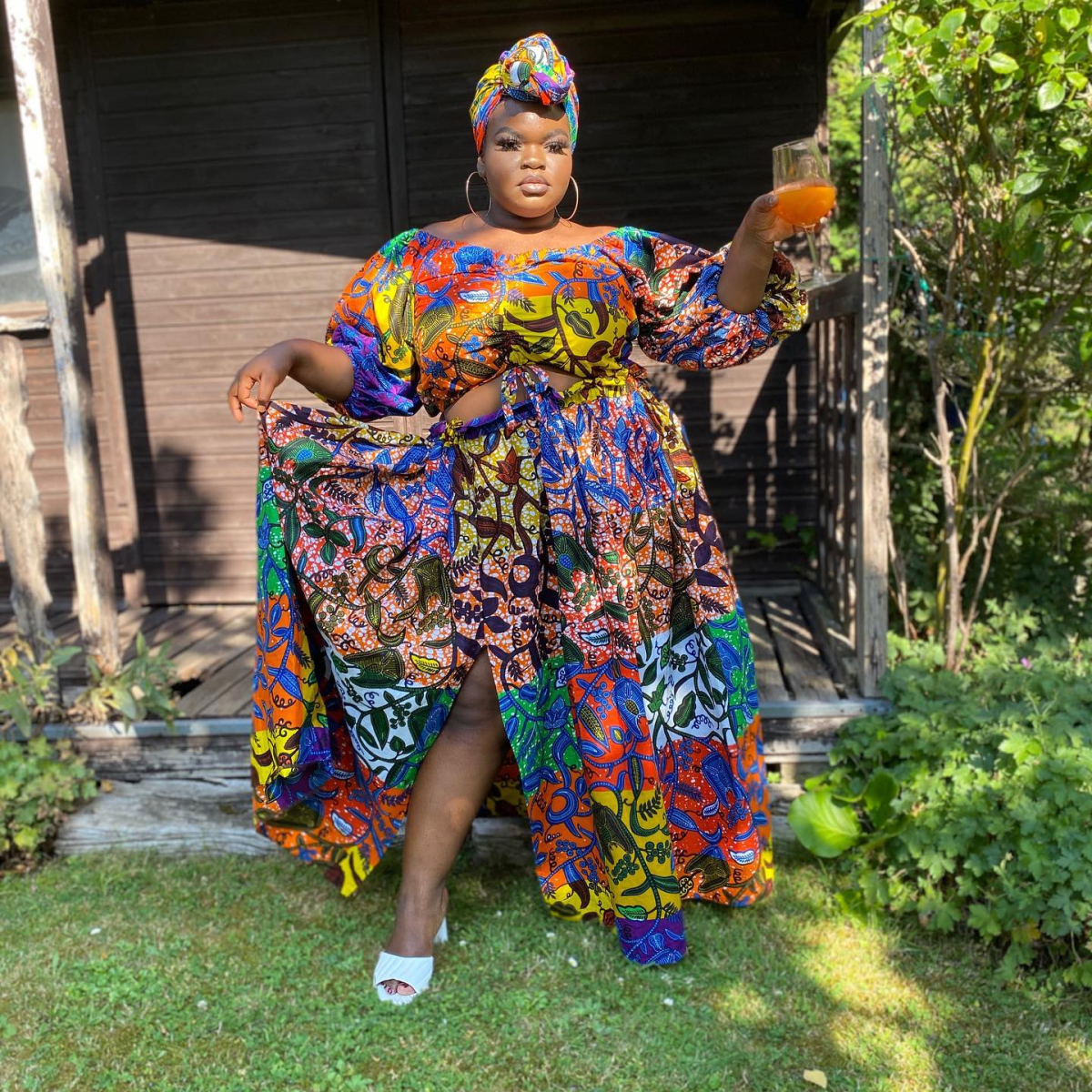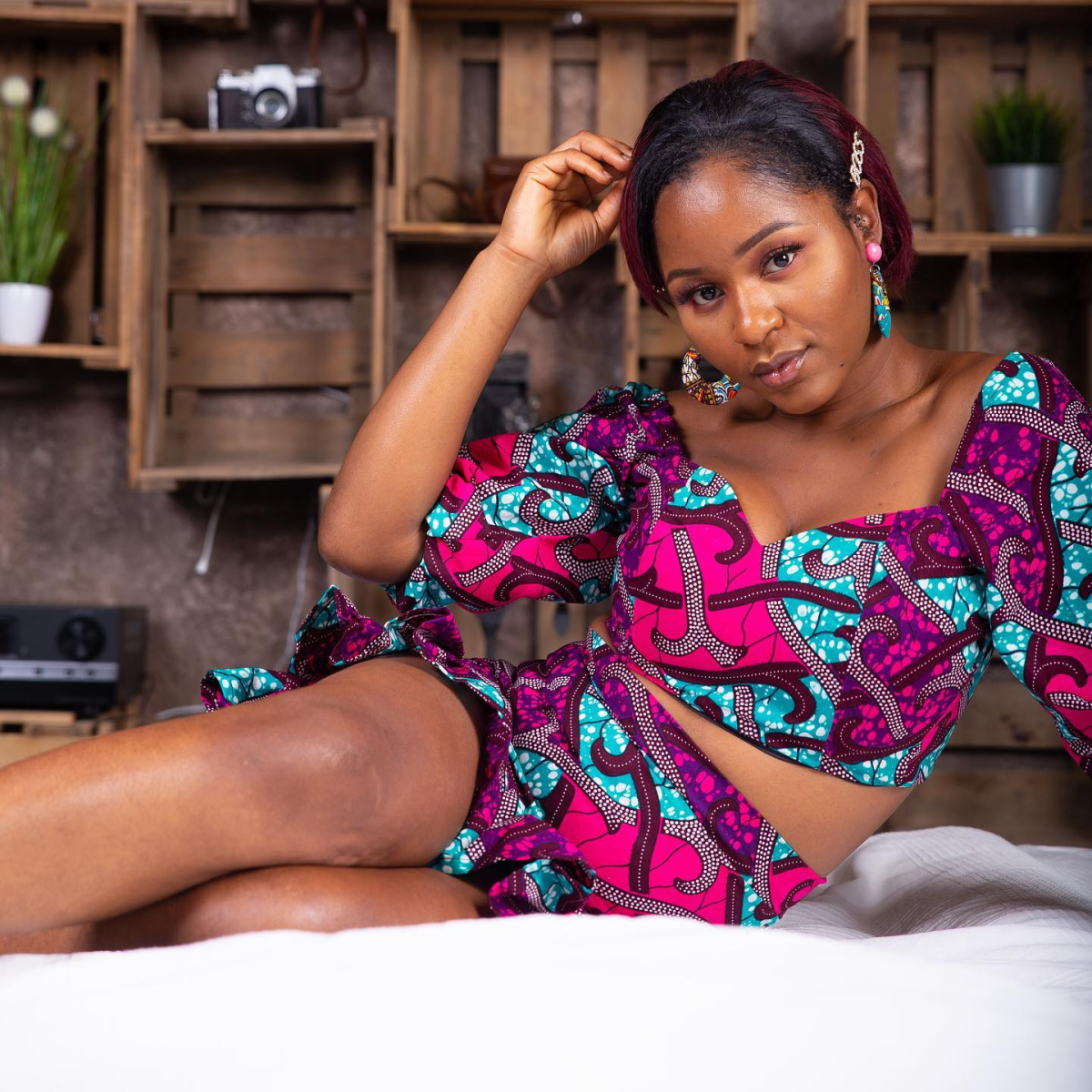 Nyenty is a student studying Business Administration and this is a decision she made for herself due to her entrepreneurial soul as she at one time wanted to study medicine due to pressure from family but chose differently. This is where her strengths lie.
" I like business because I like doing my own thing," she told Miss Yambo.
Upon moving out of home, Assick found out she had a lot of time and so she began finding out what her talents were and what she was able to do at the time. She began her design journey by purchasing a sewing machine and fabrics and then challenging herself into creating the ideas she had saved on her Pinterest board.
She started her fashion company in 2019 under the name Ena Styles. She later changed the name to House of Graces when she started running an atelier near Wiesbaden city centre from March 2022.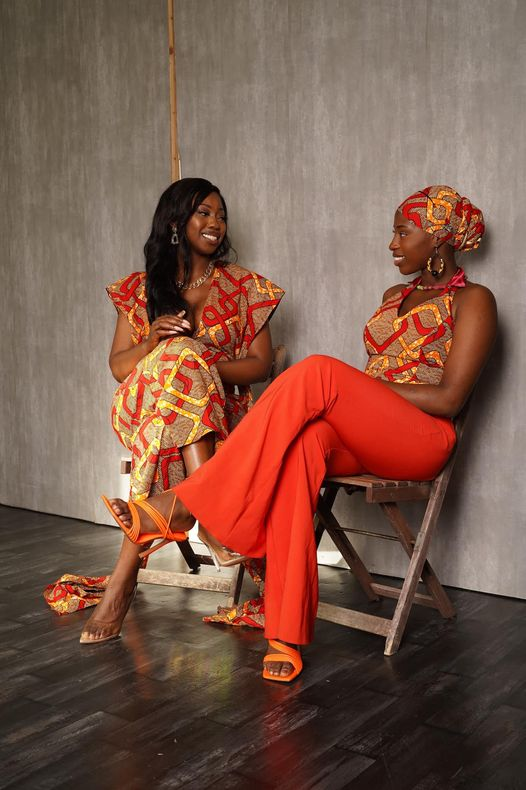 Miss Nyenty posted her pieces on her page and slowly business started coming her way and she would get lots of orders from friends, family and several new clients.
" I was inspired by my faith obviously and what I went through last year and sometimes when I was thinking of giving up. I prayed to God about it and the grace of God, I felt, was guiding me…."
She also added that the name House of Graces was the foundation to her being a major fashion house like Dior in House of Dior and that she was aiming to one day become as prominent as they are in her designs in couture and the brand getting to that stature.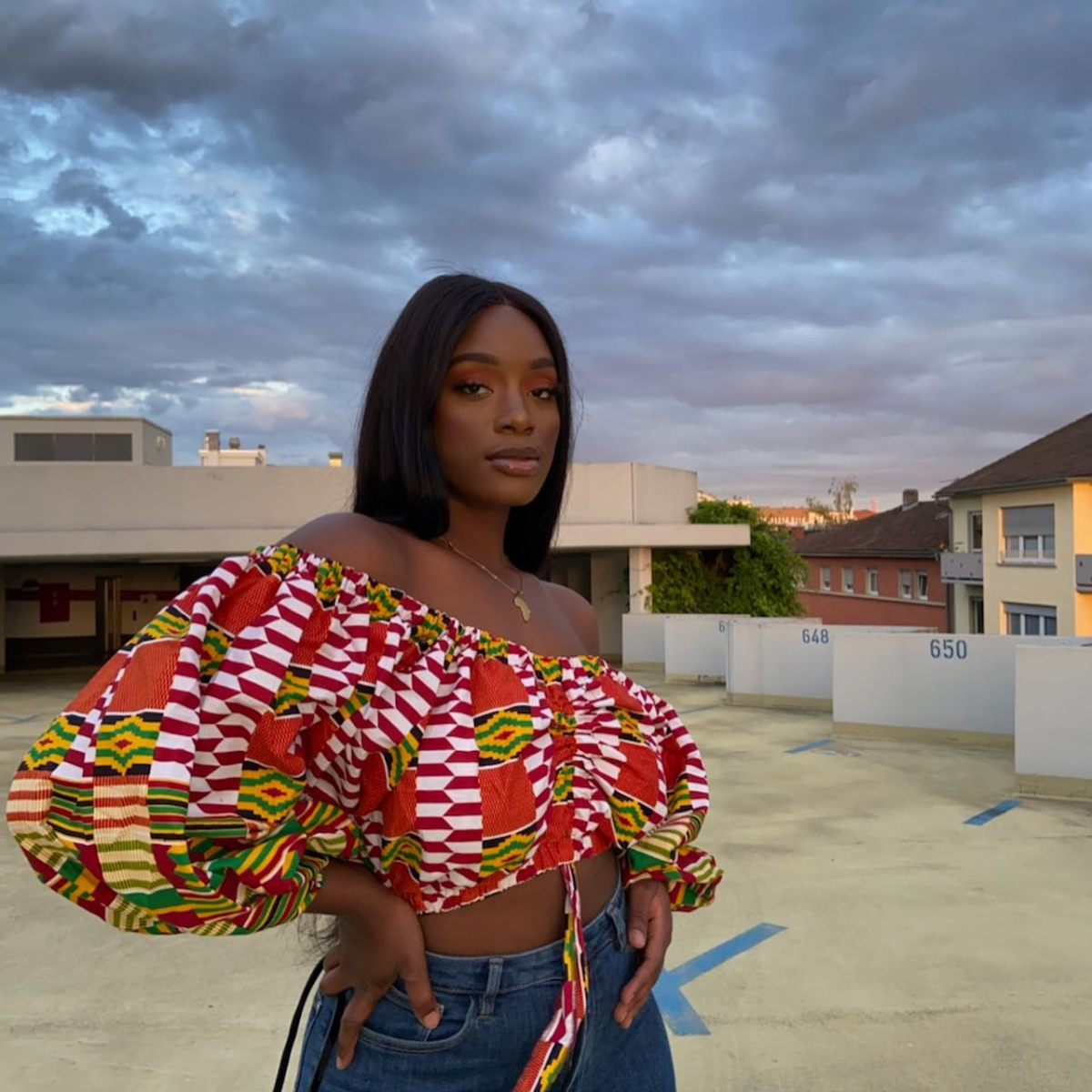 Running a business is not as easy according to Assick but through her faith and her resilience she continues to show up for herself and her business. She has had times when she has wanted to give up but talking to her mother and relying on God has held her through these hard times.
She speaks of holding herself accountable and exercising discipline in her actions to make sure she does not lose sight of her goals be if fashion or her education.
"In this journey of entrepreneurship it pays to be consistent…"
Assick also bagged 2nd runners up at the AFRONEWS Awards at the AFRONEWS Awards Gala Night 2022 in Eschborn, Germany. Find more information about this amazing seamstress here: Assick Ebai Nyenty nominated Best African Fashion Designer in Europe at AFRONEWS – Ortel Mobile African Community in Germany Awards 2022.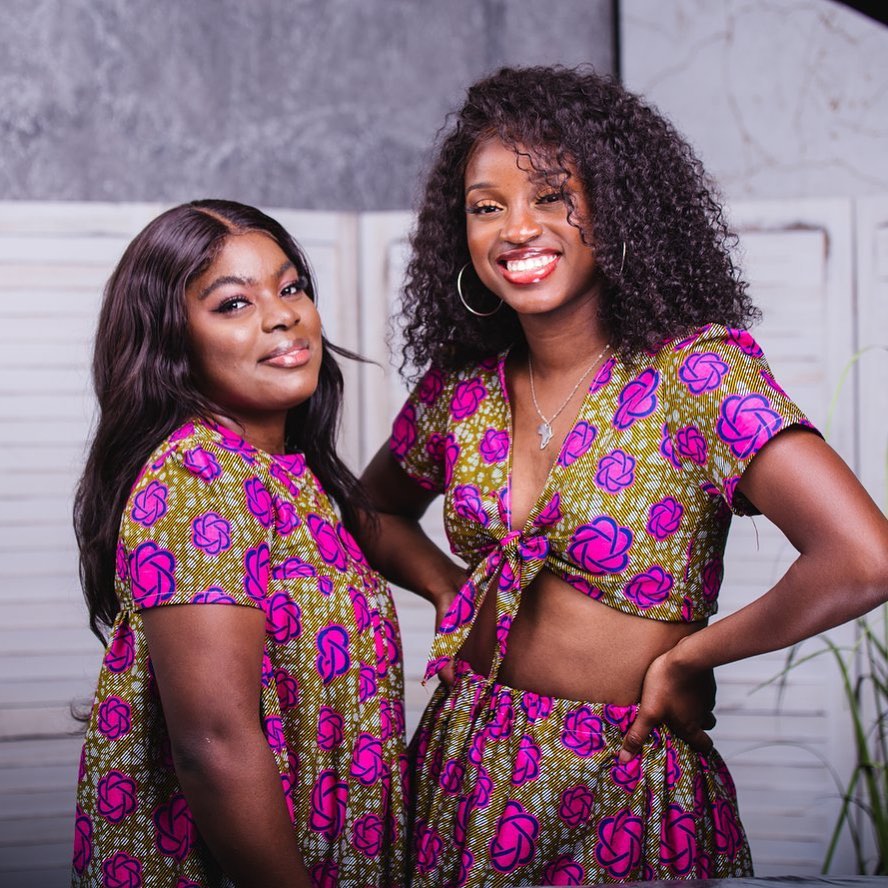 What does Assick Nyenty's House of Graces (HoG) offer?
House of Graces offers a variety of fashion styles, from haute couture, adult wear to children's fashion. They sew custom-made clothes themselves and pay attention to sustainability. They also offer alterations and upcycling for older garments.
At HoG they not only focus on the field of fashion. They want to use their platform and acquired funds to create a foundation providing educational opportunity to those who don't have the means to education, create job opportunities, etc.
In the future Assick plans to start her own production of ready-to-wear collections in Ghana as the business grows. She hopes to also be offering sewing classes for both children and adults.
Assick Ebai Nyenty
E-mail: assickena@gmail.com
Website: House of gracess
Facebook profile: Ena Styles
TIKTOK: houseofgracess