Africans in Germany. Provider of nursing care service, Gosab Group, owned by Nigerian-born entrepreneur Godfrey Chukwuemeka Evurulobi, took over the management of an old people's home in Pulheim-Stommeln, a small town in North Rhine-Westphalia.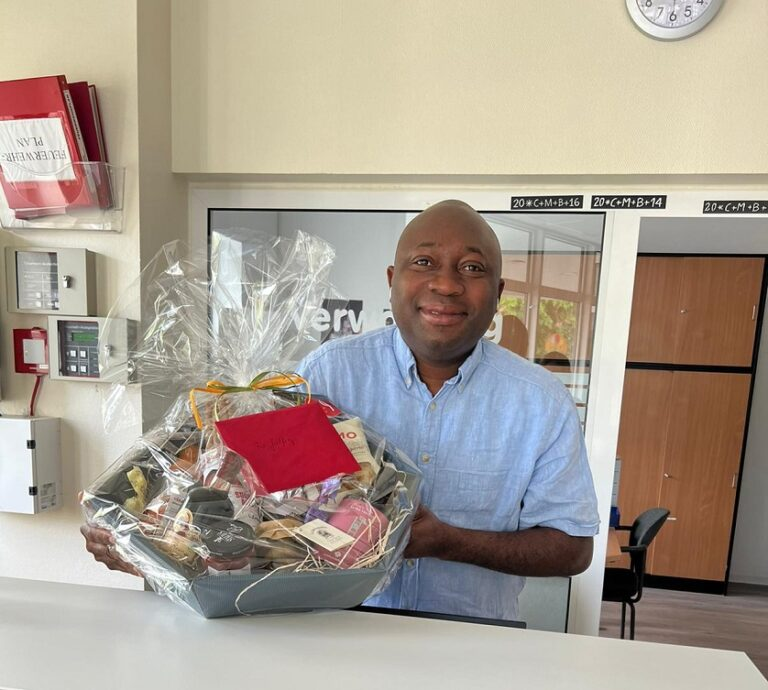 Before taking over the nursing home from Caritas, the Gosab Group – comprising Gosab Personalmanagement & Consulting, Gosab Care GmbH and Gosabflex GmbH and with branches in Bergish Gladbach, Bonn, Düsseldorf, Frankfurt, Munich and Hamburg – had only provided (and still provides) qualified carers to those who need their services, including individuals and aged-care facilities.
The now Gosab Seniorenresidenz Christinapark has began to run its own care facility for the elderly as well.
What does the care home offer?
The home has residential, nursing and leisure facilities which offer residential and care services through in-patient care and short-term care for those who temporarily need assistance.
Where is Gosab Seniorenresidenz Christinapark located?
The Gosab Seniorenresidenz Christinapark can be found in a serene countryside environment and has an in-house restaurant and café, a sun terrace and several common leisure rooms, creating a pleasant, homely ambience for a contented life in old age.
Care-givers help people who are physically and psychologically incapable of taking care of themselves on an everyday basis to live as independently as autonomously as possible and in dignity.
Nursing care is very critical to Germany's health care sector due to the fact that the populations of the country's ageing society is high.
With the Gosab Seniorenresidenz Christinapark, the Gosab Group, with a workforce of about 320 care professionals, has entered a new phase in its success story in Germany's care sector wrote The Africa Courier.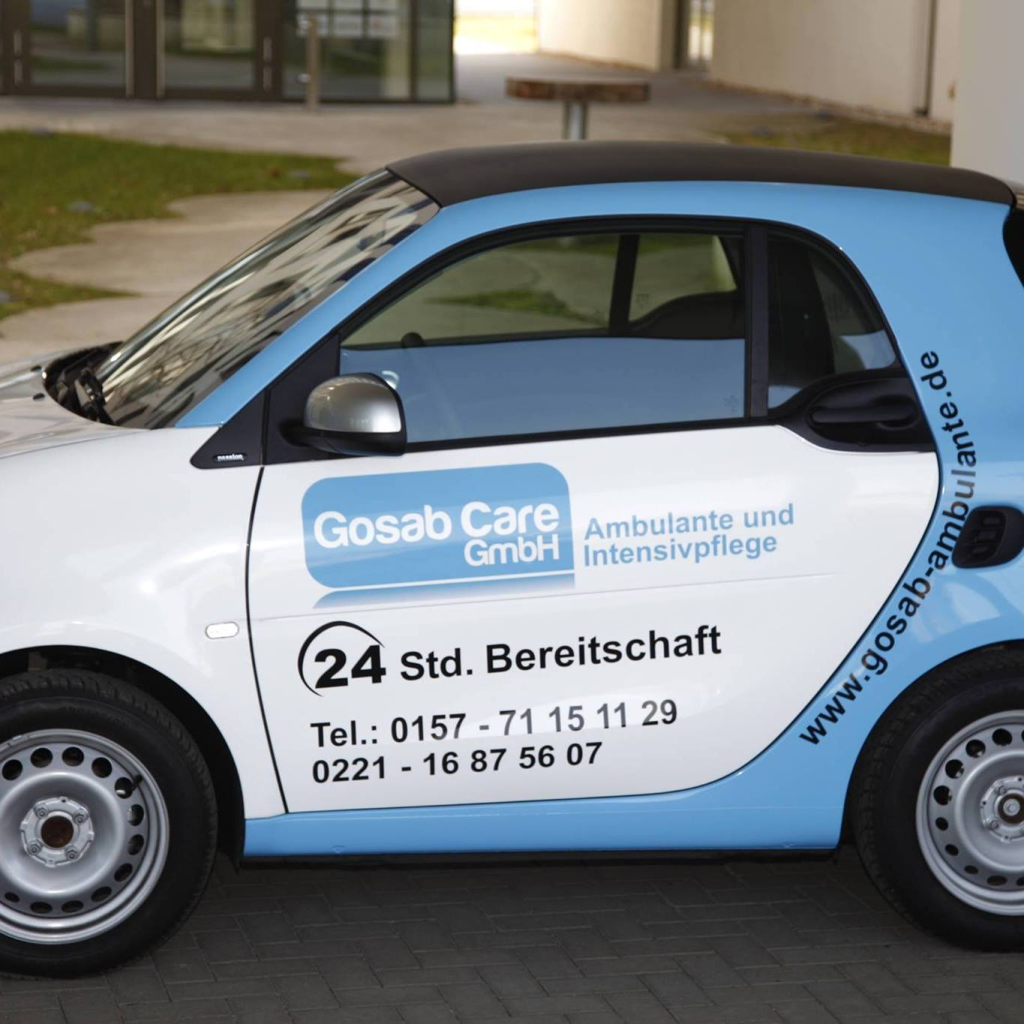 Godfrey Evurulobi, a graduate of international business at the University of Applied Sciences Cologne, said that he believes the car sector offers enormous possibilities for Africans in Germany.
He aims to enable fellow Africans to profit from his experience in the profession hence launching the Gosab Care Franchise system last year. Through the scheme, interested Africans can rise on the shoulders of the Gosab Group into a fruitful business.
Godfrey Evurulobi said that there is a growing number of ageing Africans in Germany and this would create awareness that an old people's home could also be a solution to our people getting older in Germany.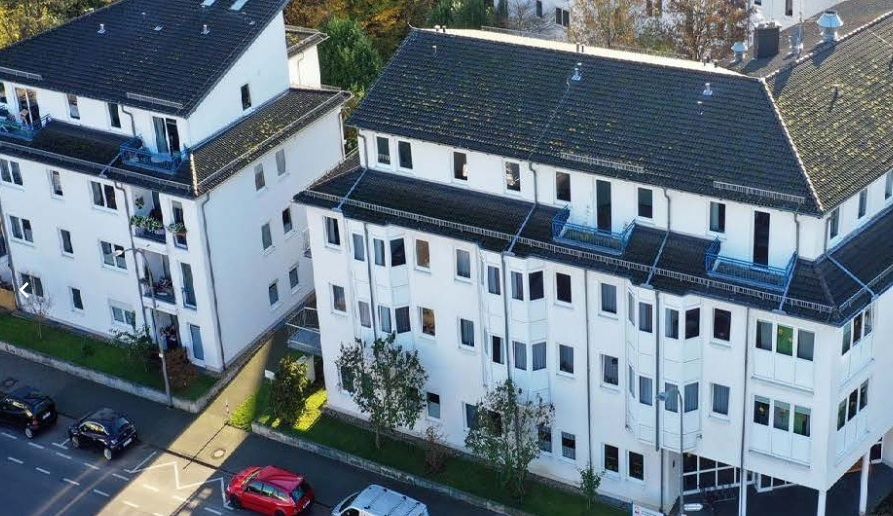 Many elderly Africans in Germany would not be able to go home again as planned due to health conditions and it is therefore very important that Africans get the chance to render such services to their people when they need it. All this whilst understanding culture and African's way of life.
This is a giant leap for Africans in Germany as the first Afro-German nursing service had been launched in Berlin headed by a Cameroonian in Germany Florence Ojong. We wrote about it here: First Afro-German nursing service launched in Berlin.